SEARCH, BOOK & TRAIN!
Search for trainers and experts in one place!

Book all types of training sessions – coaching on site IRL, digital live session via video streaming, advisory sessions or request feedback on pre-recorded training.
In Ridesum, the trainer sets up available time slots – you book the time that suits you best with a few clicks. Easy, smooth and timesaving!
Train digital via live video streaming or send a pre-recorded video to get written feedback!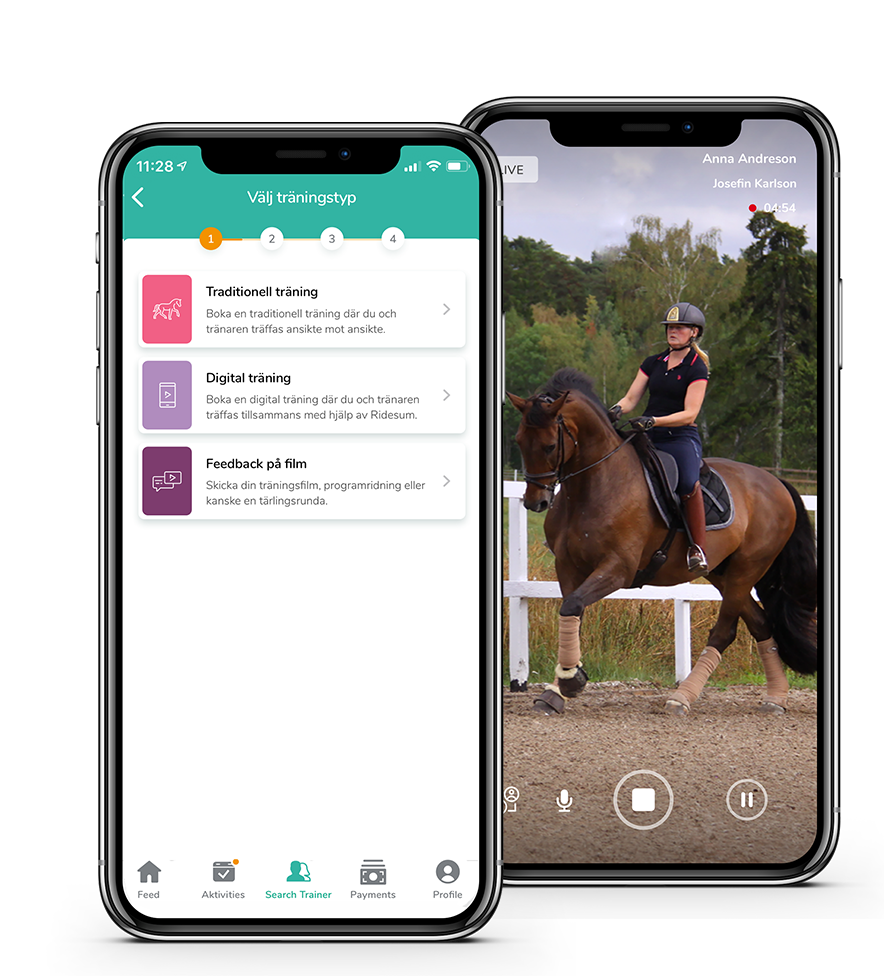 Contribute to more healthy horses, people and environment through smarter training for everyone.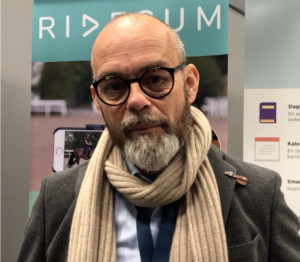 "For me, Ridesum saves a lot of time, flights and it becomes cheaper for the student. I am very impressed and will use it a lot."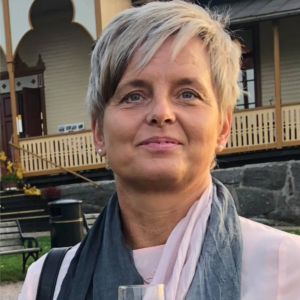 "What a great soultion! Today I have coached one student 155 miles away and another student at warm-up during competition. He won! Ridesum is here to stay!"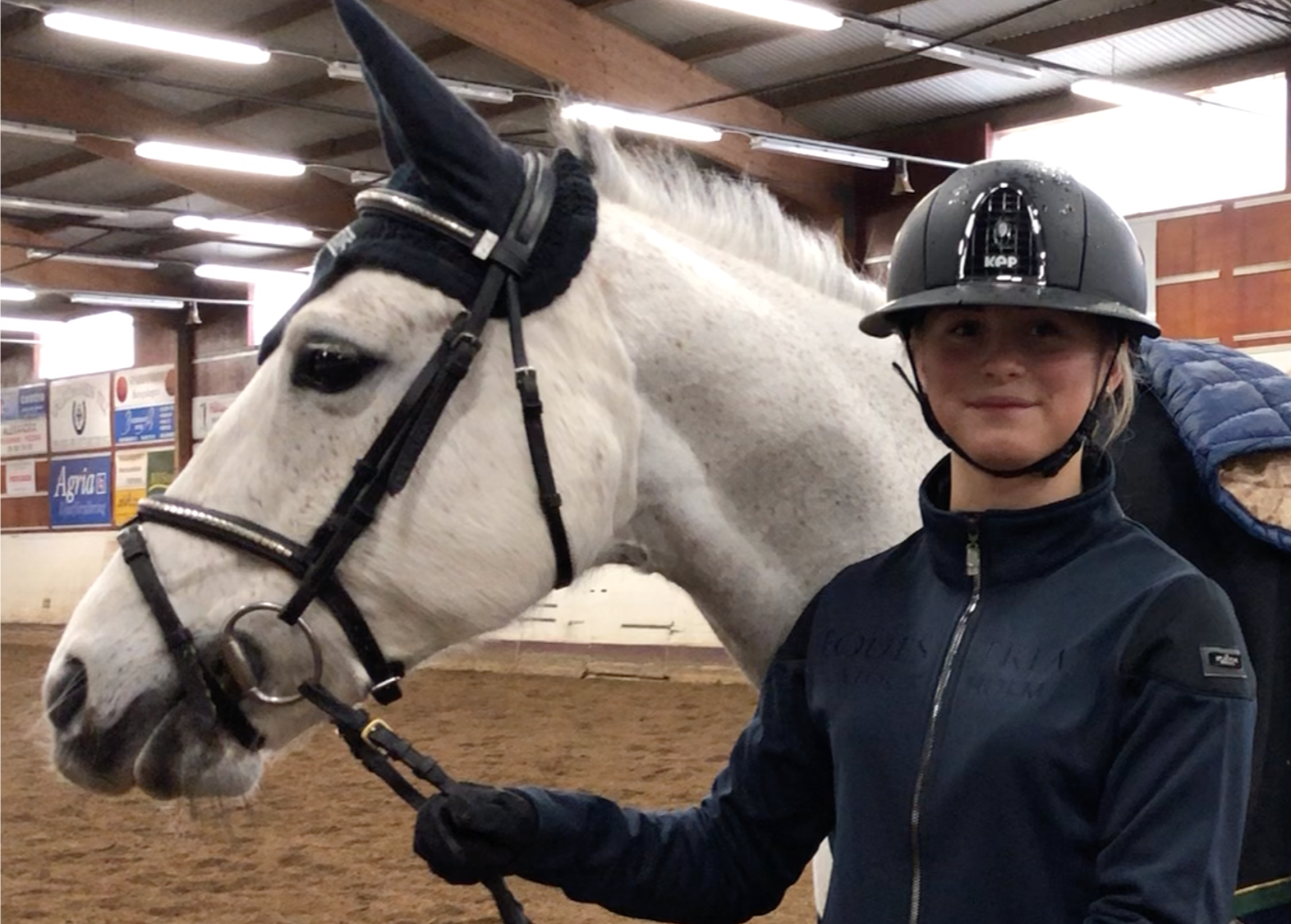 "Everything felt great, the audio and the video streaming is were good. A great complement for me, both in training and competing!"