WHAT IS RIDESUM?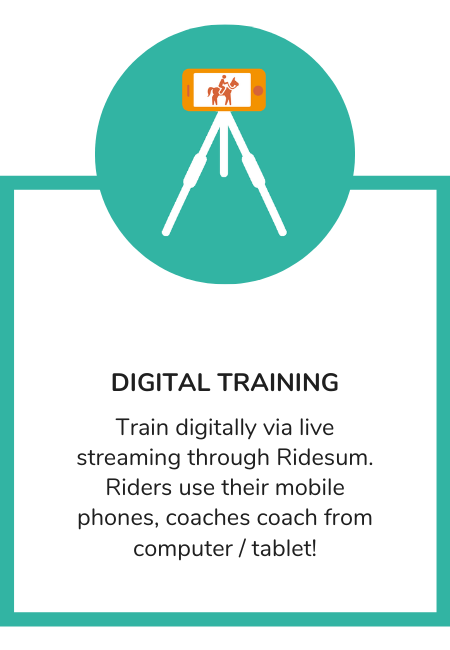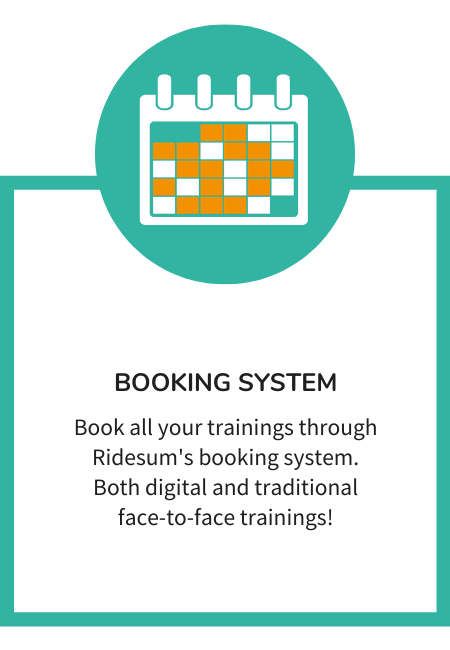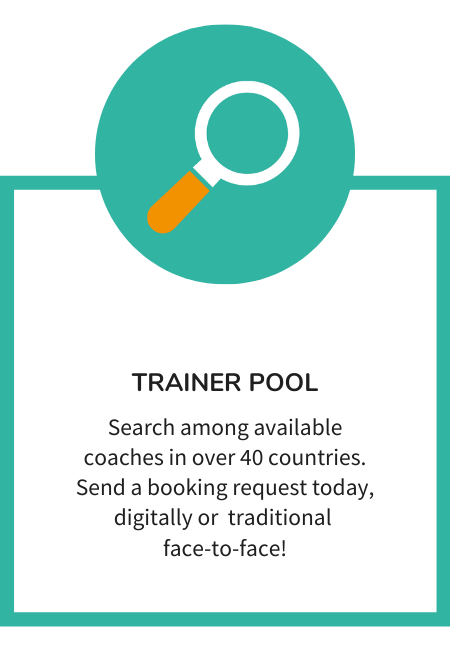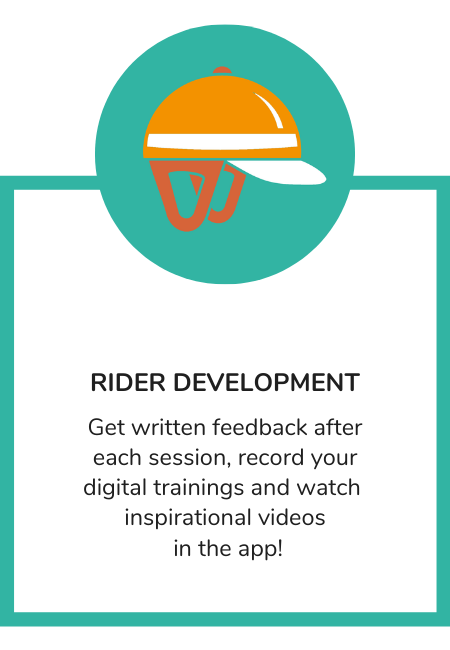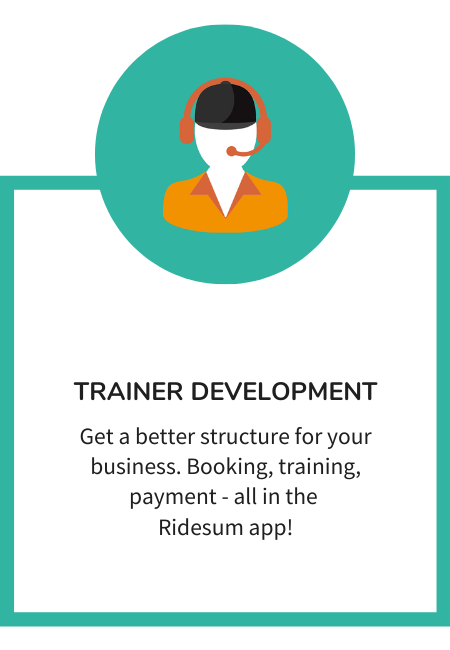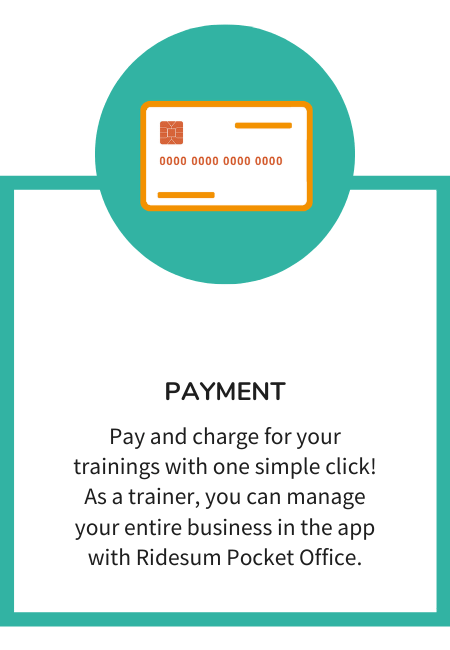 Alva Mardell
Why is it a good idea to log and plan your training? Much will be just a guess as to what you do and [...]
Alva Mardell
Now we can spend more time on what earns us money Terese Jons is an experienced equestrian and [...]
karinlindell
Dressage tests with Johanna Due-Boje, Novice level To ride a proper dressage test is an art itself! In this [...]
RIDESUM AROUND THE WORLD
You can actually find Ridesums users in more than 90 countries! It is amazing to see how trainers and riders are collaborating worldwide via Ridesum.
We want to help the equestrian community accelerating growth!
100.000+
100.000+
Searches in our trainer pool
90+
90+
Countries with Ridesum users
OUR MISSION
Contribute to healthier horses, people & environment
through smarter training & entrepreneurship for everyone.