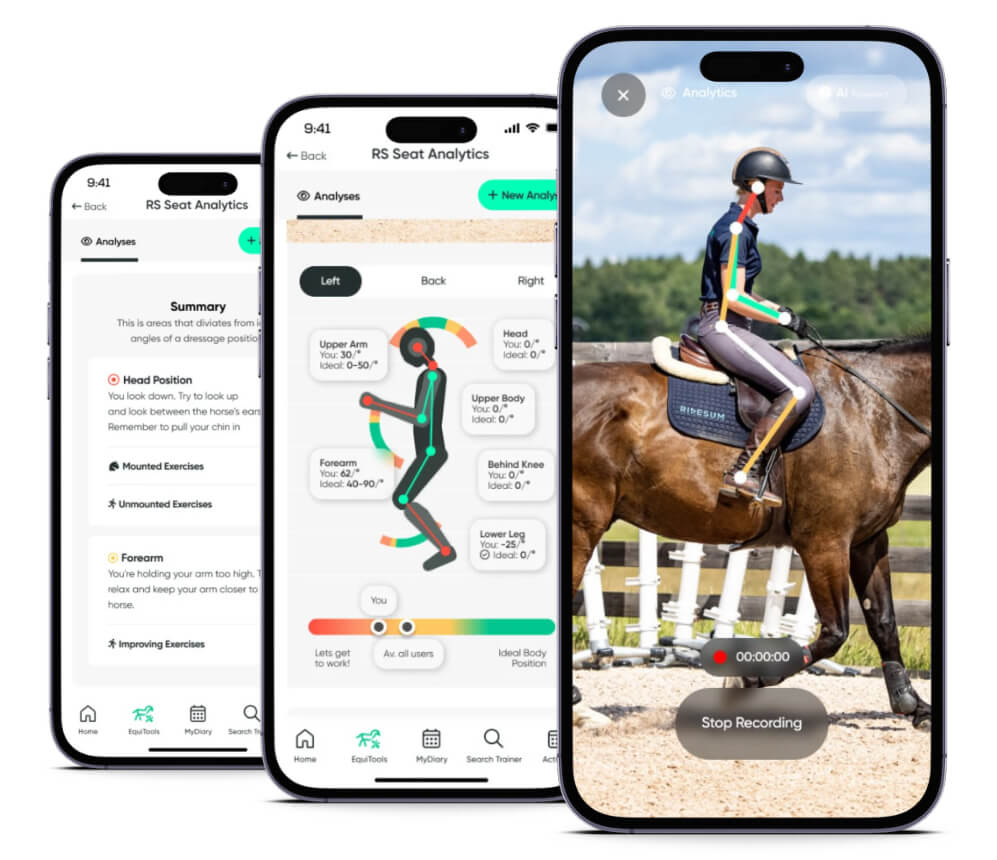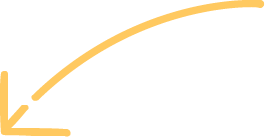 Join the Riding
Revolution

with
Posture Assessment: Discover hidden imbalances and areas for improvement in real-time.

Personalised Recommendations: Receive tailored exercises and techniques to enhance stability and refine technique.

Performance Tracking: Monitor progress, set goals, and celebrate milestones.

Horse Health Optimisation: Equine well-being through balanced riding.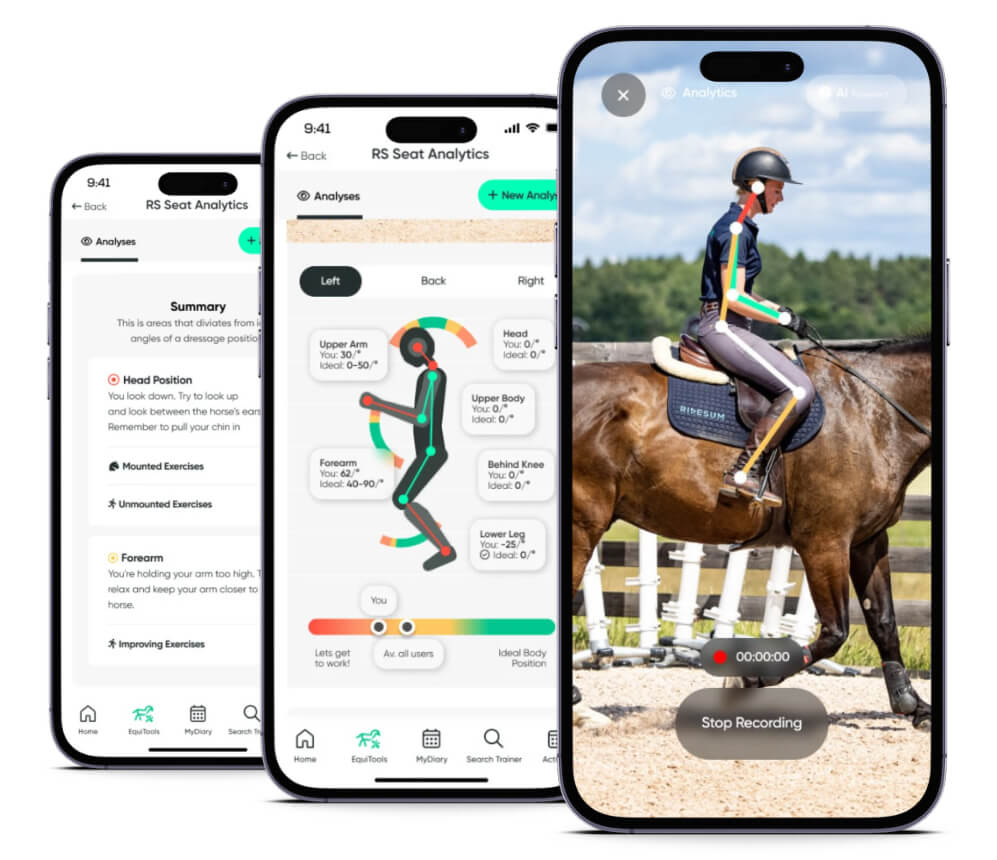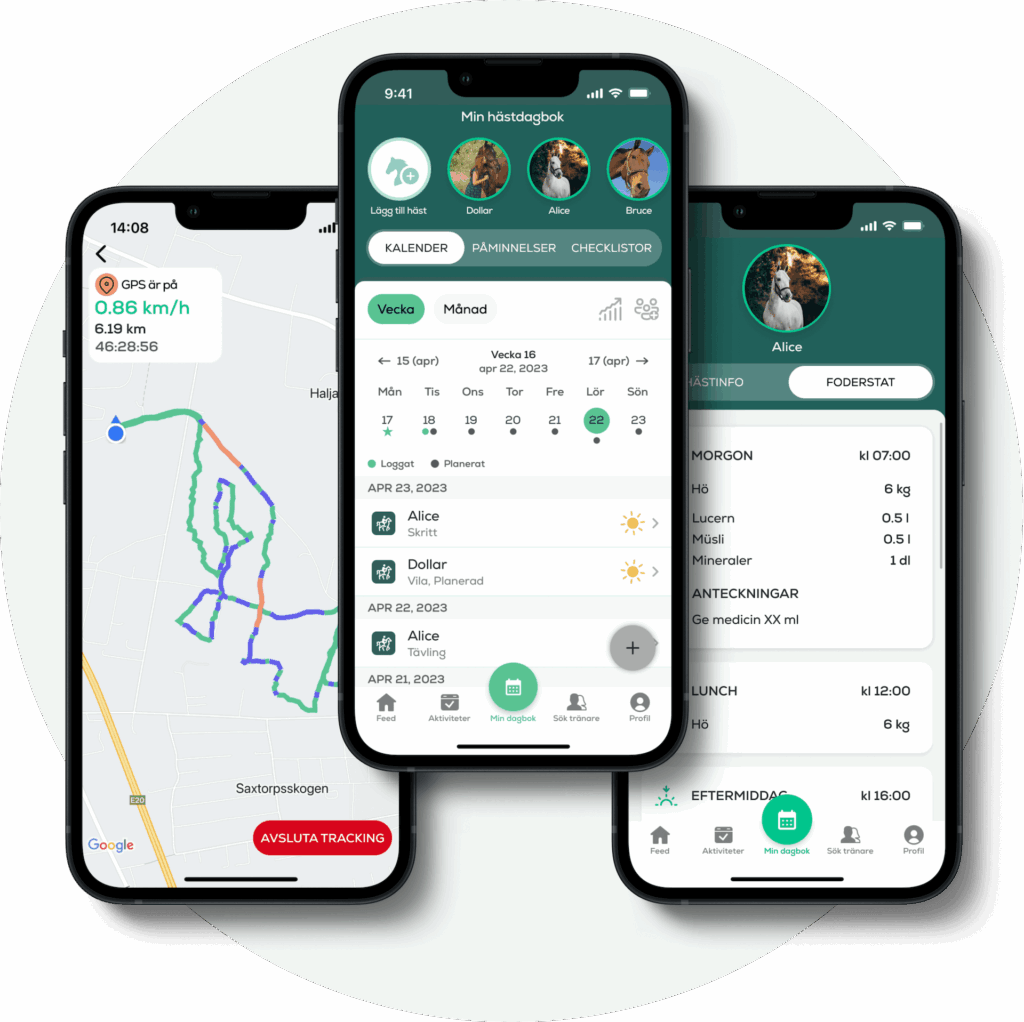 Check out
the Equi Diary!
Get valuable insights & statistics on activity types and surfaces.

Follow your progress with our unique rating system.

Plan all your equestrian activities in one place, as farrier, veterinarian, an so on.
Did you know that 30k horses and their fantastic owners use the Equi Diary? Be like them and create a new habit. Start to plan, log and track your activities today!