Work with Ridesum
Come work with Ridesum – The ultimate equestrian app!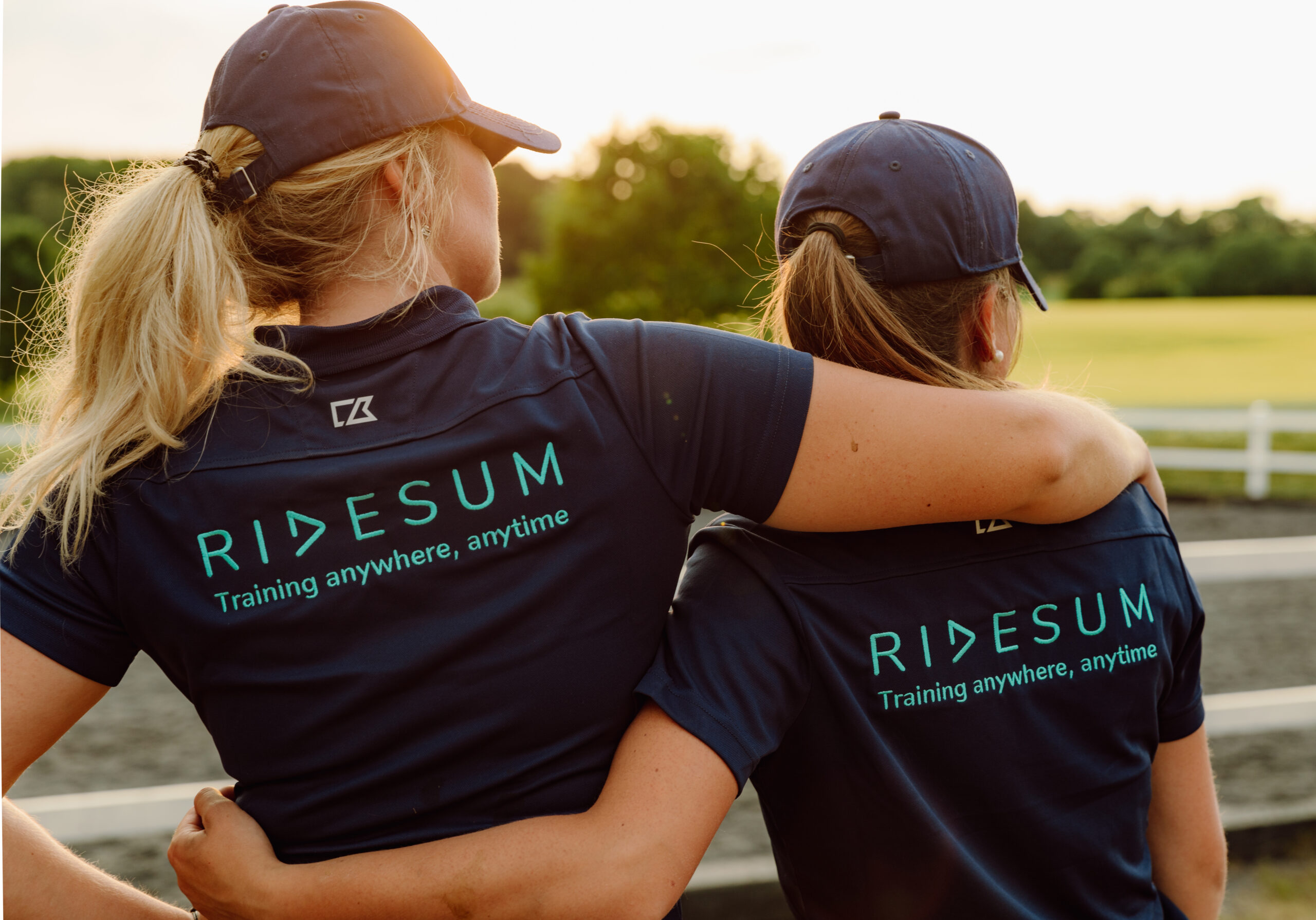 Ridesum is a global leading platform realising equestrians' goals and dreams by driving a new era of learning, productivity and growth. Are you a curious and focused team player who wants to have an important role in accelerating Ridesum? Fantastic! You will become part of our core team and work towards simplifying and revolutionising training every day with the grand ambition to become a global game changer in a multi-billion dollar industry and ultimately make the world a better place while doing so.
Don't worry – you don't have to be a horse nerd. Most important is that you have a "Yes, we will fix this-attitude" and love developing a user-centric product and experience. The equestrian community is extremely engaged so we can expect a lot of feedback – something you appreciate and believe is key to building something customers love.
Would you like to be a key person in taking our start-up from thrilling start-up to international expansion, making the everyday life much better for the 90 million riders and trainers all over the world and help to save our planet? In return we offer a flexible remote work environment and a fun and very ambitious team. 
About Ridesum
Ridesum is the home for equestrians at all levels – an easy-to-use app – gathering everything in one place. Ridesum is a digital collaboration platform connecting horseback riders, trainers and experts. In our platform riders can find new trainers and experts, book training sessions, train live remotely via video streaming or upload video for feedback, plan and track training and take part in training programs. We help horseback riders to progress faster and trainers to grow their business – always with the horse well-being in focus. A great upside by reducing traveling through remote training is that it saves our planet from tons and tons of carbon dioxide emissions. Today we have over 30 000 users, in 100 countries.
Our core values: We are Curious, Committed, Brave, Ourselves & We Simplify!