The Complete Pocket Office
Ridesum Pocket Office gathers every part of your business in one app – clients, bookings, training, and payments!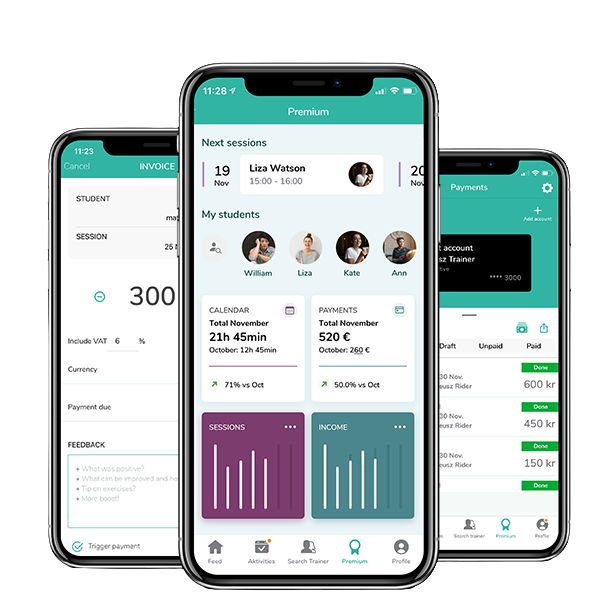 Alva Mardell
"We need to need follow the rules in order for the horse industry to have a future" Pytt Hamberg, an equestrian entrepreneur [...]
Alva Mardell
"With Pocket Office, I save 15 minutes per student and training session" Jamilla Berg has ridden since she was four years old, [...]
Alva Mardell
"In Ridesum Pocket Office, I manage all my bookings and payments. I have a clear overview of how much money I make each month!" [...]
Track your business performance!
The business dashboard gives you a quick overview over your bookings, customers, payments, and revenue. So, you can keep track of your business' performance and watch it progress over time!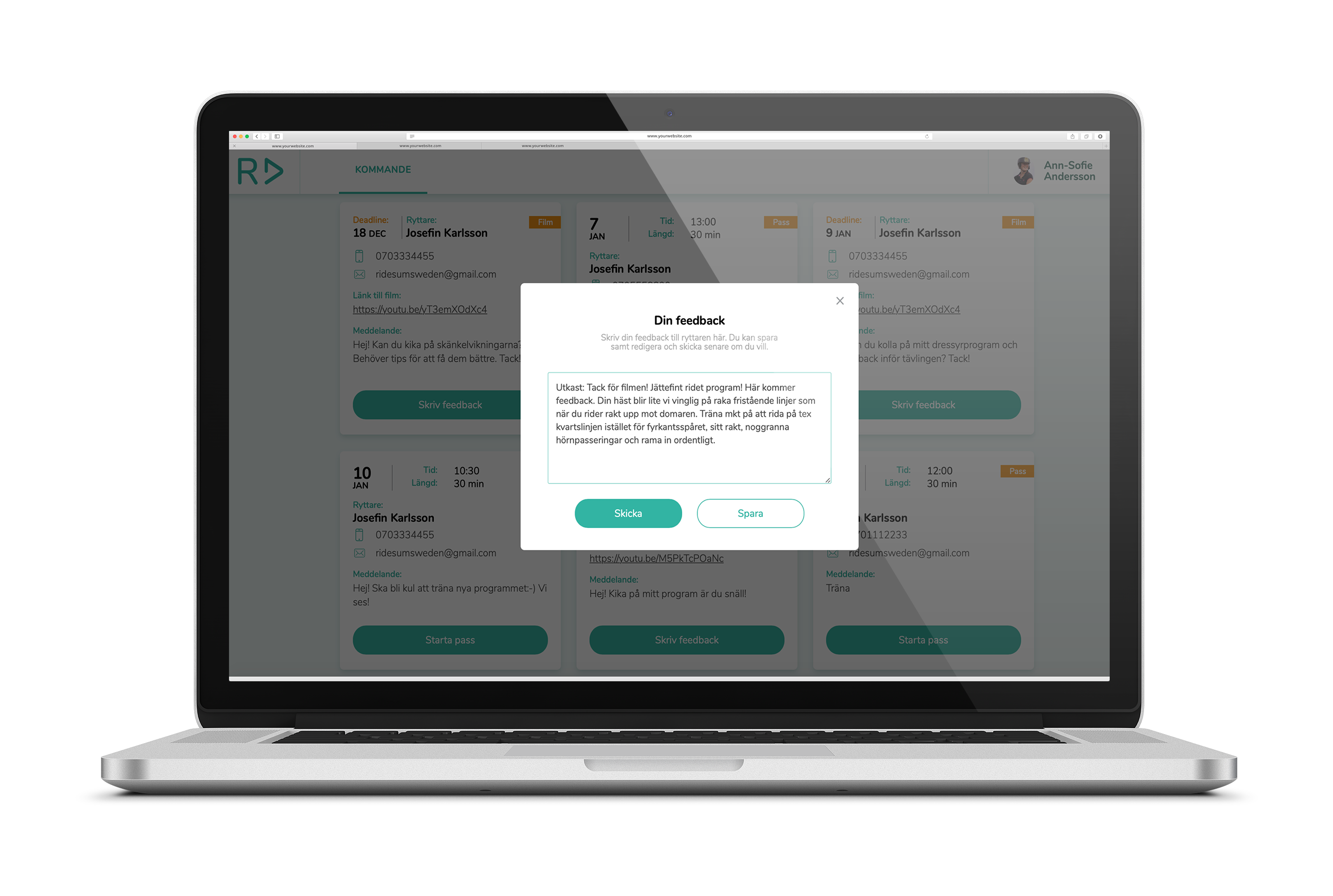 Which subscription suits you best?