Discover the possibilities with
digital training

!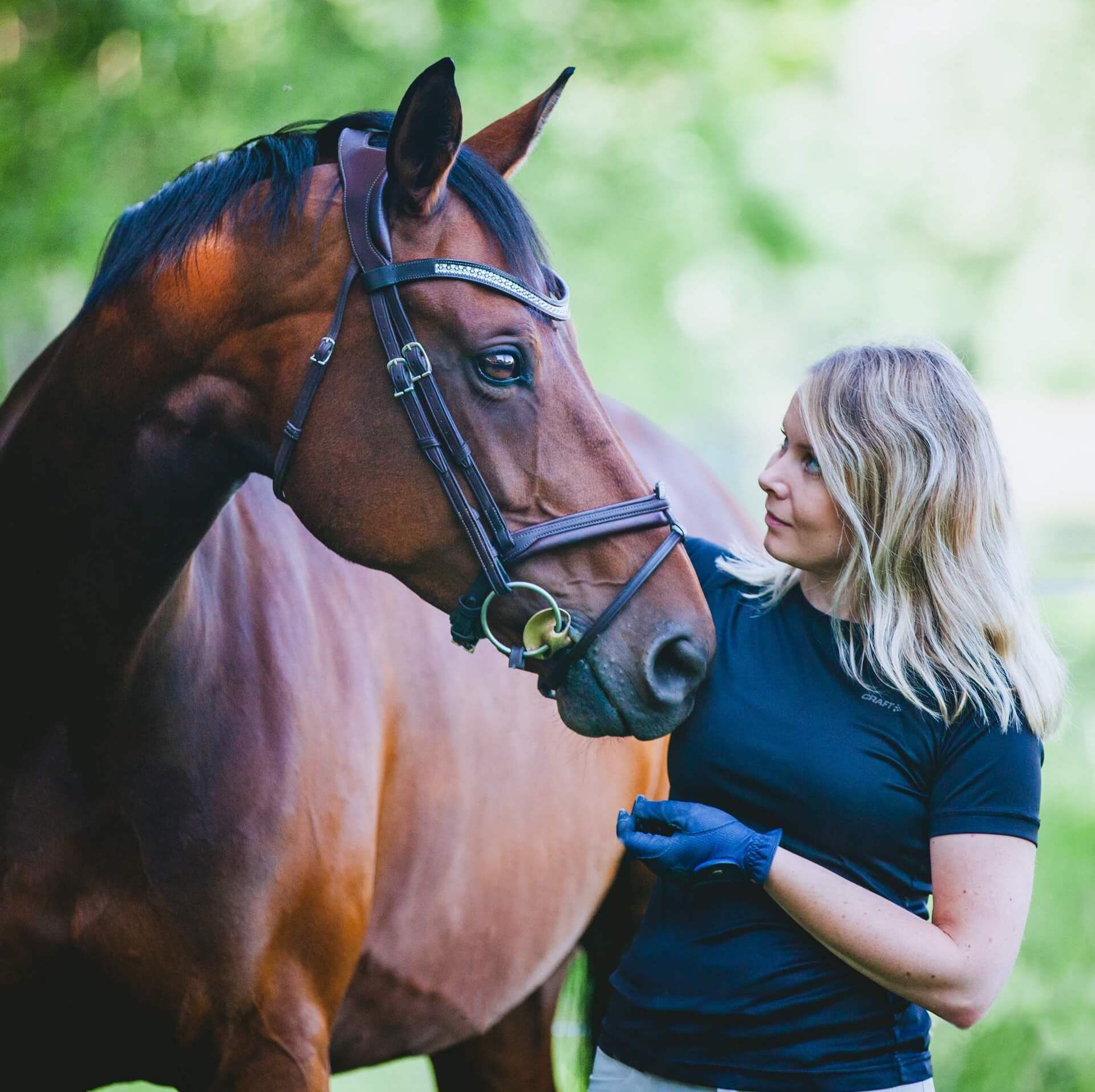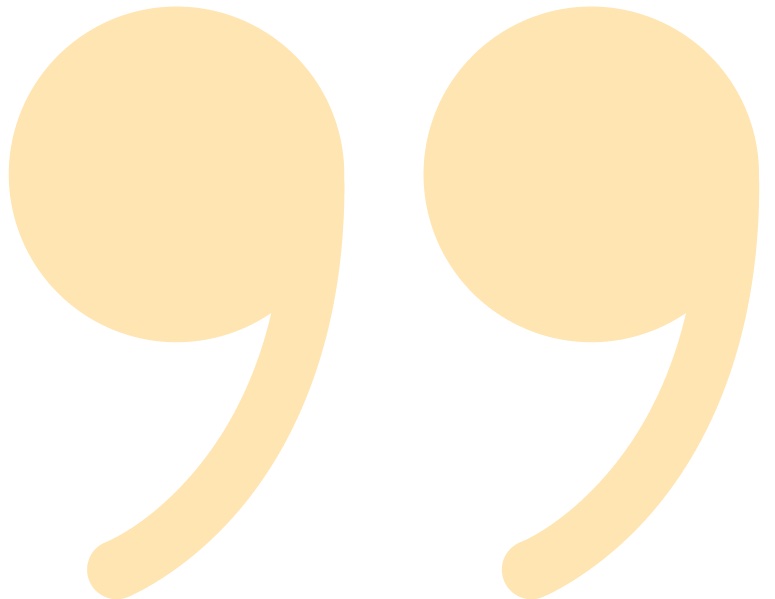 "With Ridesum I can train regularly despite the long distance between me and my trainer, the image quality is so good that it feels like she's here! The fact that I can train at home and therefore have time to train in the morning before work is also a big plus!"
– Johanna Svensson,
Dressage Rider
It only takes 5 minutes to get started

Download the app
Create your trainer account
Enter your skills and you will be visible for riders.

Customize
Post your available time slots in the calendar.

Create attention!
Tell your customers that you can be booked in Ridesum.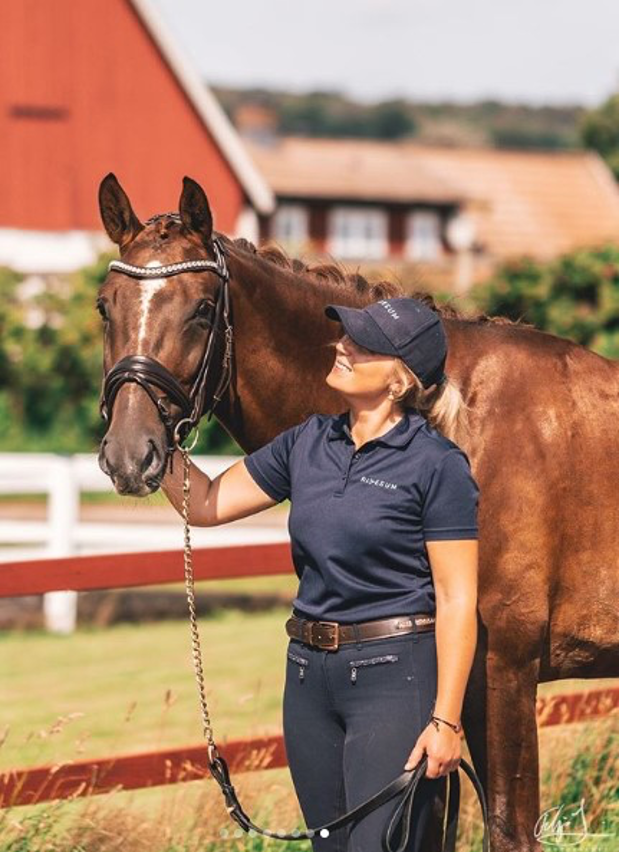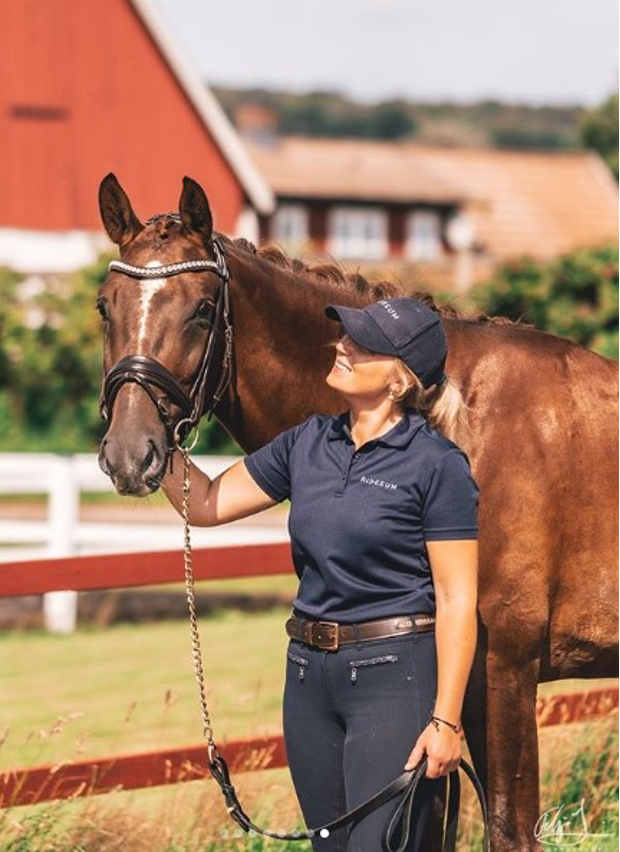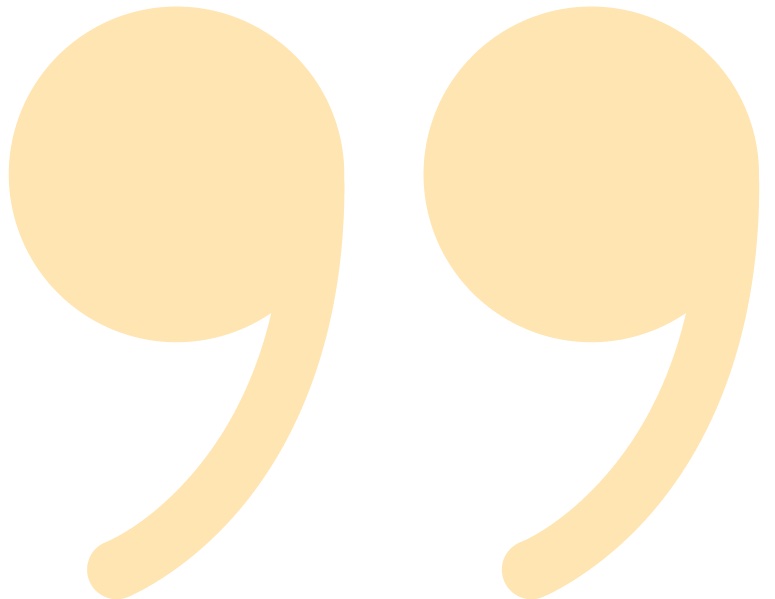 "Being able to help my students through digital live training is an excellent complement which allows my students and I to build a stronger bond it also enables the opportunity to get a more consistent training! It decreases traveling, saves time, and gives me the possibility to help my students during their warm-up at competitions."
– Johanna Due-Boje,
Dressage Rider and Coach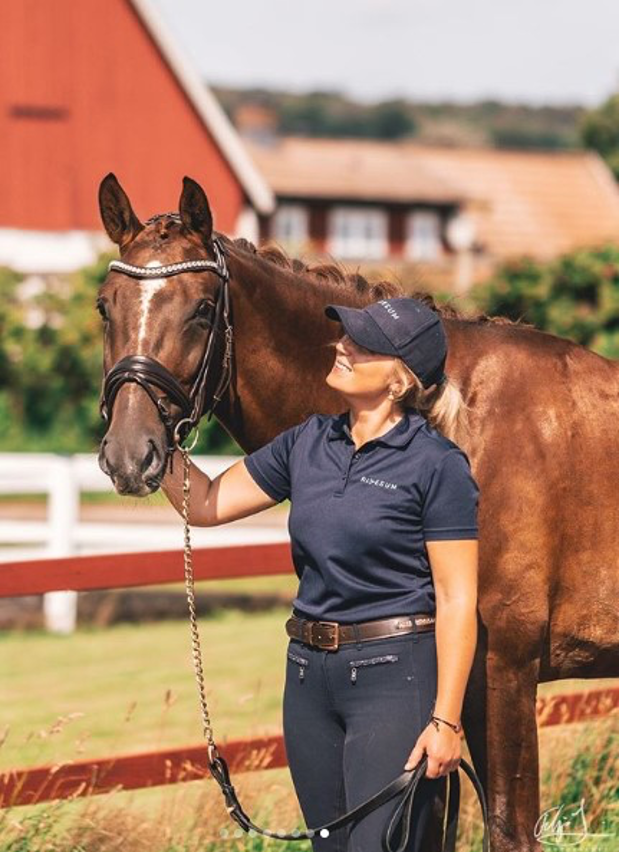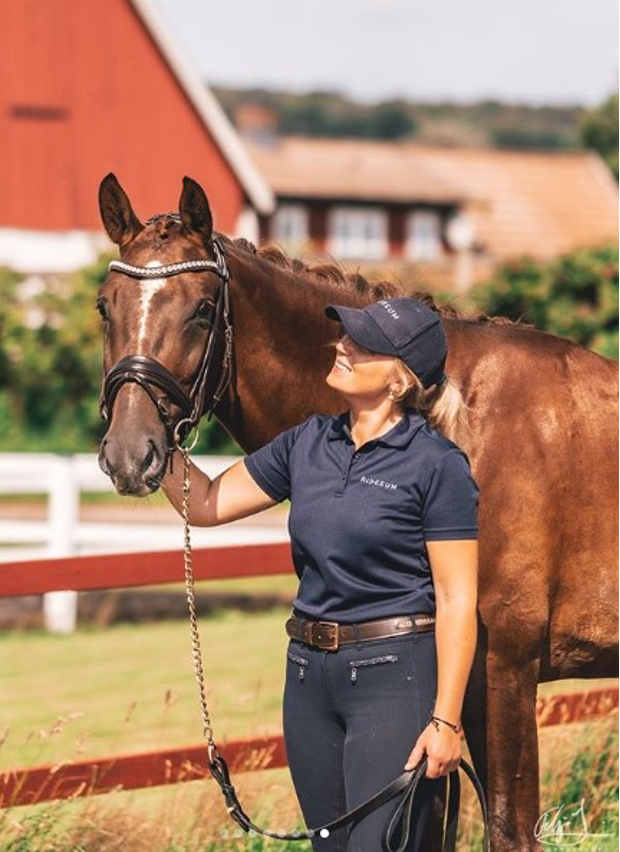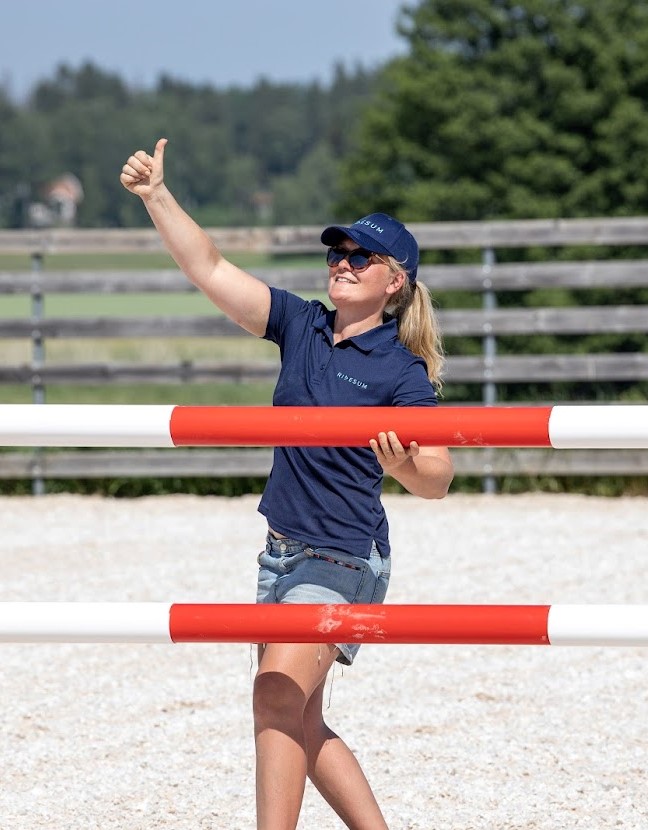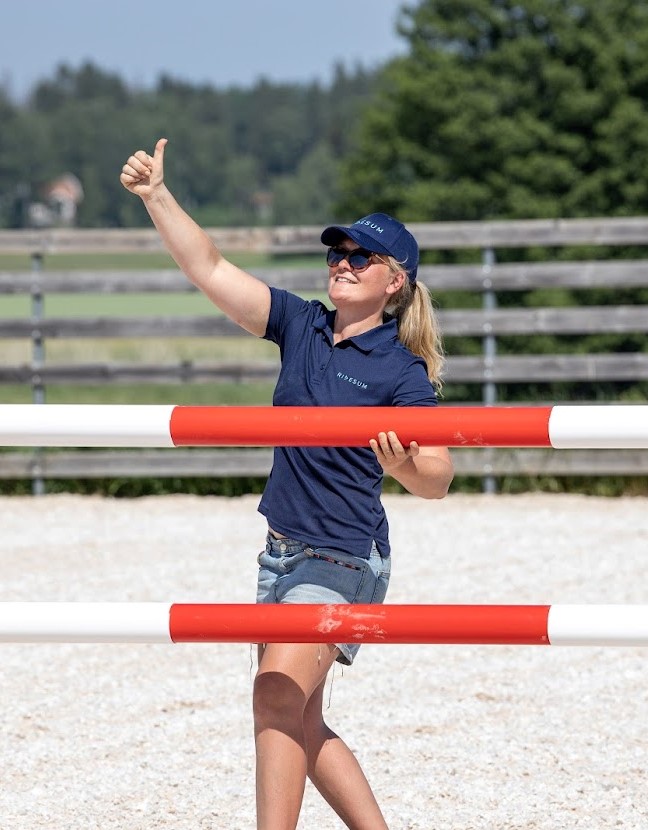 Why Ridesum?
You can manage your calendar and suggest training slots for the rider

You can write feedback to the rider during training and send after the session

You can zoom

Both the filmer and the rider can hear the trainer's instructions during the session

The rider can record all digital training sessions
How do I coach digitally?
Celie Gunnarsson
2023-05-30T14:24:12+00:00
Coach digitally via streaming or give voice feedback on film. Accept the booking request in the app before the training. At the time of training, you log into our web app ("For trainers" in the menu above) with a tablet/computer to see as well as possible. Select the current training and click on "Start". Please wear a headset when coaching. During the session, you can continuously write feedback in the box next to the streaming and send it to the rider afterwards. The rider receives the feedback when you send it. The feedback is not visible to anyone else.
What does it cost?
Celie Gunnarsson
2023-05-30T14:24:38+00:00
Using Ridesum as a trainer is free. You download the app and register in our trainer and expert pool for free. You can also administer all kinds of bookings and coach digitally for free. If you want to get the maximum value out of Ridesum – upgrade to premium and get access to Pocket Office – for invoicing and overview of your business.
How does it work?
Celie Gunnarsson
2023-05-30T14:26:32+00:00
Download Ridesum and create your profile for free! Then you are visible in our trainer and expert pool. In Ridesum, you post available times or send suggestions for times to your customers. You can offer your customers to be coached digitally via streaming or give voice feedback on film.
Increase your earnings – upgrade to premium! With Ridesum Pocket Office, you invoice smoothly and have a quick overview of customers, bookings & income. Get more control! See payment status & send reminder.