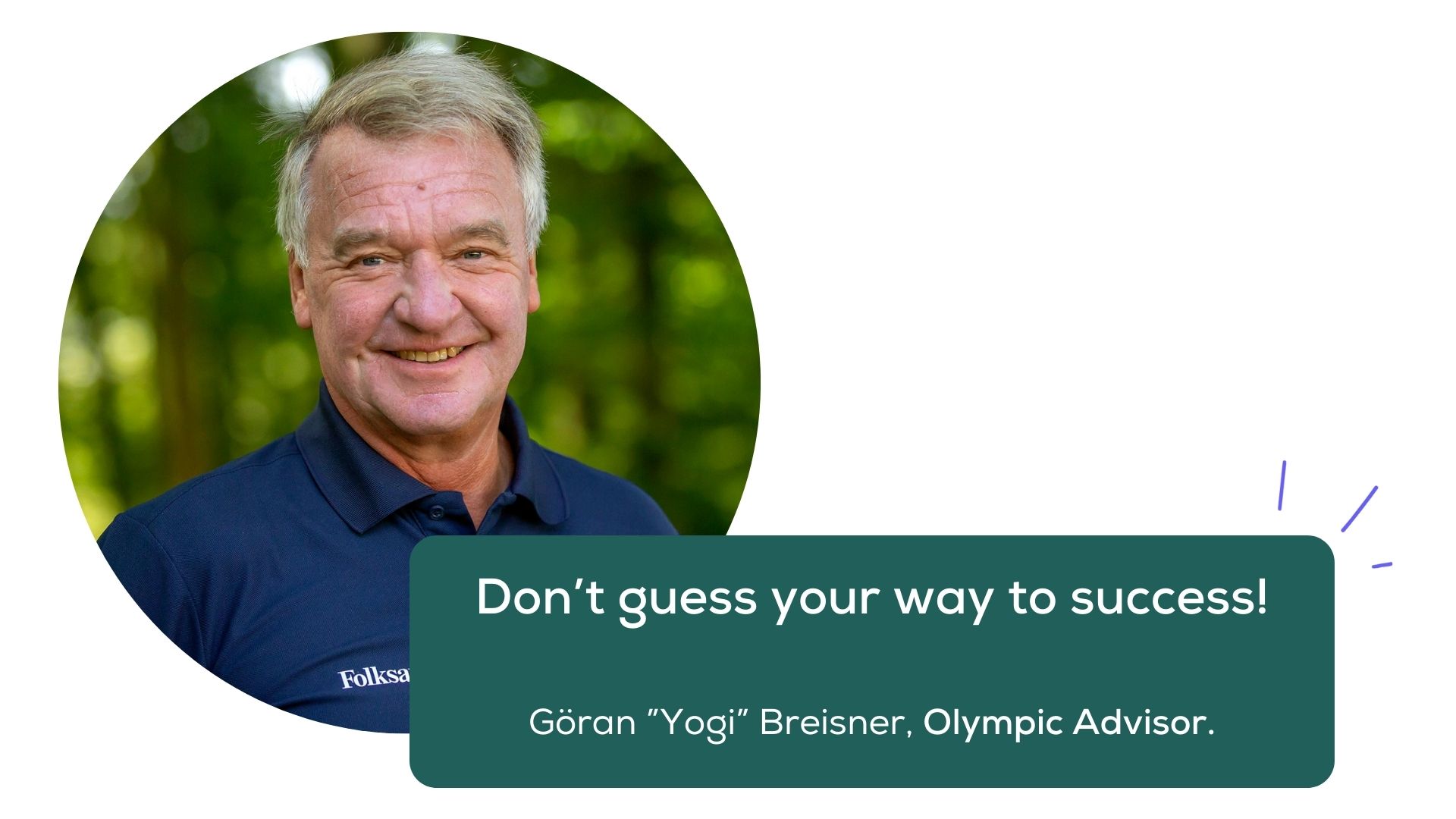 Why is it a good idea to log and plan your training?
Much will be just a guess as to what you do and if it works without planning and analyzing of your training. Planning and logging in a diary allow you to look back and see what has worked well and what hasn't. If you know what you have done in the build-up to the horse performing its best, then you know what to repeat to get a good result.
About Göran "Yogi" Breisner
"Yogi" has more than 45 years of experience in educating horses and riders internationally. He led the British national eventing team for some very successful years and is now an advisor to the Swedish Chef d'Equipes in dressage, jumping and eventing. He has competed in show jumping, dressage, eventing and horse racing. During his active competition career he had many achievements and among them; European Championship team gold in eventing and placed top-10 individually in Badminton for several years. Yogi is known for his ability to convey knowledge in an easy-to-understand way and is an appreciated mentor to younger talents.