WHAT IS RIDESUM?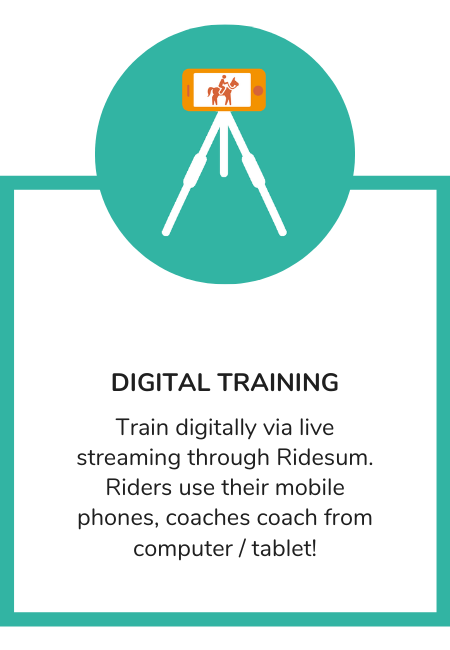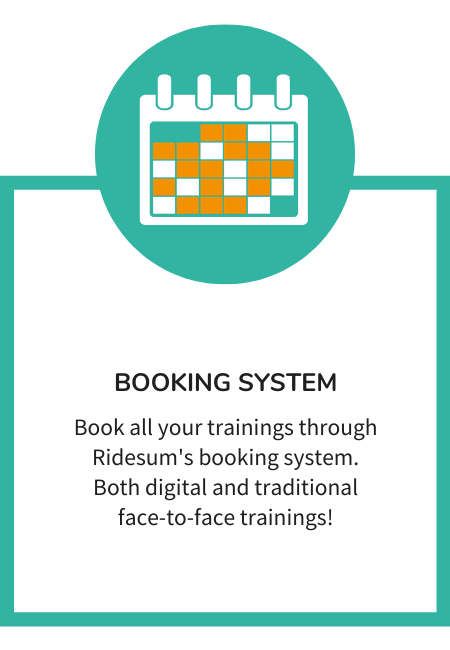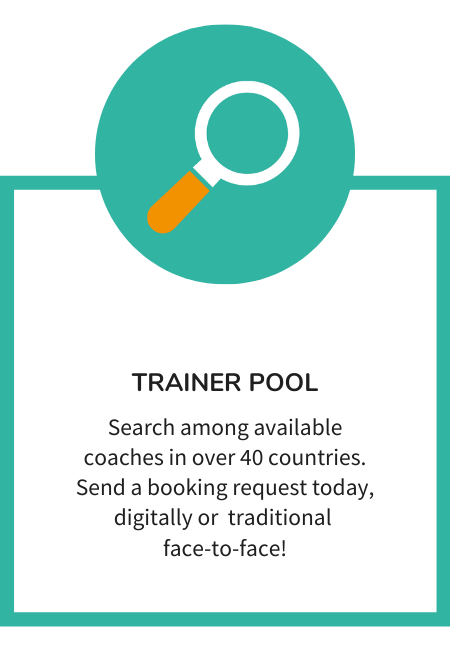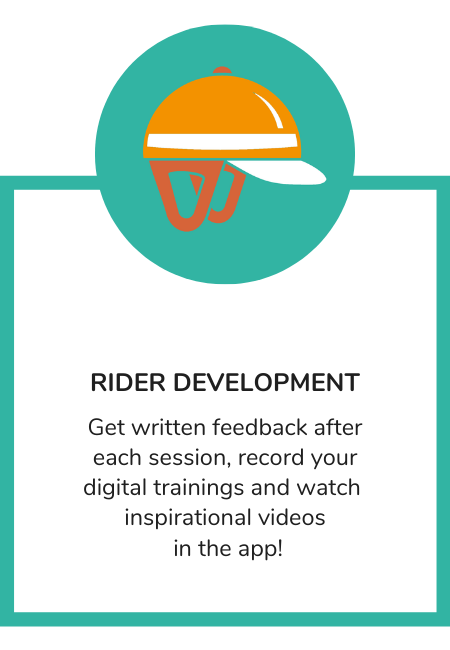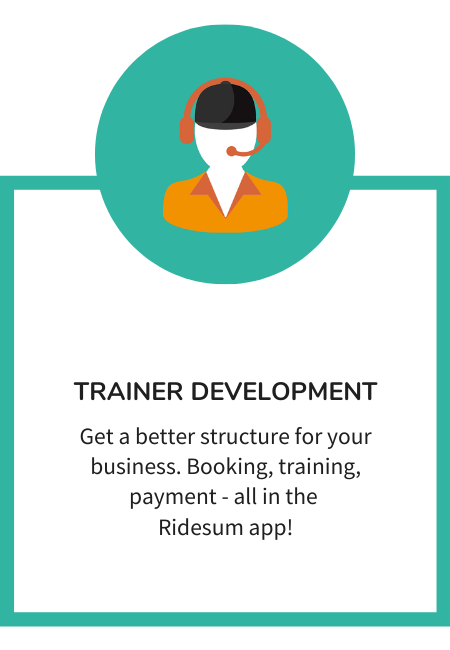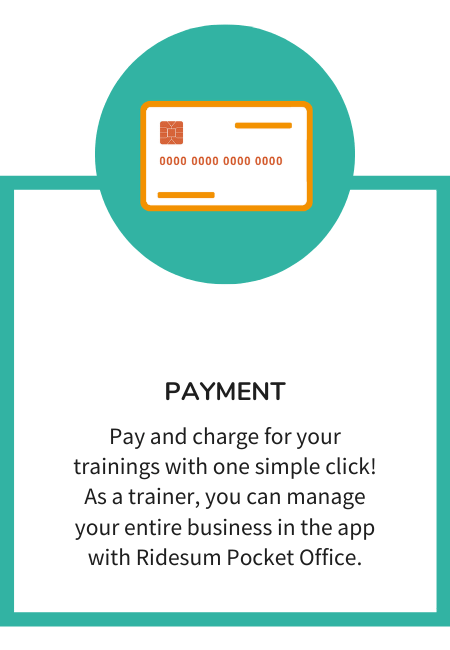 karinlindell
How often should I train to reach my goals and what is a good training plan? Every horse and rider [...]
karinlindell
Meet our new colleague Ulrika Wennergrund - Sales & Customer Coordinator. She is, as the rest of us, a real horse nerd. Let's get [...]
Johanna Häggman
"I can put full focus on the horses with Pocket Office" Rebecca Mauléon on how Pocket Office helps her as a horse entrepreneur [...]
RIDESUM AROUND THE WORLD
You can actually find Ridesums users in more than 80 countries! It is amazing to see how trainers and riders are collaborating worldwide via Ridesum.
We want to help the equestrian community accelerating growth!
100.000+
100.000+
Searches in our trainer pool
80+
80+
Countries with Ridesum users
OUR MISSION
Contribute to healthier horses, people & environment
through smarter training & entrepreneurship for everyone.