WHAT IS RIDESUM?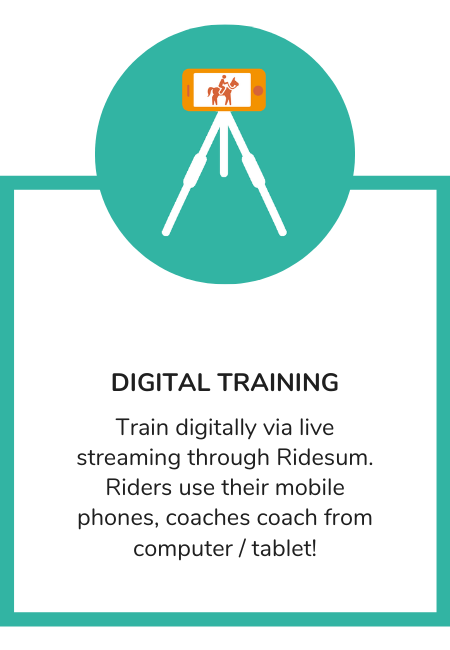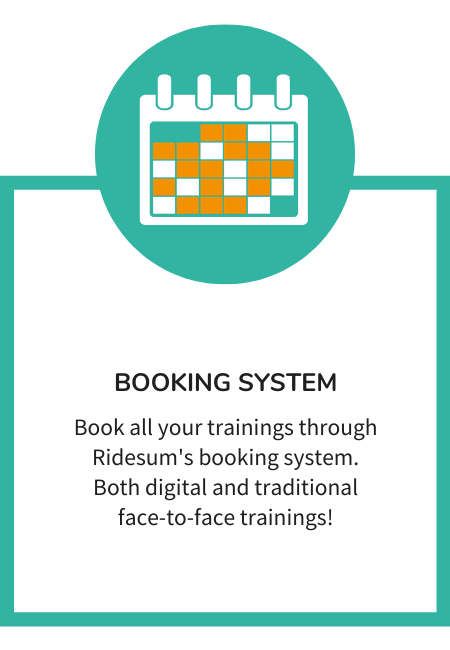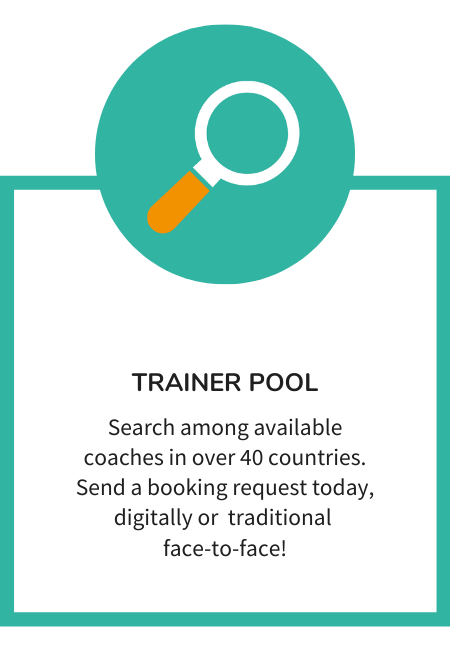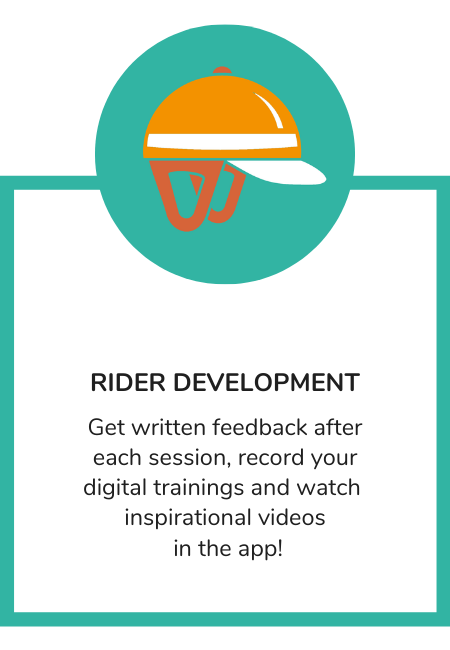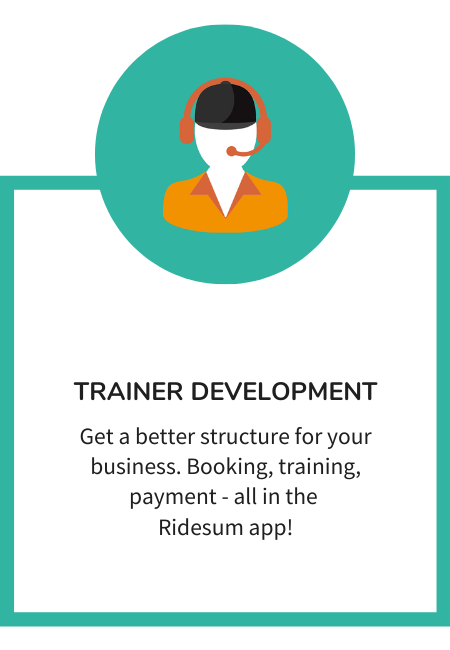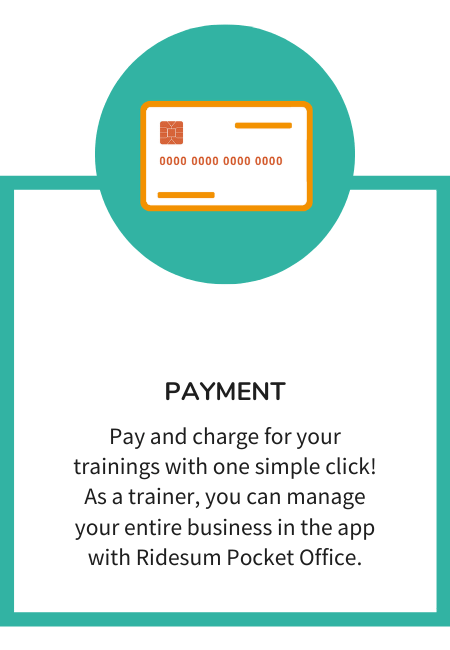 Johanna Häggman
Train digitally without assistants – Equipment tips Digital training is now a days a given part of many riders training routine! Here are [...]
Johanna Häggman
The competitions are finally opening up, get ready with our packing lists! There's a lot to keep track of before and during your [...]
Johanna Häggman
Ridesum featured in App Store We are very proud of being featured as one of the selected apps in App Store! [...]
RIDESUM AROUND THE WORLD
You can actually find Ridesums users in more than 80 countries! It is amazing to see how trainers and riders are collaborating worldwide via Ridesum.
We want to help the equestrian community accelerating growth!
100.000+
100.000+
Searches in our trainer pool
80+
80+
Countries with Ridesum users
OUR MISSION
Contribute to healthier horses, people & environment
through smarter training & entrepreneurship for everyone.