WHAT IS RIDESUM?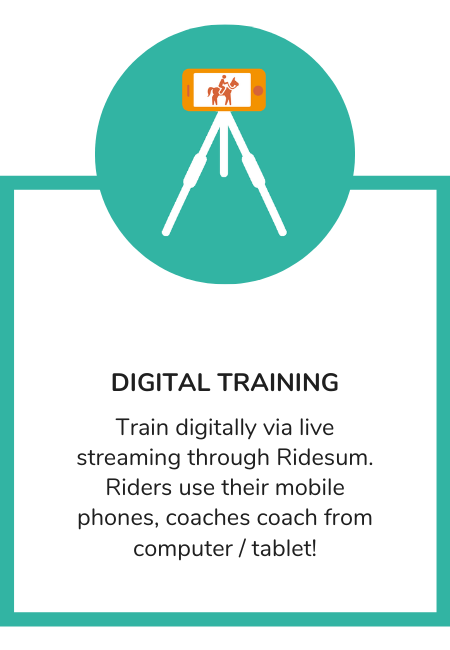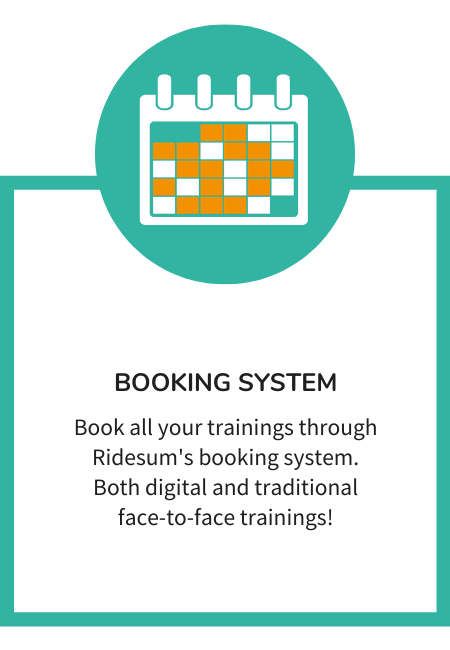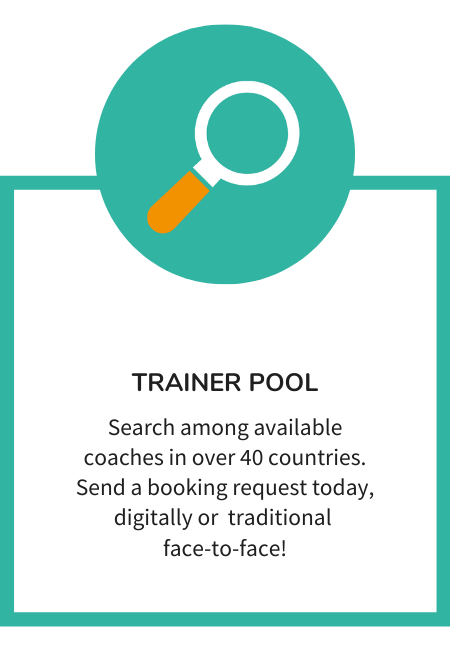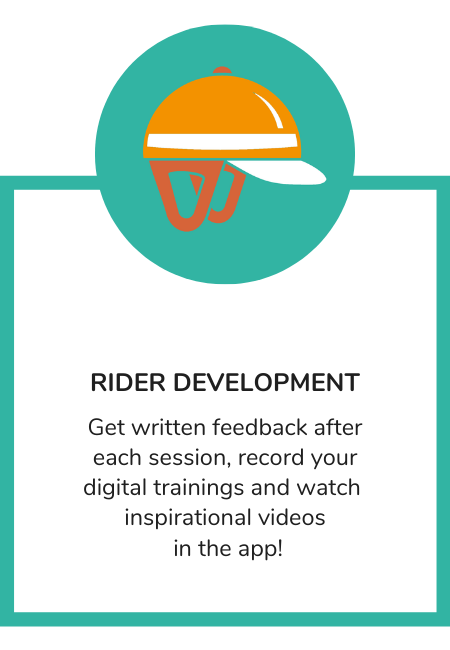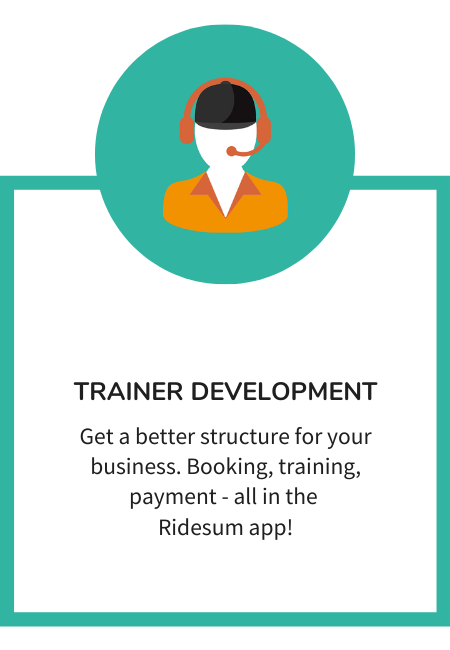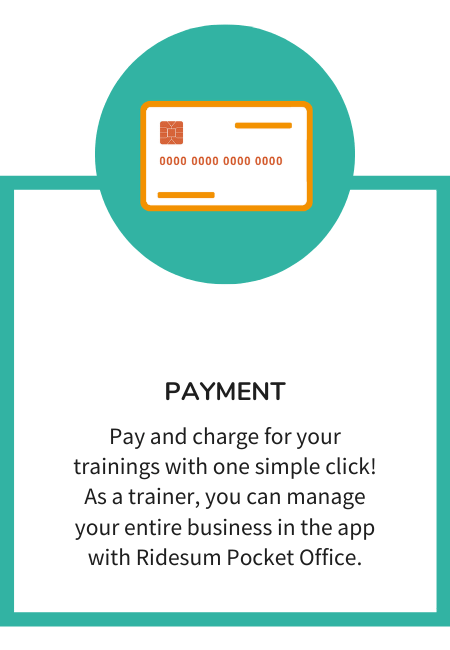 Johanna Häggman
New times - new ways! When Sweden was paralyzed by the pandemic and the EHV-1 virus was a fact, both riders and [...]
Johanna Häggman
"We need to need follow the rules in order for the horse industry to have a future" Pytt Hamberg, an equestrian entrepreneur [...]
Johanna Häggman
"With Pocket Office, I save 15 minutes per student and training session" Jamilla Berg has ridden since she was four years old, [...]
RIDESUM AROUND THE WORLD
You can actually find Ridesums users in more than 80 countries! It is amazing to see how trainers and riders are collaborating worldwide via Ridesum.
We want to help the equestrian community accelerating growth!
100.000+
100.000+
Searches in our trainer pool
80+
80+
Countries with Ridesum users
OUR MISSION
Contribute to healthier horses, people & environment
through smarter training & entrepreneurship for everyone.