WHAT IS RIDESUM?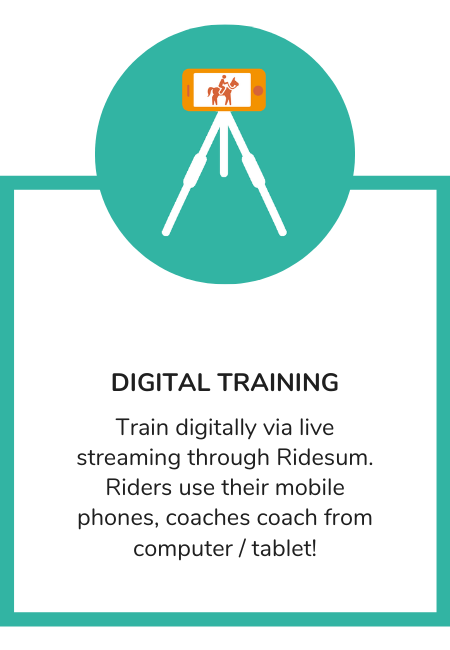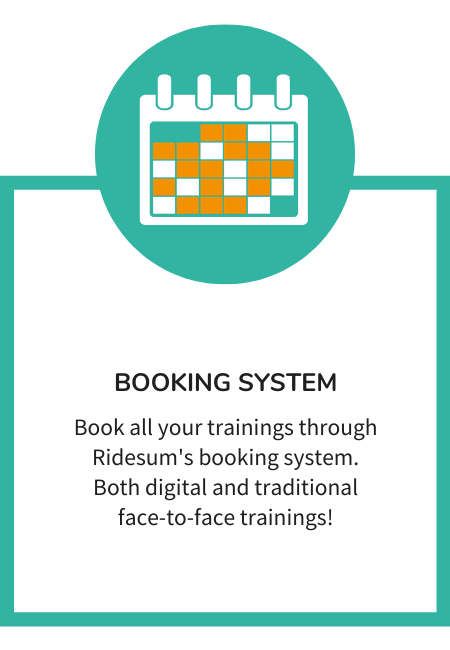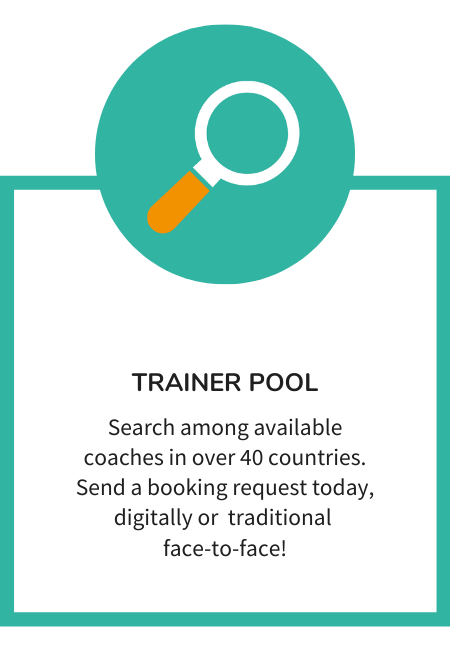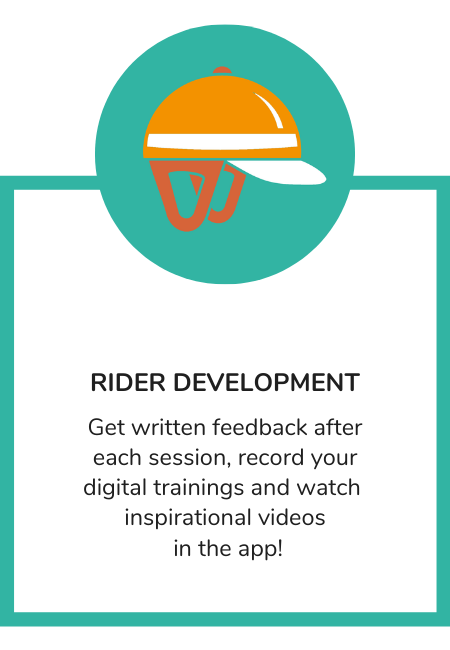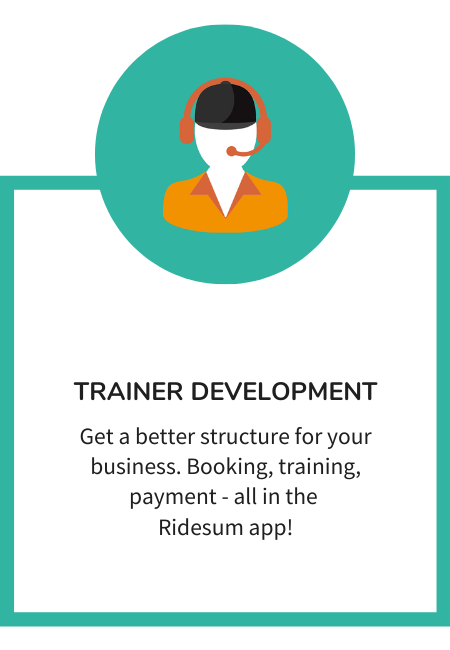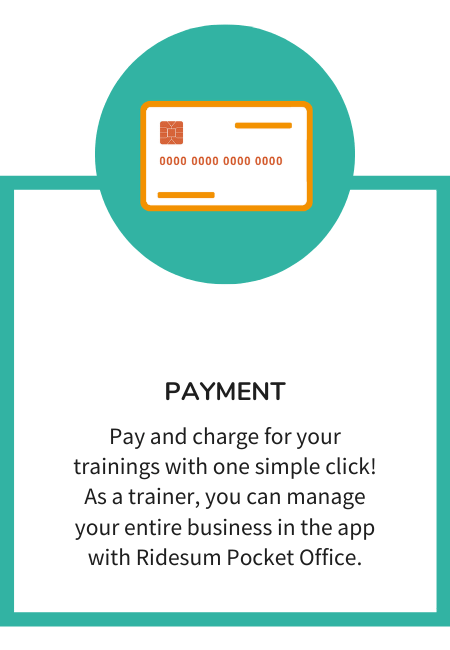 karinlindell
We welcome Ridesum's new CEO – Karl Svantemark! Most recently, Karl comes from the fintech company Dreams, he has a great interest in horses [...]
karinlindell
Now it's even easier to handle bookings! Send booking proposals to your students Take control of your schedule and [...]
karinlindell
Dressage tests with Johanna Due-Boje We are extremely proud to present the first episode in our new series about dressage tests! To [...]
RIDESUM AROUND THE WORLD
You can actually find Ridesums users in more than 90 countries! It is amazing to see how trainers and riders are collaborating worldwide via Ridesum.
We want to help the equestrian community accelerating growth!
100.000+
100.000+
Searches in our trainer pool
90+
90+
Countries with Ridesum users
OUR MISSION
Contribute to healthier horses, people & environment
through smarter training & entrepreneurship for everyone.