This is how Ridesum works!
1. Download Ridesum and create your free profile!
Create your profile, enter location, skills, offer and price – and the riders can find you in our trainer and expert pool!
2. In Ridesum you can manage all your bookings – traditional IRL training sessions, digital Ridesum trainings, advisory sessions and feedback on pre-recorded video. Register your available time slots in your calendar, and your students can easily choose a time slot to book. Save time and boost your revenue!
3. Coach digital via video streaming or provide feedback on pre-recorded videos
At the time of training, log into our web app (Login trainer in the menu above) with a tablet or computer to see as good as possible. All upcoming activities are saved in one place.
4. Write feedback – while coaching live via streaming
Simple and creates added value for the rider, who get all your feedback saved in one place.
Pether Markne uses Ridesum for coaching students
"For me, Ridesum saves a lot of time, flights and it becomes cheaper for the student. I am very impressed and will use it a lot."
– Pether Markne, A-trainer showjumping & dressage, Olympic rider & national team coach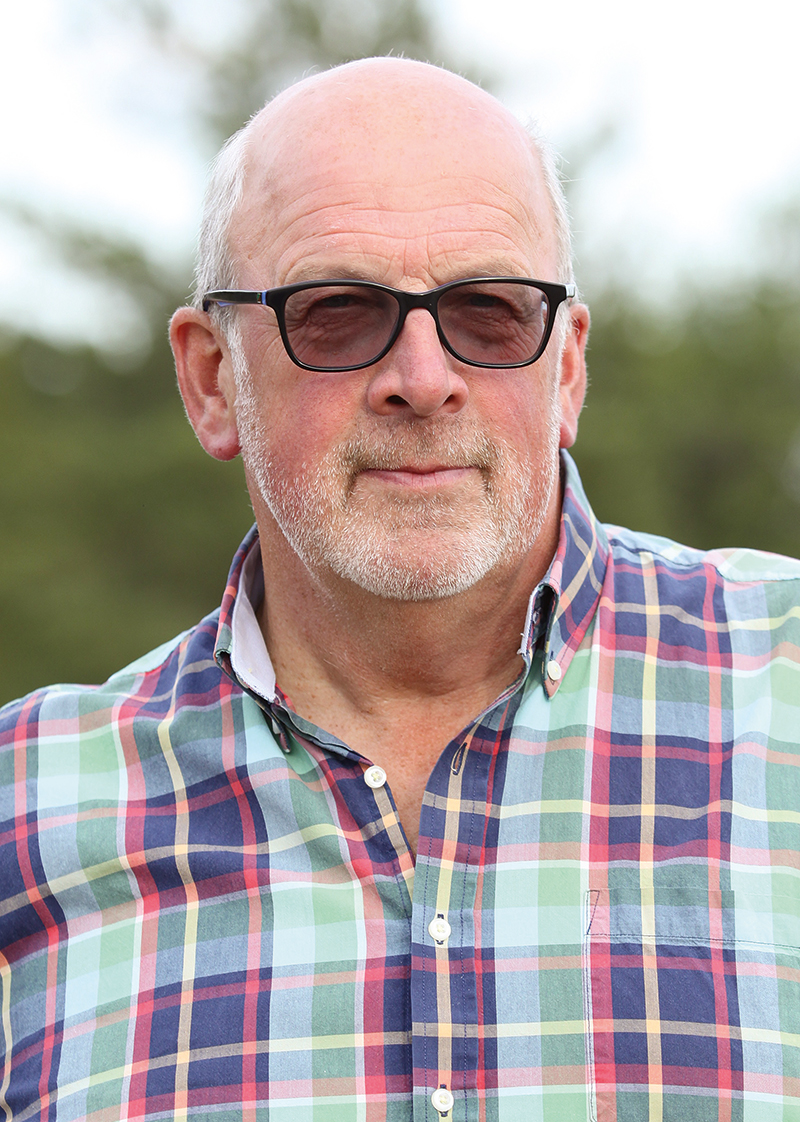 Less travel is the main benefit for me!
Jan-Ove Olsson, has trained both riders and horses for more than 40 years. Jan-Ove is Breed Judge in Conformation A -certification and Dressage Trainer M-level, Dressage Judge Intermediate I, and entrepreneur. You have tried to coach digital with Ridesum. What do you believe are the greatest benefits?
– Of course, it is an advantage that I can sit anywhere, in any country in the world! I can communicate with students more often and save trips. The students I help once a month I can now, as a complement, coach digital once a week. Above all, it is valuable for the equipage you know.
It can be used in many contexts, such as program riding for judges and in breeding advice. Instead of going far and looking at two mares, I can assess them digitally. Saving trips is the min benefit for me! Many students have flexible work schedule and can ride in the morning, the technology provides opportunities.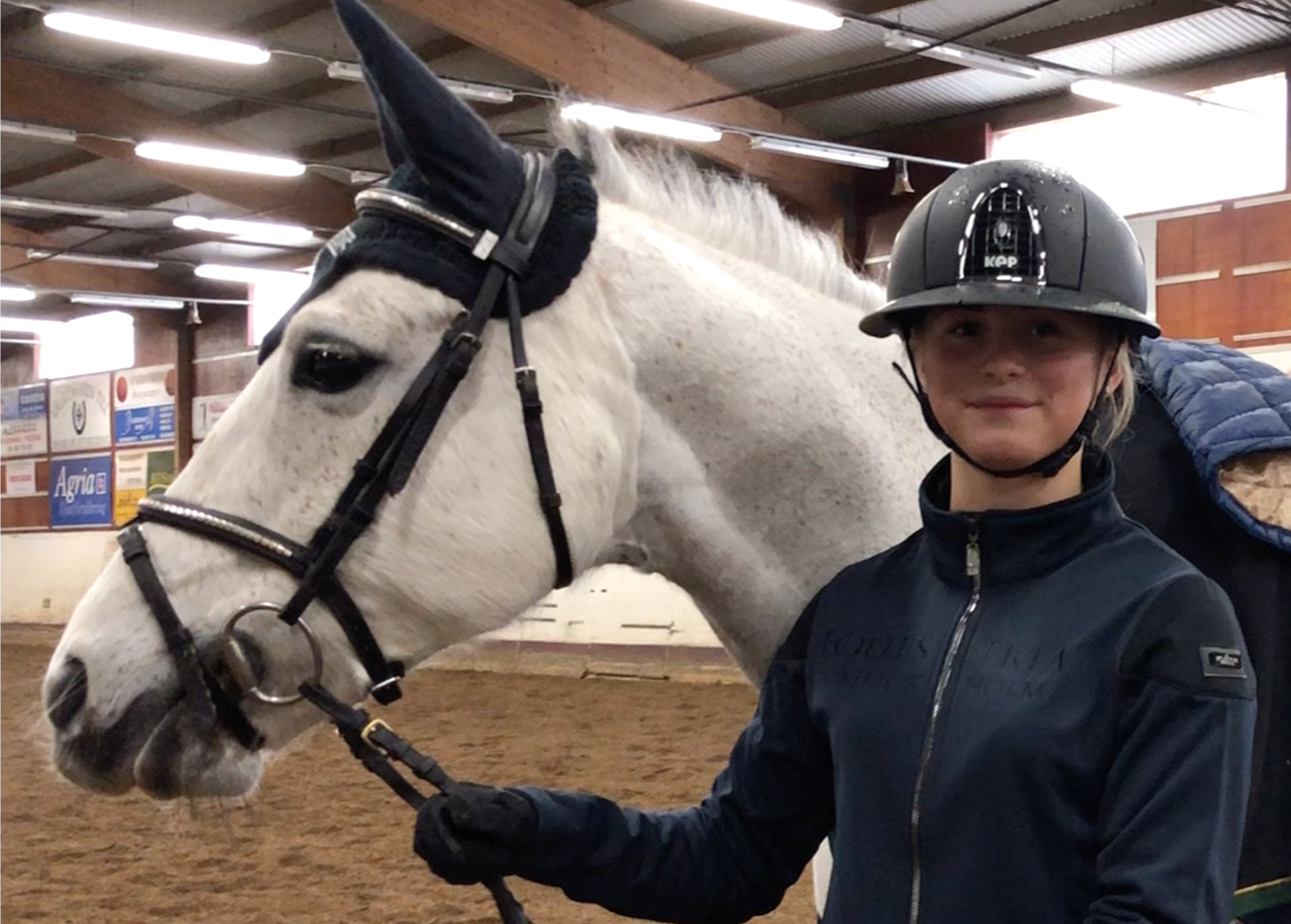 "Everything felt great, the audio and the video streaming is were good. A great complement for me, both in training and competing!"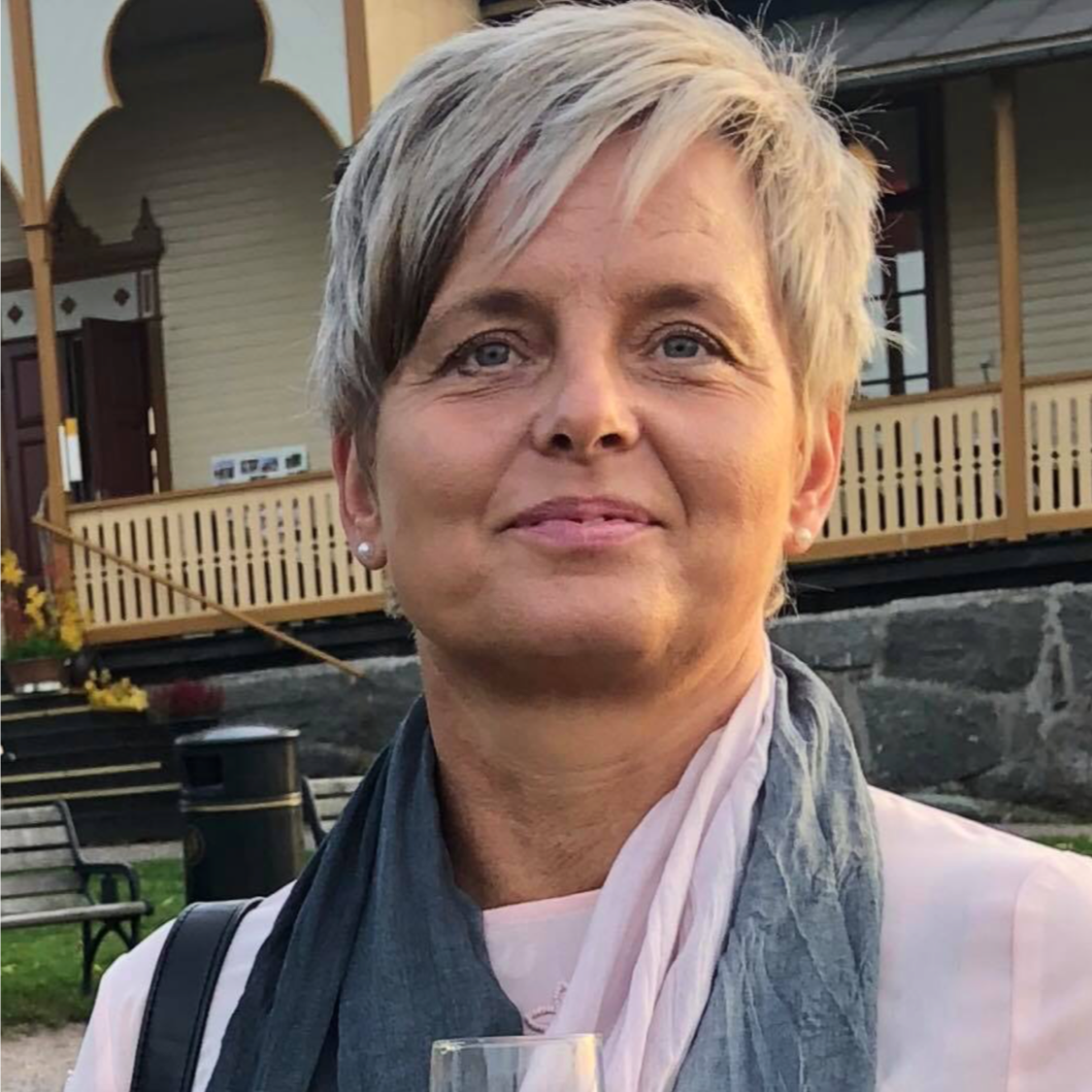 "What a great soultion! Today I have coached one student 155 miles away and another student at warm-up during competition. He won! Ridesum is here to stay!"
"Now we have had our first training, me in Sweden and the rider in Germany – it went great! Thank you for building this super app!"
You get marketing and visibility!

Work smarter and increase your income!

With digital training sessions you are minimizing the effects on the environment with the need for less travel!

Ridesum is developed by horse people for horse people!

Ridesum is the collaboration platform for the equestrian sports. In Ridesum you book, train and follow your progress!
You get access to more customers!

Write notes while coaching! After the lesson you can choose to send the notes to your student, who will then receive written feedback immediately after the training in the app.

Better quality! We use a very well-reputed streaming service.

Less administration, more coaching!