How good are your
show jumping
skills?
What do you know about different fences and distances?
Test your knowledge in our quiz!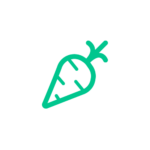 Curious about 

online training?

 
Take your training to the next level – go digital with Ridesum!
By digital sessions, you can access your trainer anywhere, anytime and reach your goals faster. Bring your trainer to the warm-ups at your competitions, or when trying out a new horse – the possibilities of digital training are infinite!As a premium user, you can record your digital sessions! Share on social media or watch by yourself over and over and over again! Find your trainer in our app, the world's largest trainer bank with over 2000 trainers worldwide!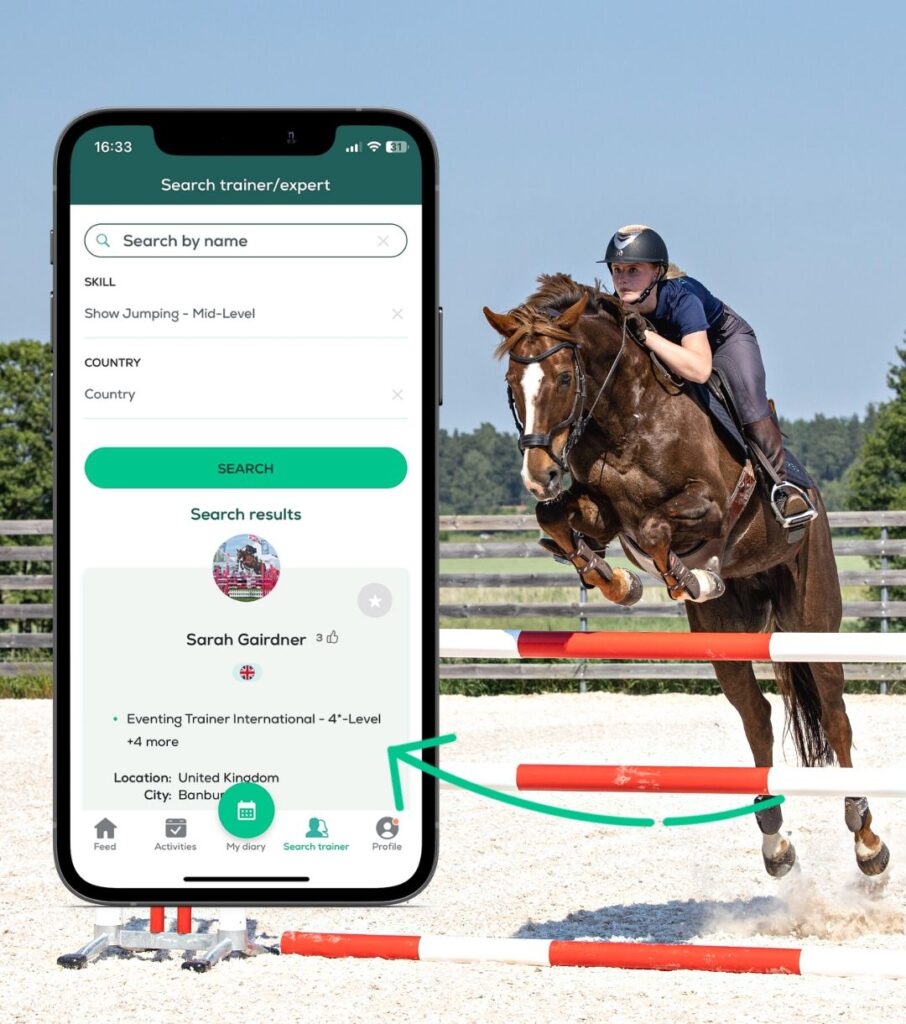 Published on March 16, 2023