Dressage tests with Johanna Due-Boje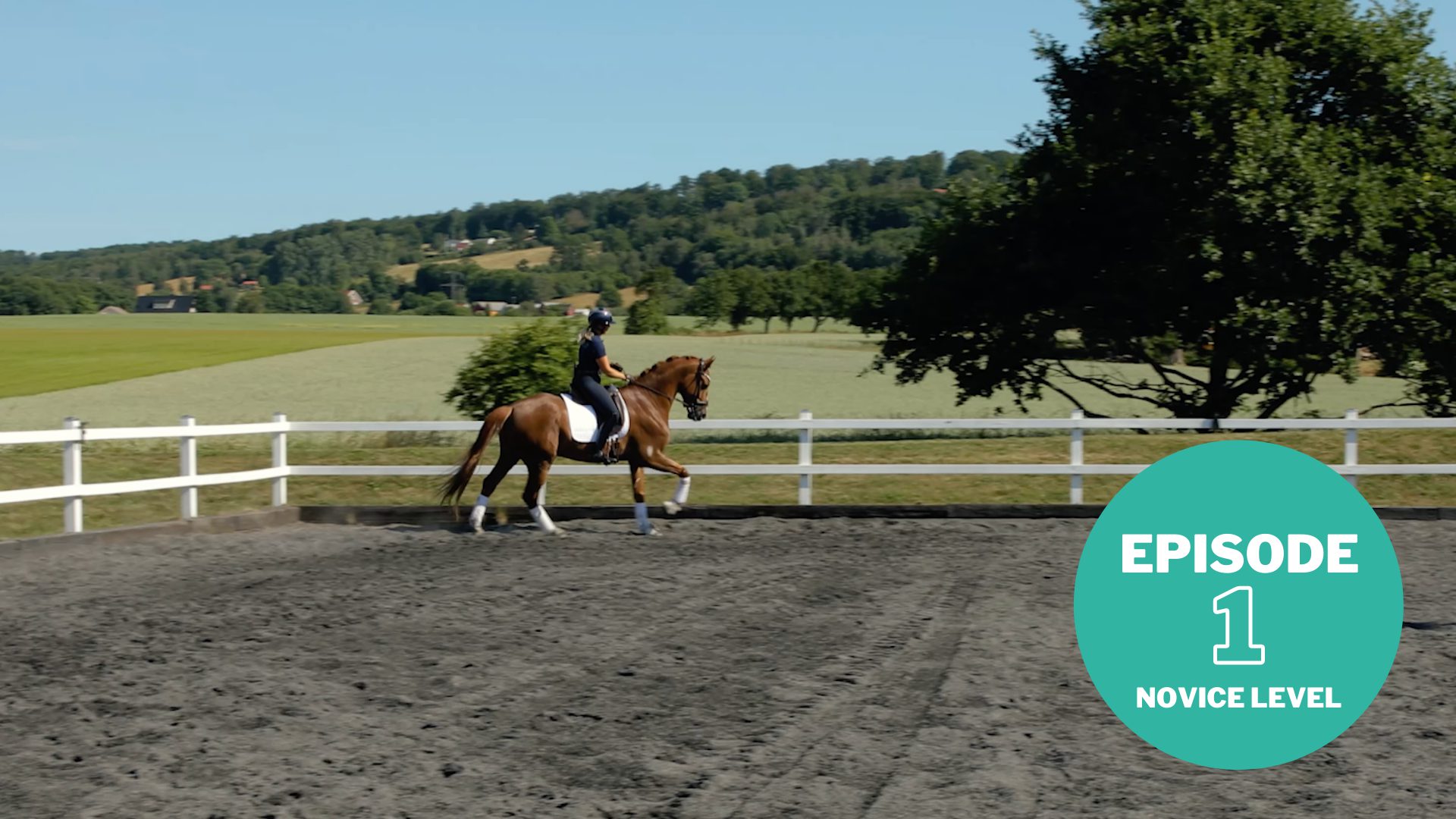 We are extremely proud to present the first episode in our new series about dressage tests! To ride a good test is an art that you have to practice.
In this series, we get to pick the brain of dressage rider Johanna Due-Boje and learn how she thinks when she rides different dressage tests from novice up to Prix St George. First out is the Swedish test called Lätt B:2 – Novice level. Watch the full episode for free in the app!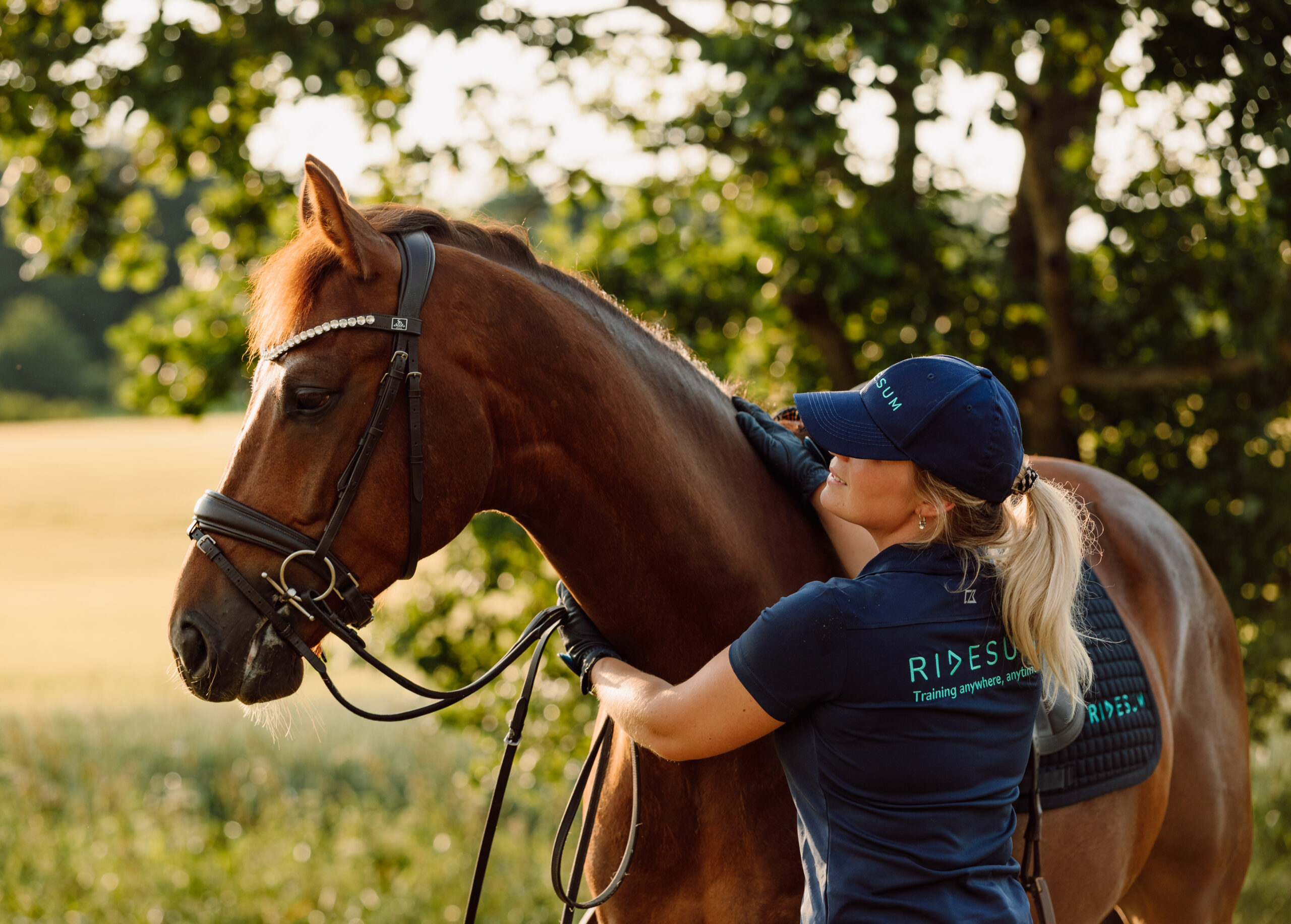 About Johanna Due-Boje
Johanna Due-Boje is a dressage rider who has ridden internationally from pony to senior. Johanna has trained several horses up to the Grand Prix and has victories in international Grand Prix. After acquiring a solid equestrian education, for 5 years as a rider and student with Anky van Grunsven and Sjef Jansen in Holland, Johanna now has her base at the family farm in the south of Sweden.
Johanna and her top horse Mazy Klövenhöj was selected to the shortlist for the Olympic Games in Tokyo 2021!
Highlights during the senior equestrian career
Selected to the shortlist Olympic Games in Tokyo 2021. Mazy Klövenhöj
1st Compiègne France CDI3, Grand Prix Kur, 2021. Mazy Klövenhöj
1st Dressage Power Grand Prix, 2020. Mazy Klövenhöj
2nd Dressage Power Future Stars, 2020. Zwingfly
Silver Medal Swedish Championship, 2020. Mazy Klövenhöj
1st Lövsta Future Challenge, Grand Prix young horses, 2019. Mazy Klövenhöj
2nd Dressage Power Tour, Grand Prix, 2019. Mazy Klövenhöj
2nd Flyinge CDI3, Grand Prix Kur, 2019. Mazy Klövenhöj
3rd Flyinge CDI3, Grand Prix, 2019. Mazy Klövenhöj
1st Aalborg Denmark CDI3, Grand Prix Kur, 2019. Mazy Klövenhöj
2nd Gothenburg Horse Show, 7-year-old, 2018. Zwingfly
1st Odense Denmark CDI3, Grand Prix Special, 2015. Don Corleone
3rd Hickstead England Nations Cup team CDI3, Grand Prix, 2015. Don Corleone