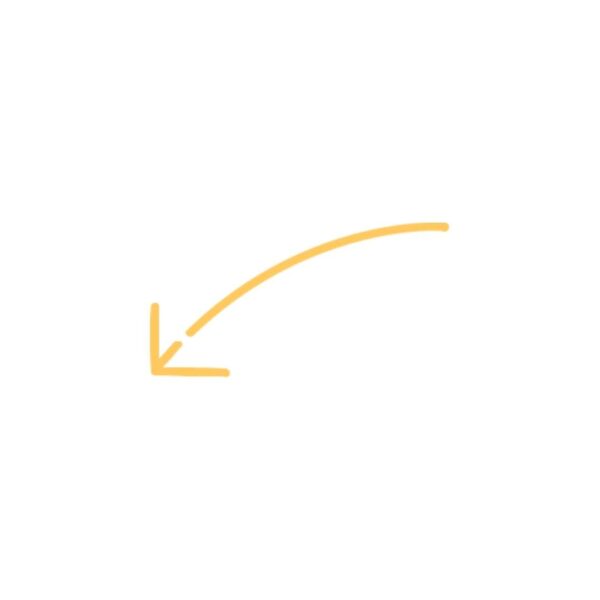 Download for free
Check out all of our awesome features! Register today and get 14 days PREMIUM SUBSCRIBTION FOR

FREE

!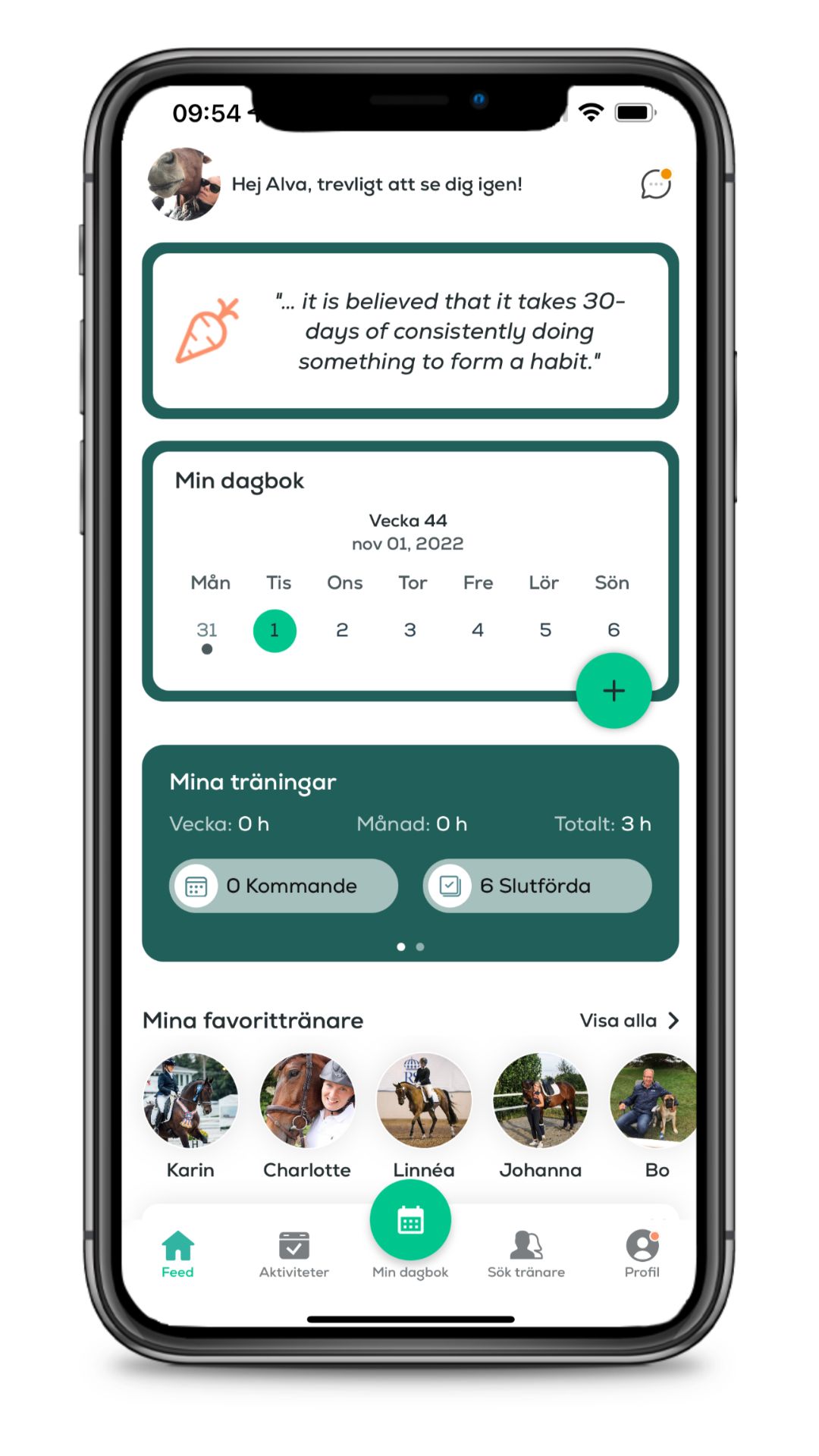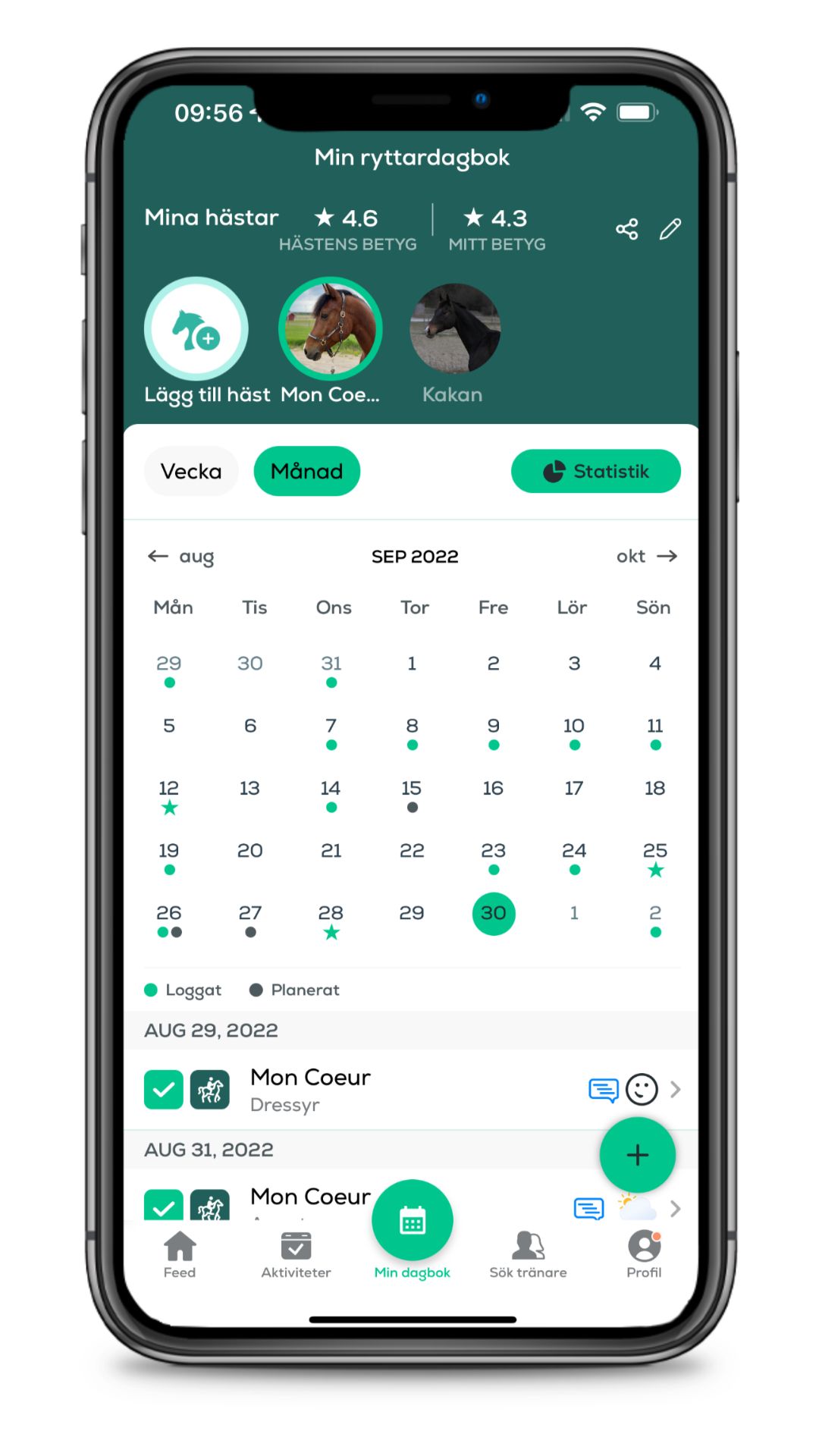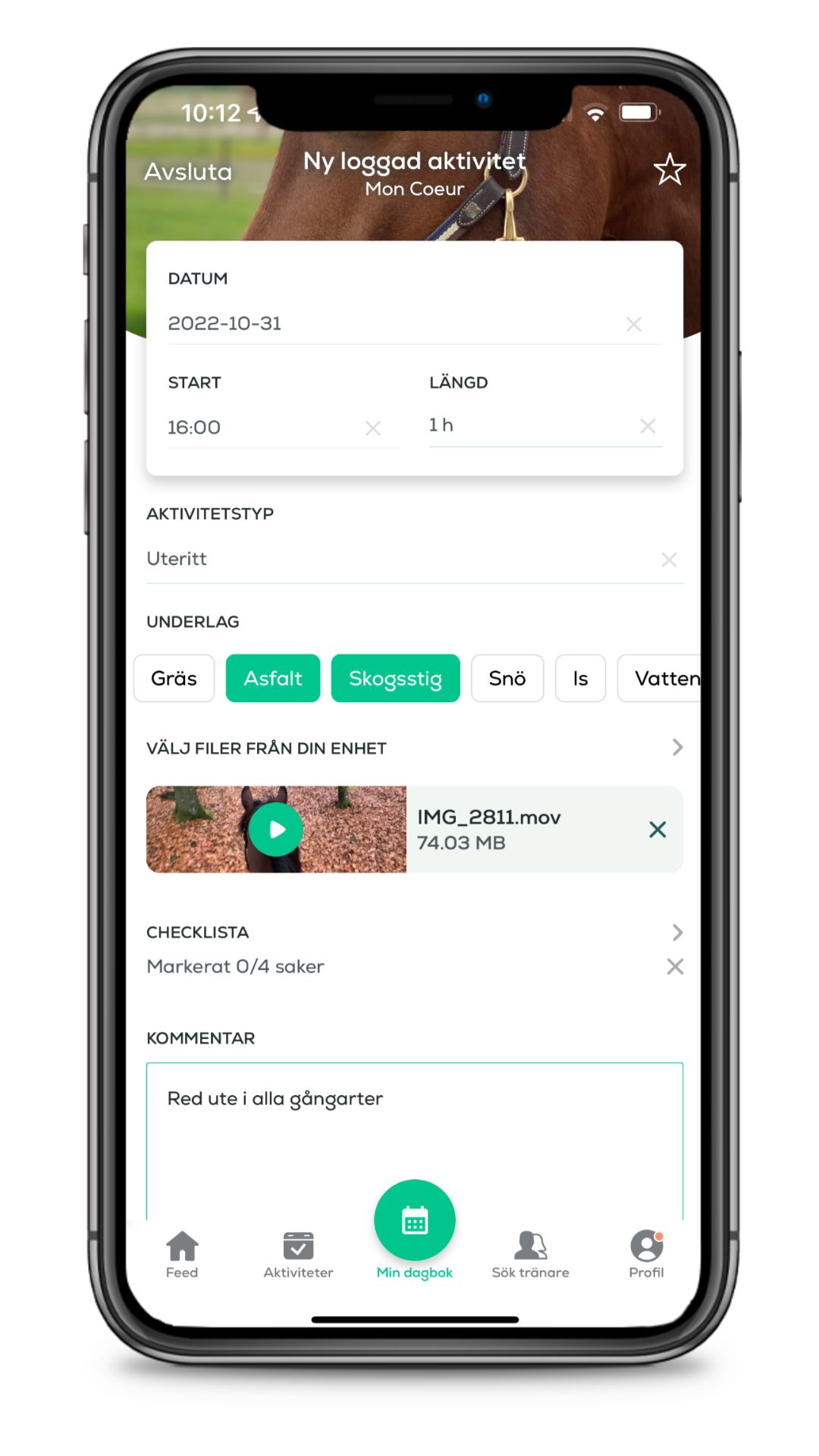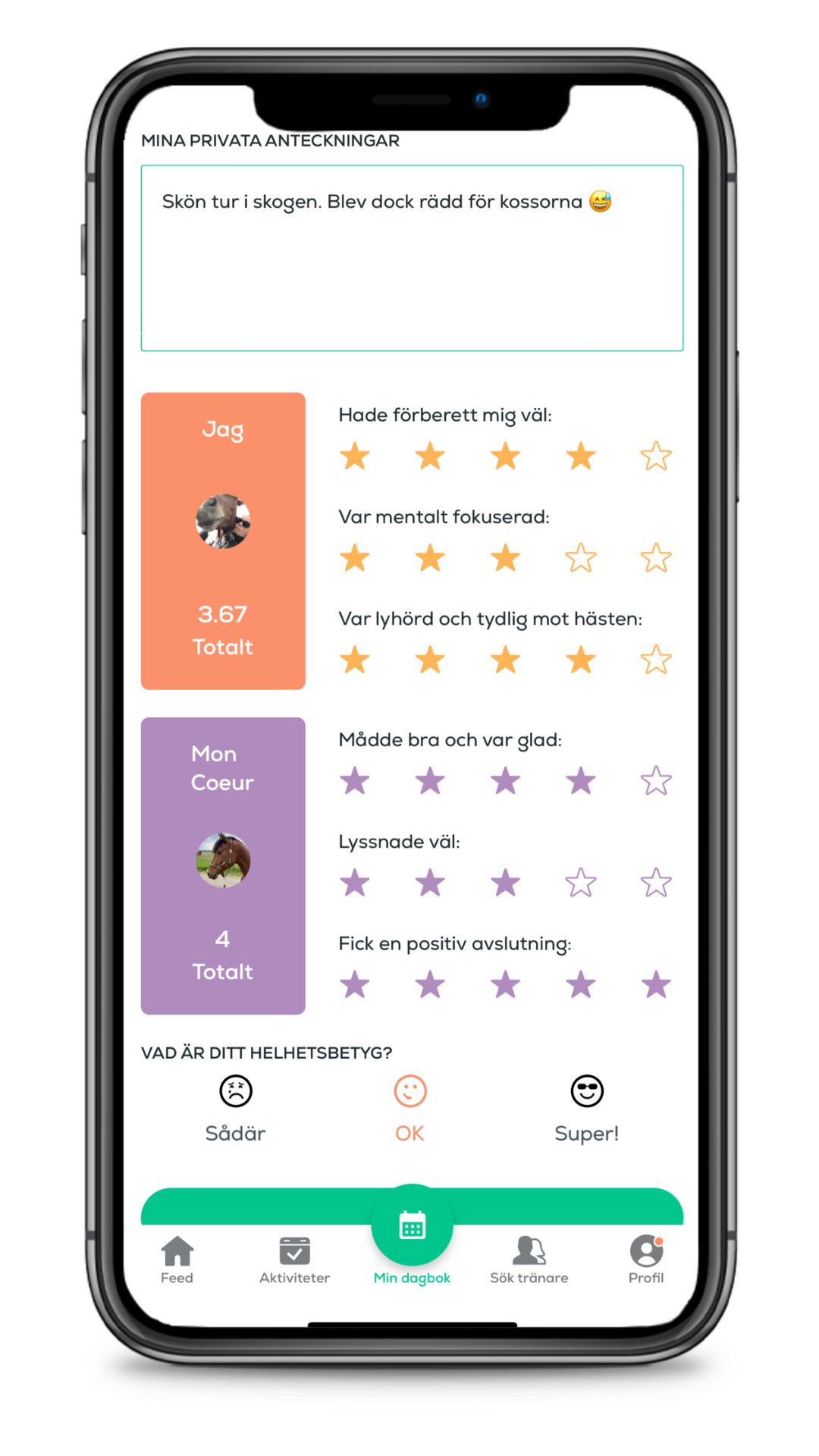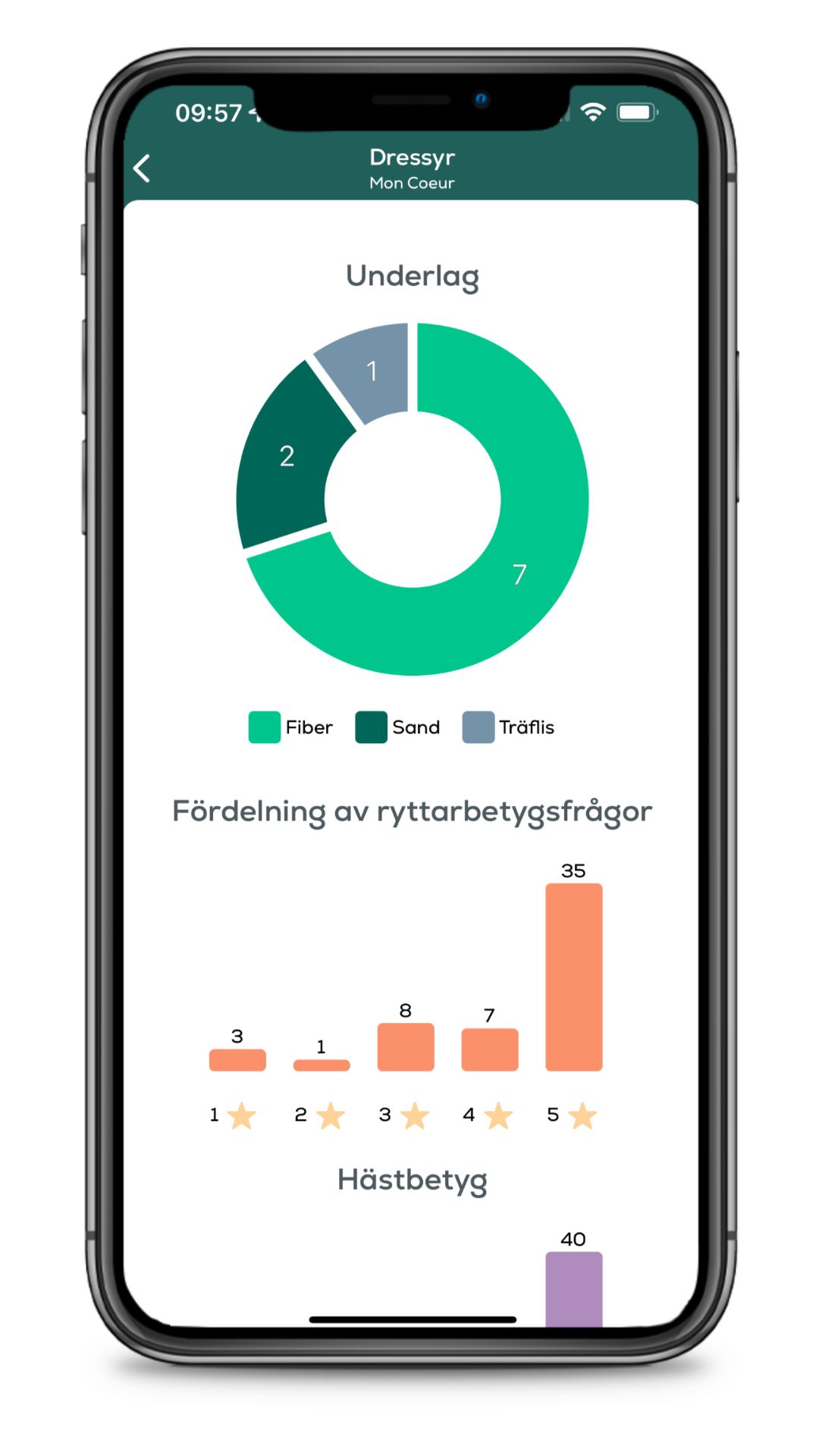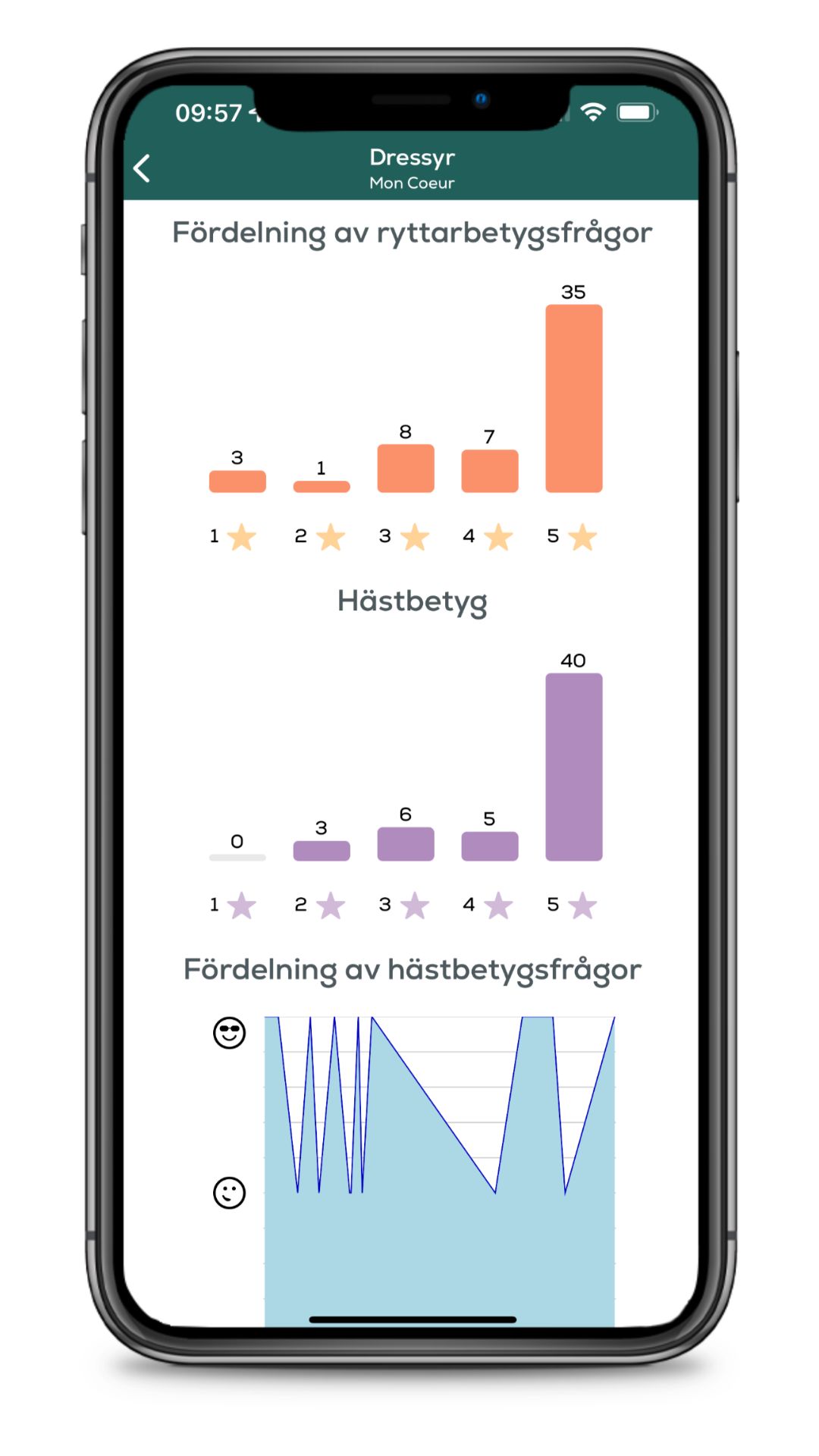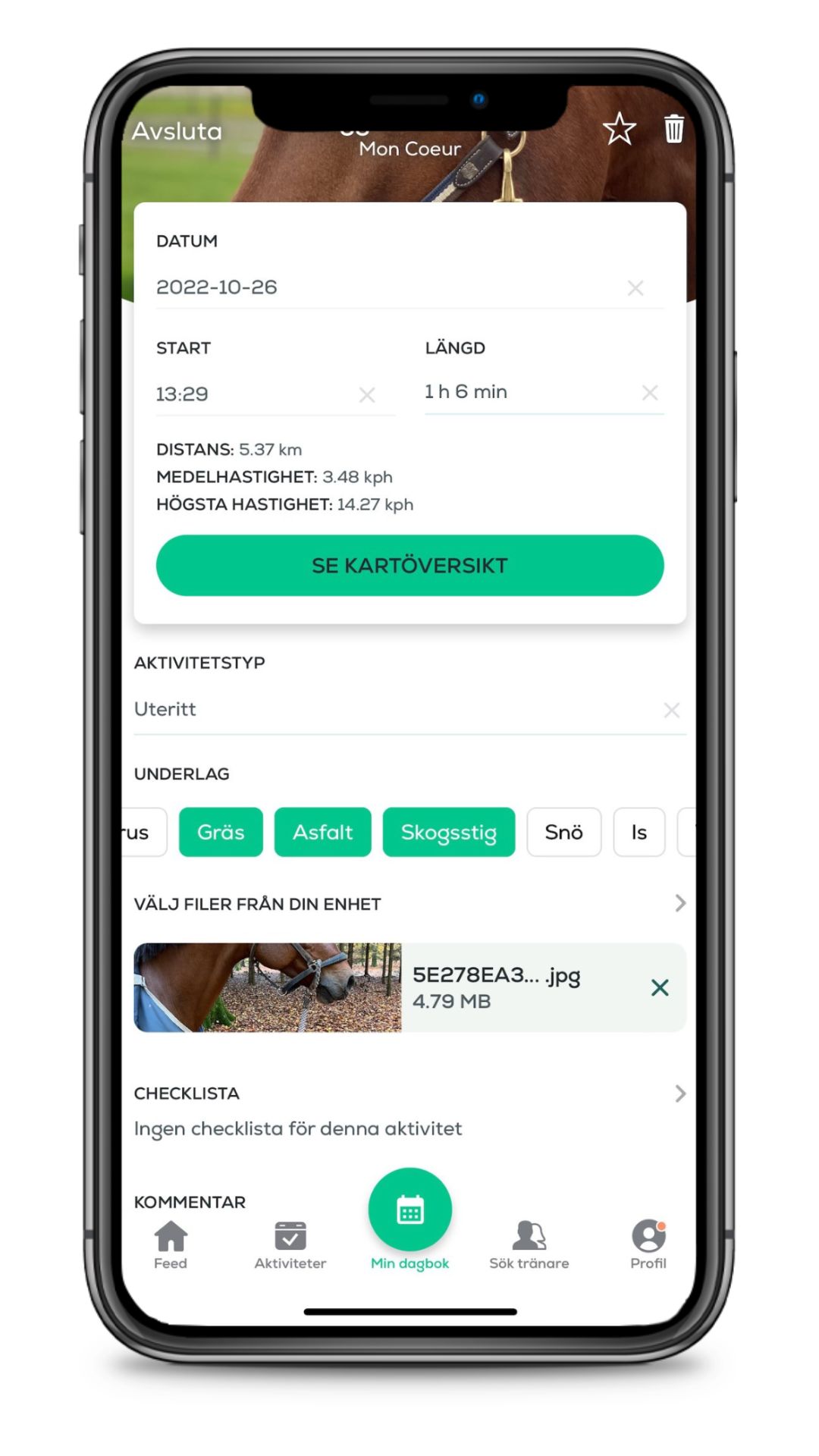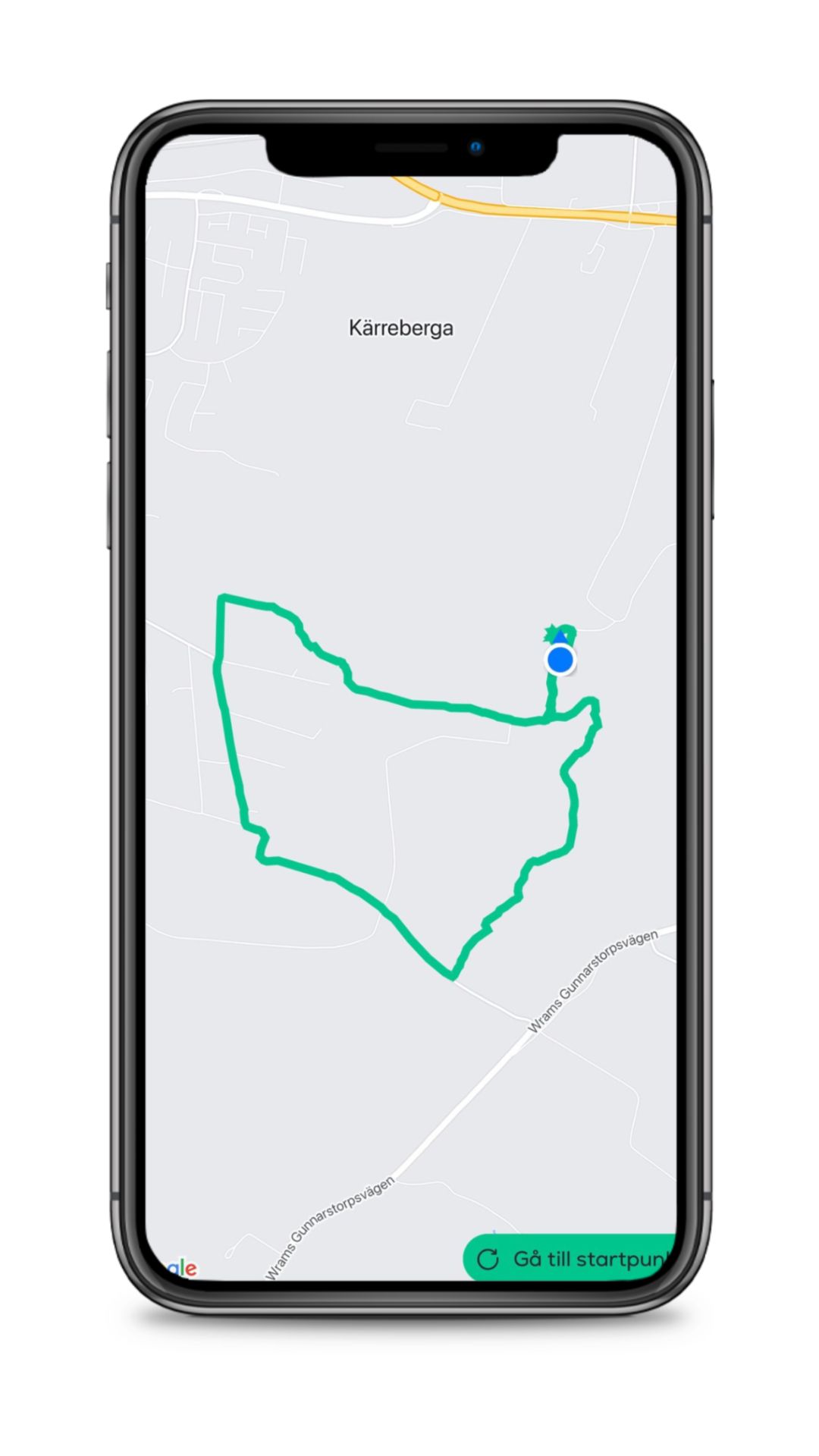 Keep track of your training! Log and analyze in your diary.
.

GPS! Track your ride.
.

Smart Reminders! Get saved by the bell.
.

Task Lists! Enjoy to tick off.
.

Invite Team! Collaborate smooooothly.
.

Upload pictures, videos & files! Keep all of your pictures organized day by day in your Equi Diary
.

Unlimited Nr Horses! Gather your horse herd.
.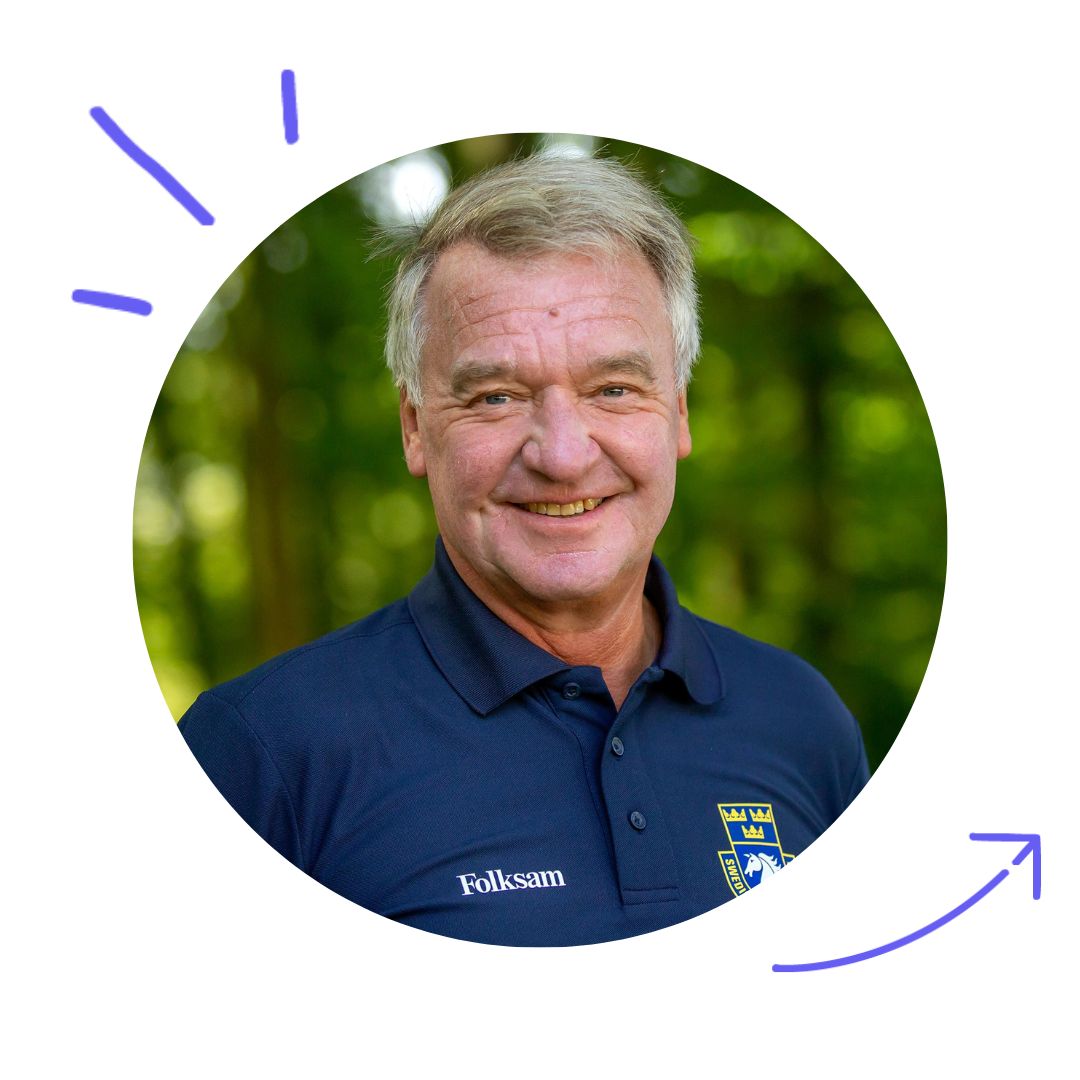 .
"Don't
guess

your way to success!"
-Göran "Yogi" Breisner, Olympic Advisor