Train digitally without assistants – Equipment tips
Digital training is now a days a given part of many riders training routine! Here are our best tips on equipment you may need when you train digitally by yourself, without helper.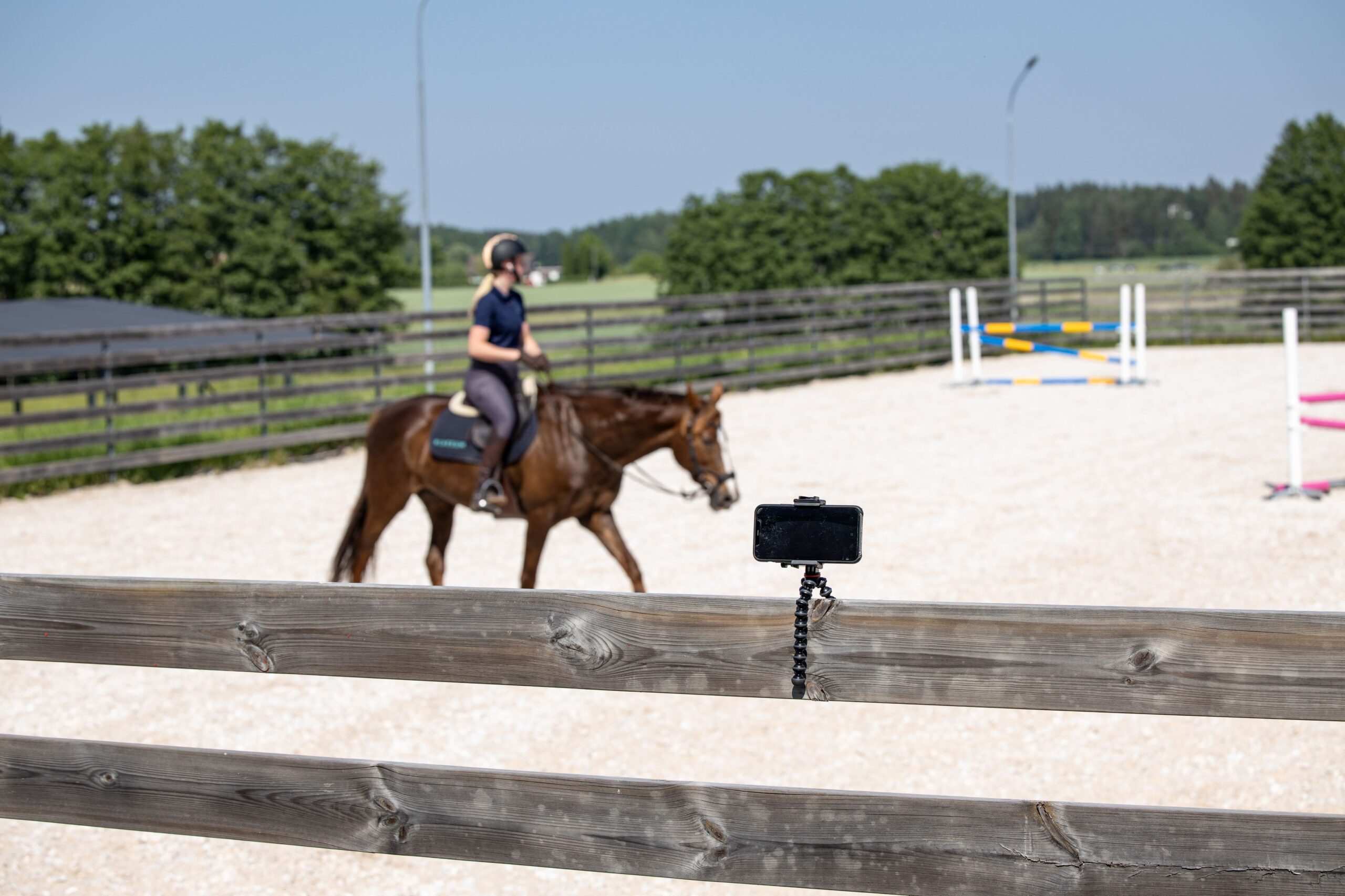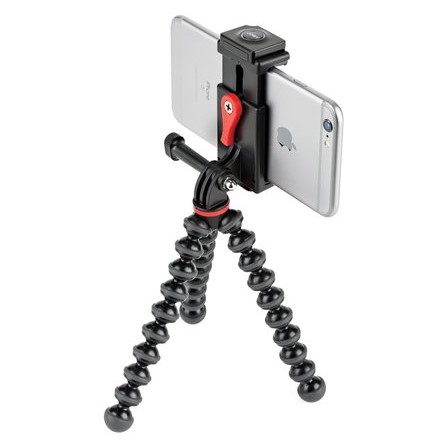 You can easily attach this tripod to the fence when you ride. The arms can be bent and shaped as you wish. Read more and by here!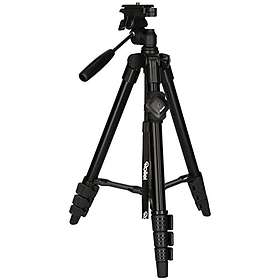 This three-legged camera tripod feels solid and robust, despite its lightweight construction. It´s easily to fold up and bring along when you are on the road! Highly recommended by many of our riders.
Read more and by here!
Many of our riders use Apple AirPods when they train digitally and think it works well! Afraid to drop your headphones when you ride? No worries, just tape them with some duct tape!
Read more and by here!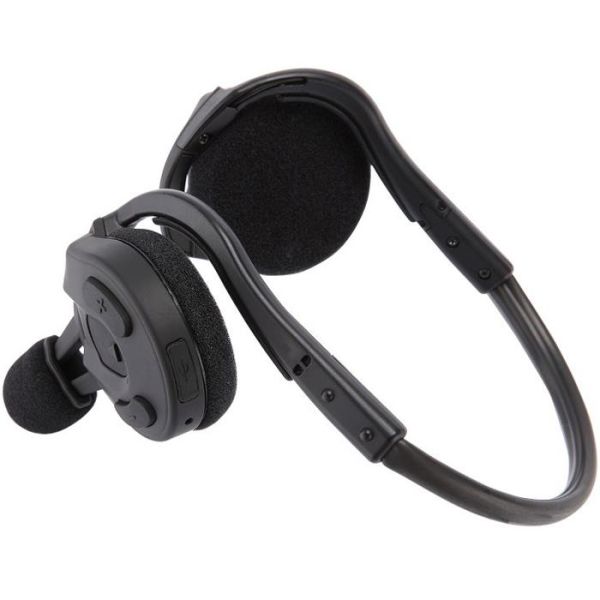 These headphones are designed to give you a stable, secure fit and has a bluetooth range of 900 meters. Built to be water and sweat resistant, you won't have to think twice about keeping your headset on your head as the weather rolls in. Many of our riders loves these headphones.
Read more and by here!