We welcome Ridesum's new CEO – Karl Svantemark!
Most recently, Karl comes from the fintech company Dreams, he has a great interest in horses and has previously competed in show jumping. Karl join the team on January 17, 2022. Ridesum's founder and former CEO Jenny Stråhle will continue to focus on expansion in new markets and business development in the company.
💡Tell us a bit about yourself?💡
➡️ I am 41 years old, live in Täby outside Stockholm with my children and the Labrador Saga. Horses have always been a big and important part of my life and I grew up in a horse family. Today it is a little harder to get time to ride as much as I would like, but you never regret a trip to the stable.
💡What are you most excited about when working for Ridesum?💡
➡️ Ridesum has a unique and in-demand product that solves real problems for users and has a strong position in Scandinavia, which gives us very good conditions for rapid expansion. I am very much looking forward to lead Ridesum's expansion and growth journey.
💡Who inspires you and why?💡
➡️ Professionally, I think it is very exciting to be able to make people's lives better and easier with the help of technology, to learn and gain new insights from my colleagues and see something grow from idea to finished product. At the private level, I am constantly inspired by my children – by their curiosity and stubborn questioning and I try to become more like them.
💡If you had a slogan – what would it be?💡
➡️ It's always more fun when you have fun.
This or that with Karl!
Dressage or showjumping?
City life or country life?
Candy or ice cream?
Cats or dogs?
Early mornings or late nights?
Coffee or tea?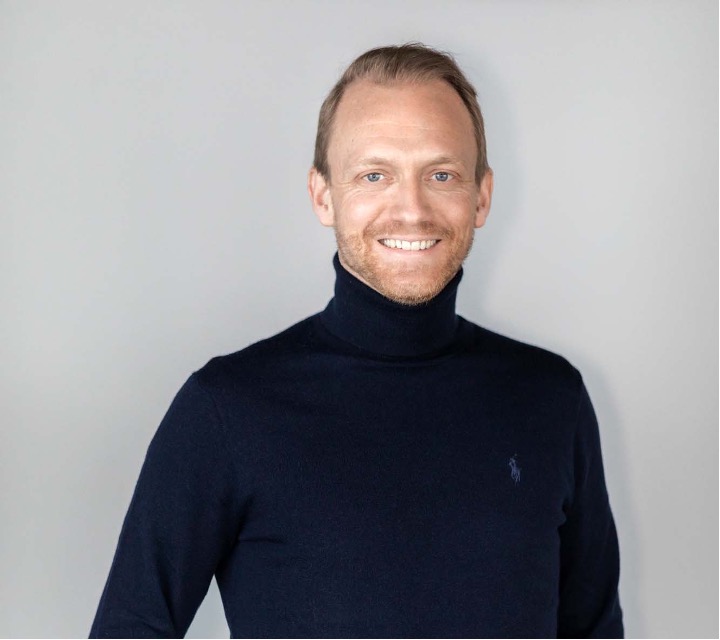 Karl Svantemark. (Photo: Emilia Oije Bergqvist)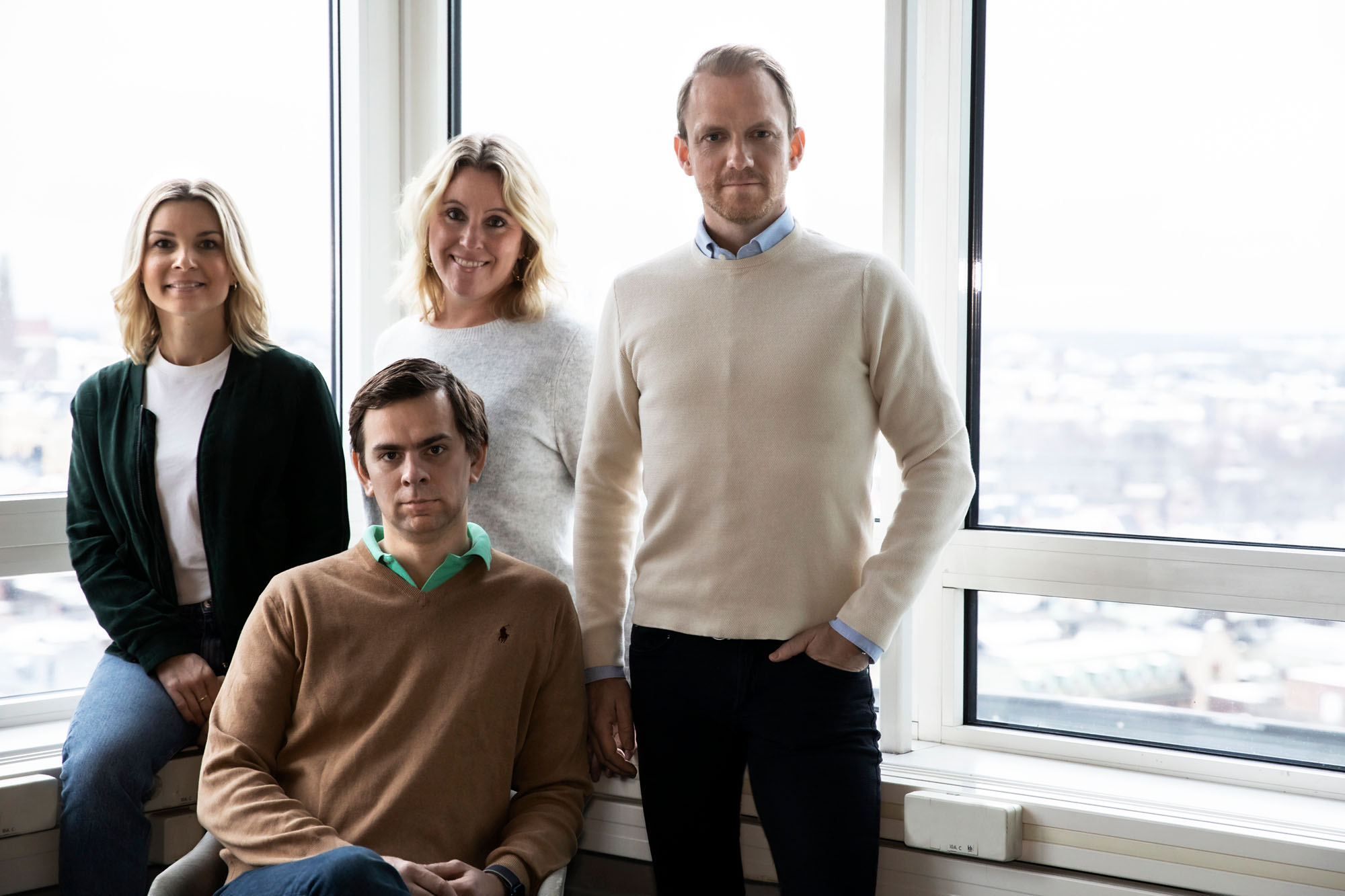 Team Ridesum: from left Karin Lindell, Mateusz Dziurla, Jenny Strahle, Karl Svantemark. (Photo: Emilia Oije Bergqvist)