Are you up for an
equi
challenge?
It's time for a new (horse) habit! Ridesum challenges YOU this April to log as many activities as you can in your Equi Diary. The one with the most logged trainings/activities wins a whole kit of Ridesum gear for you and your horse. You don't want to miss this challenge!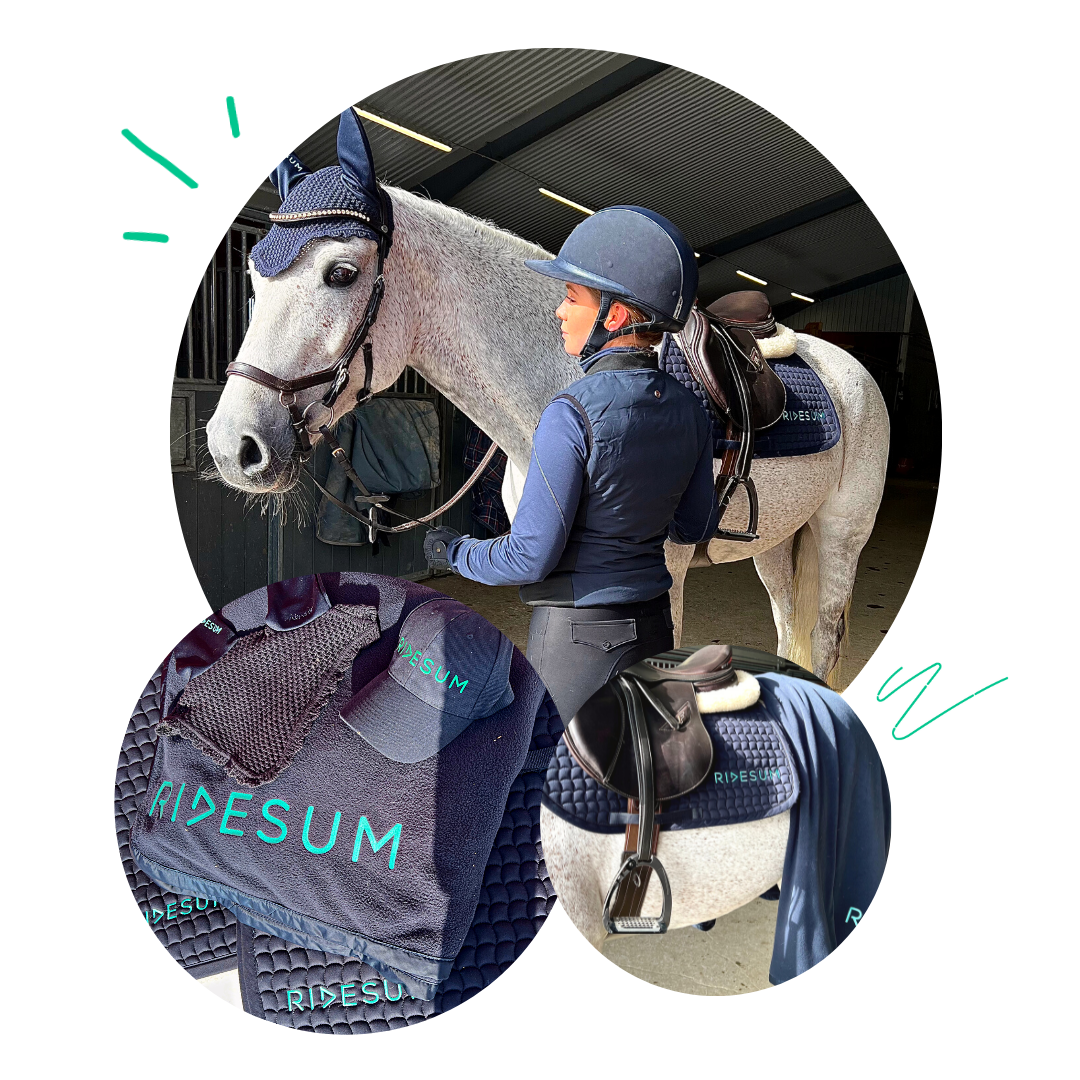 How does the
competition

work?
Log you horse activities in your Equi Diary in the app for 30 consecutive days and get rewarded. Participating riders have the chance to win a full Ridesum kit for both horse and rider (day 30). They also have the chance to win a Ridesum cap halfway through the month (day 15). The winner will be announced 1 May 2023.
The challenge runs from 1 April 2023 – 30 April 2023.
Value: Ridesum cap = €23.25. Ridesum kit = €312.99 (show jumping + dressage saddle blanket, hood, rug & cap).
Why is it a good idea to log your
horse keeping

?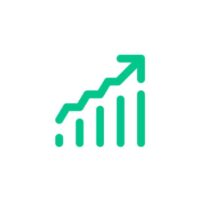 Your horse needs varied exercise!
Keep track of surface, types of exercise, weather and time with Ridesum. We help you to fill in all the important information you need to get smart statistics about your horse keeping and training after every session.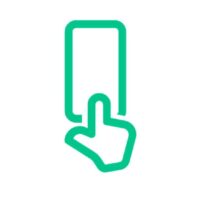 All your horse keeping gathered in one place!
Journals, home advice from your vet, instructions from your masseur, videos from your rides. The list could go on and on about your horse. Keep track by gathering everything in one place, in your diary in the app!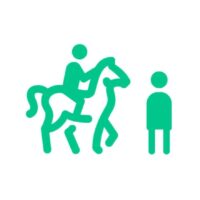 Share important information about your horse with your team!
Everyone has a team around their horse. Share training, checklists and important info with your team!