Get a text message with a link to the app
WHAT IS RIDESUM?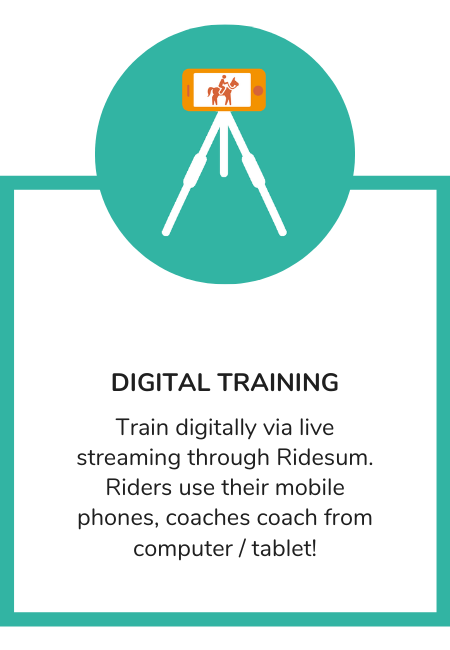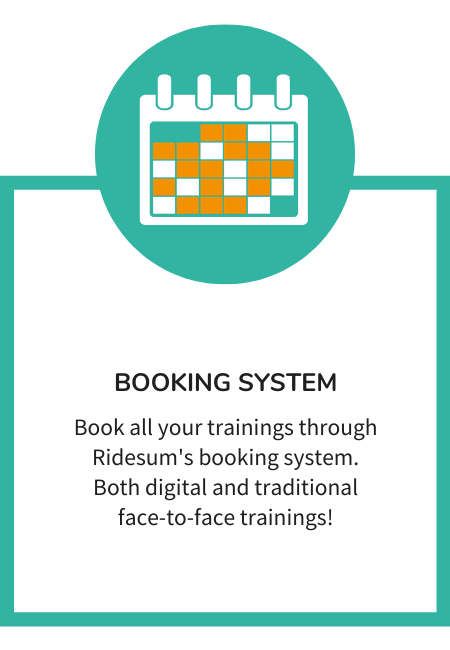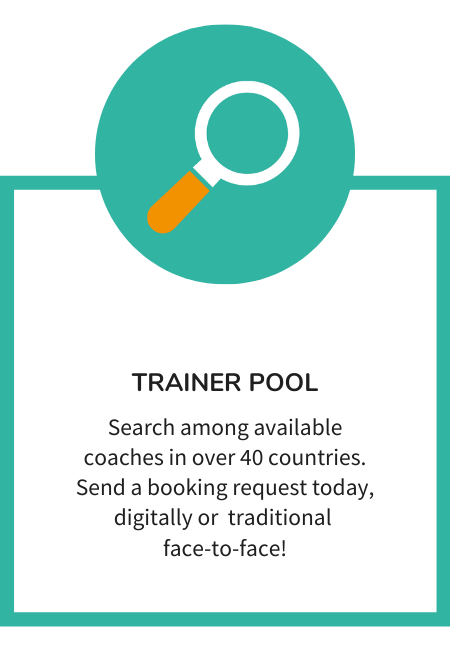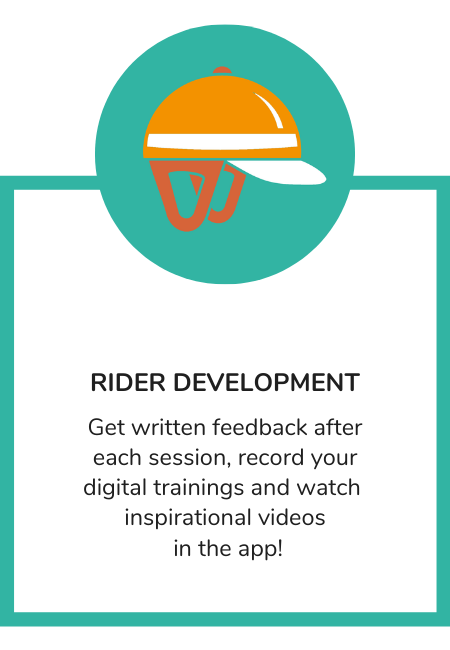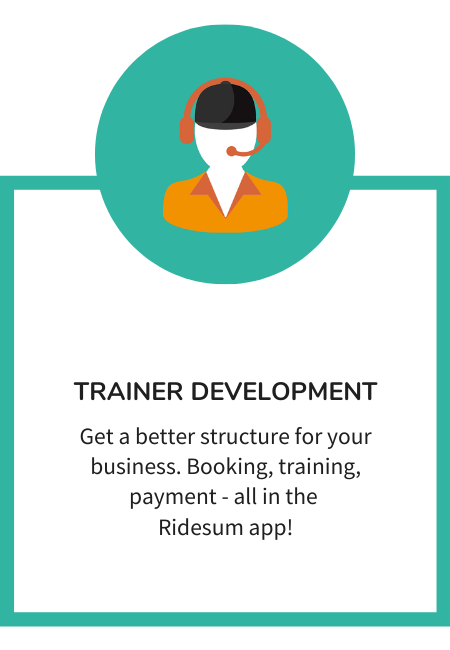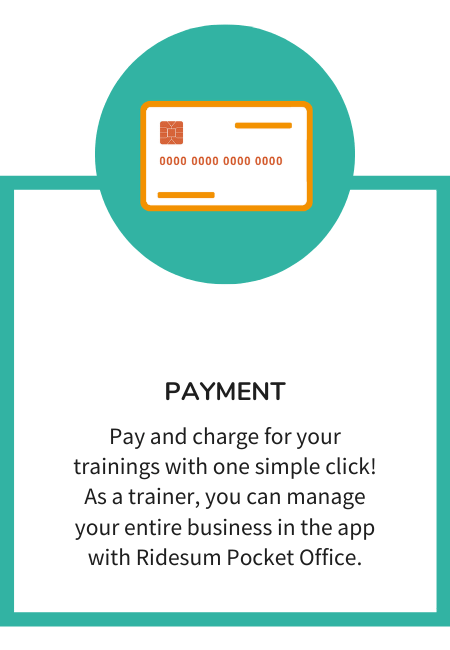 Add debit card! Pay quick, safe and easy with one click in our app.

Search for trainers and experts in one place!
See their skills, experience and offer. (Has your trainer not joined Ridesum yet? Please invite her/him)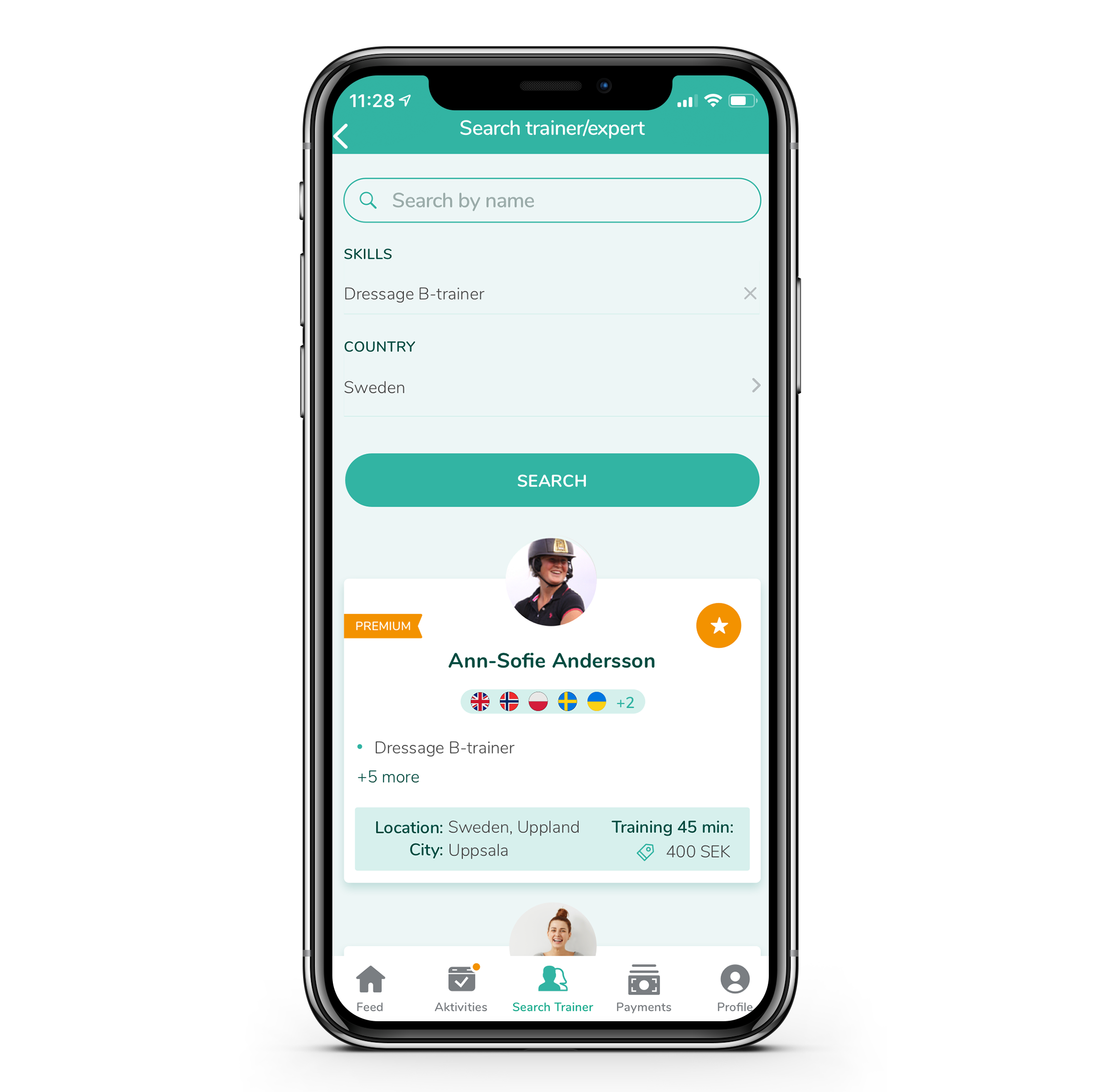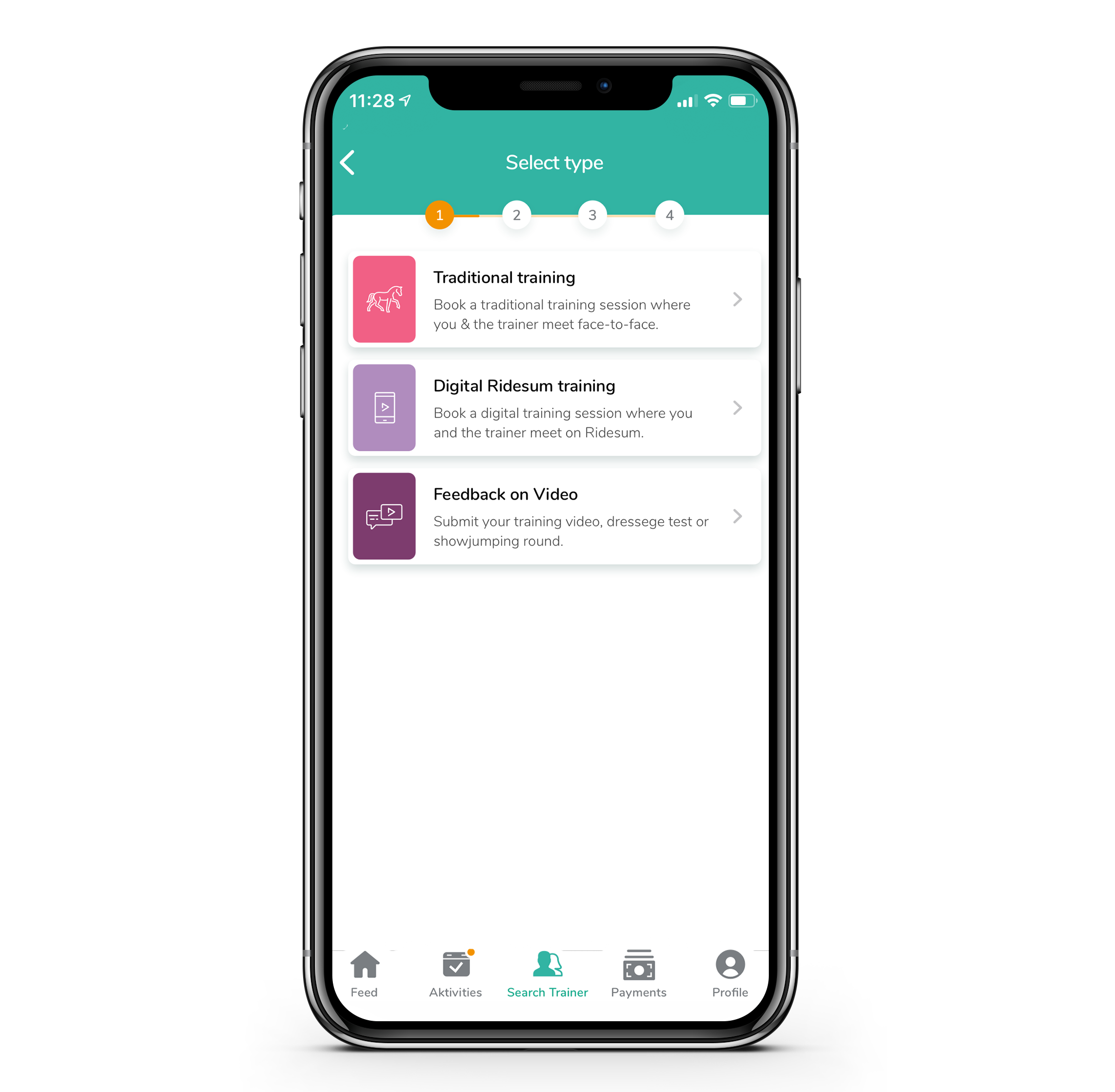 Book all types of training sessions – coaching on site IRL, digital live session via video streaming, advisory sessions or request feedback on pre-recorded training.
In Ridesum, the trainer sets up available time slots – you book the time that suits you best with a few clicks. Easy, smooth and timesaving!
Train digital via live video streaming or send a pre-recorded video to get written feedback!
As a rider, you can be coached live via headset, regardless if you train on your own or have someone helping you.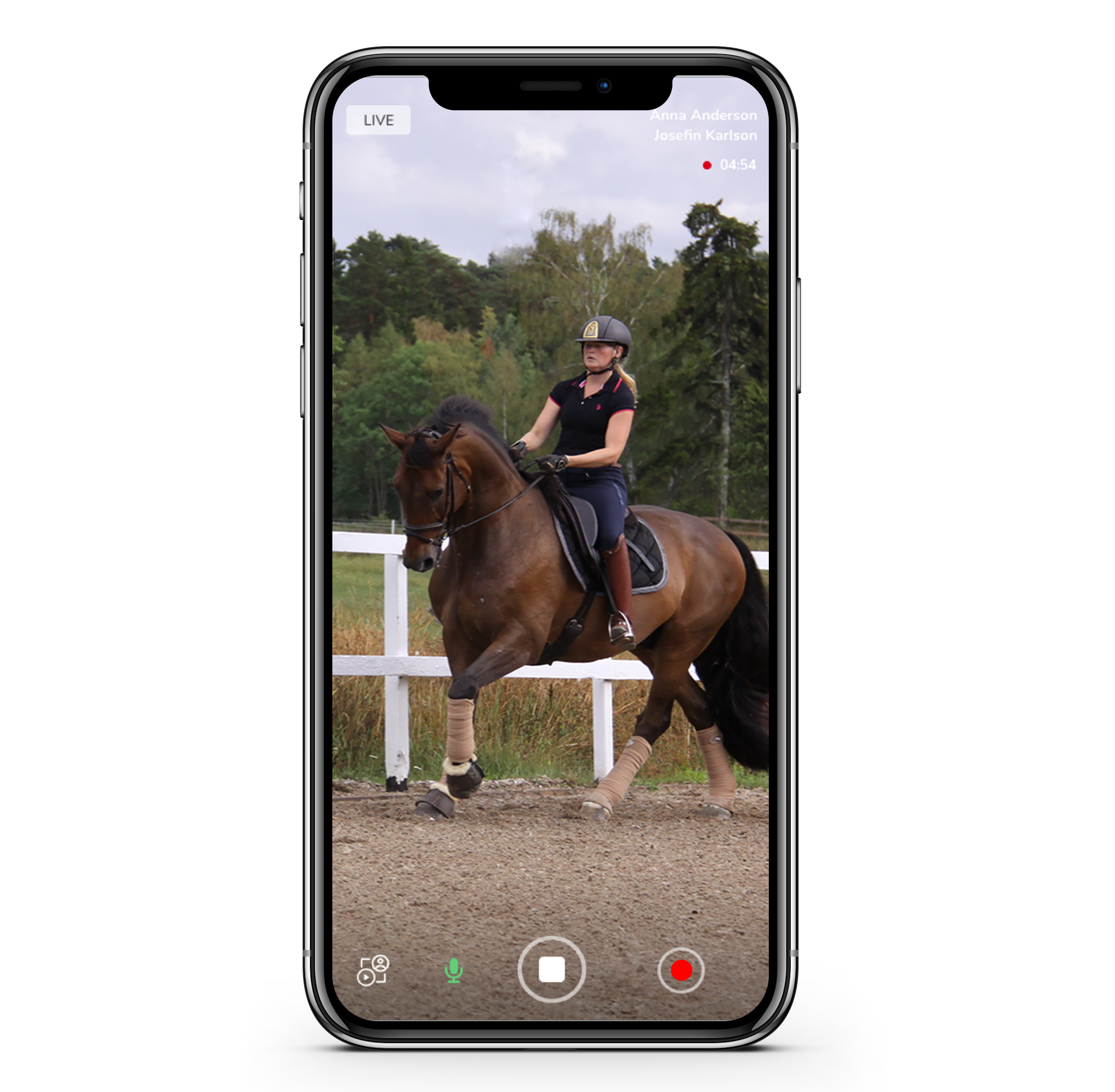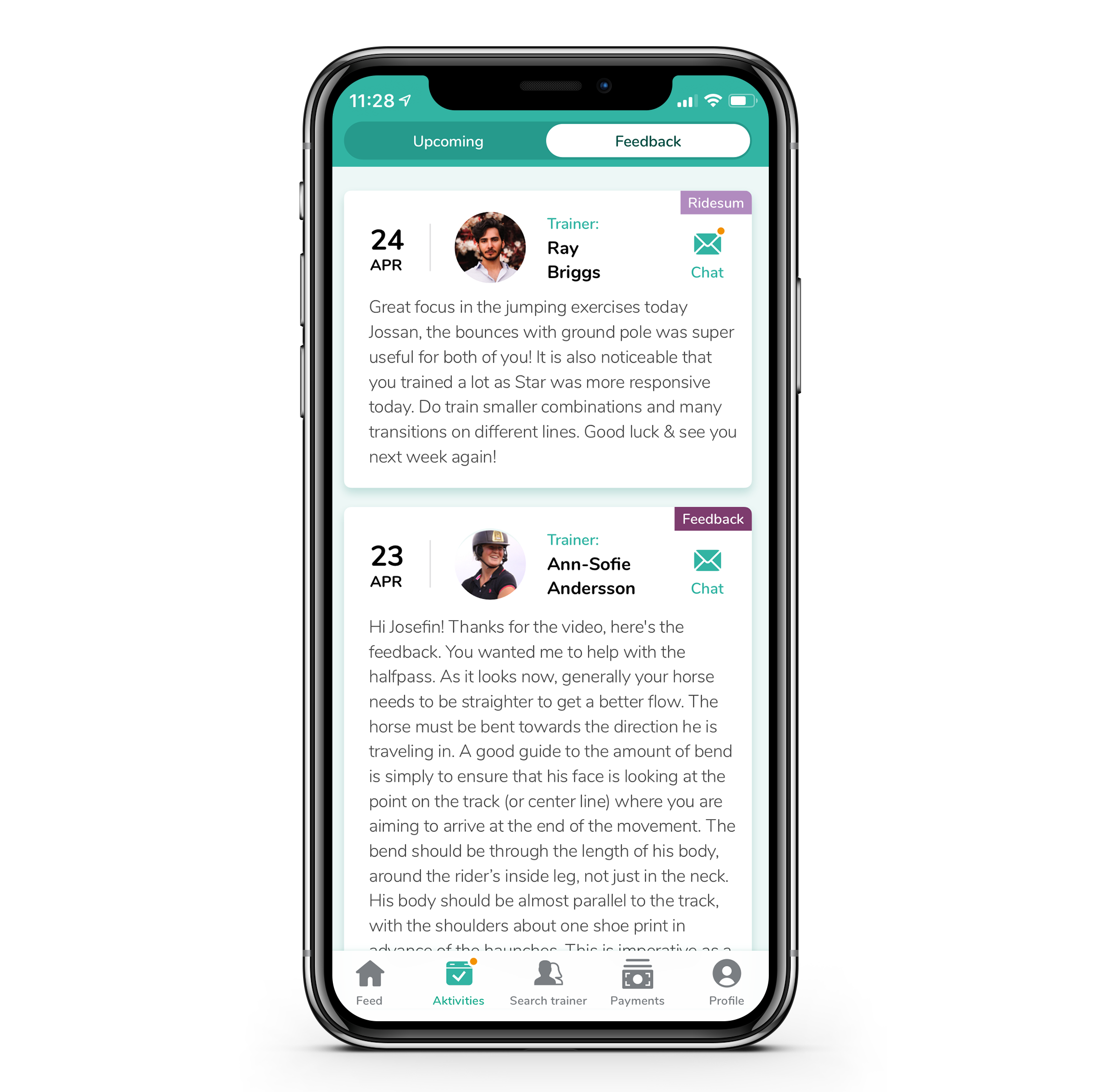 Watch your recorded Ridesum training sessions (where you hear the trainer's instructions) and read written feedback from the coach – all in one place!
SAVE TIME!
Simplify your everyday life as a rider! In Ridesum you can easily see your trainers available time slots, book, train and follow your progress – all in one place.