WHAT IS RIDESUM?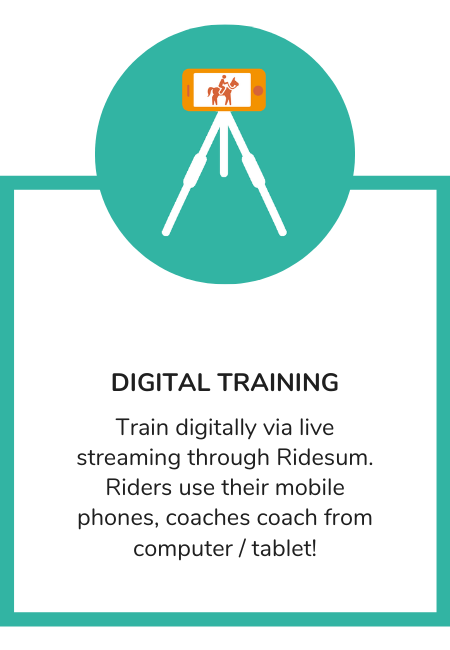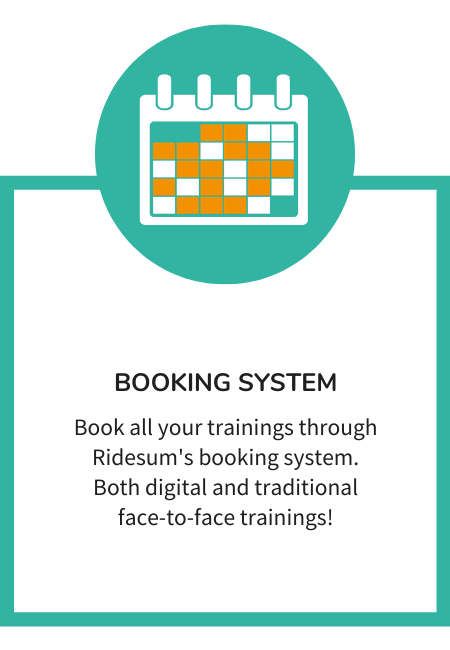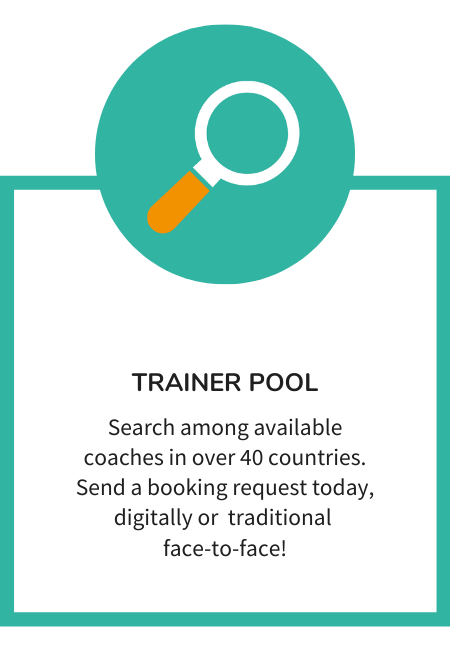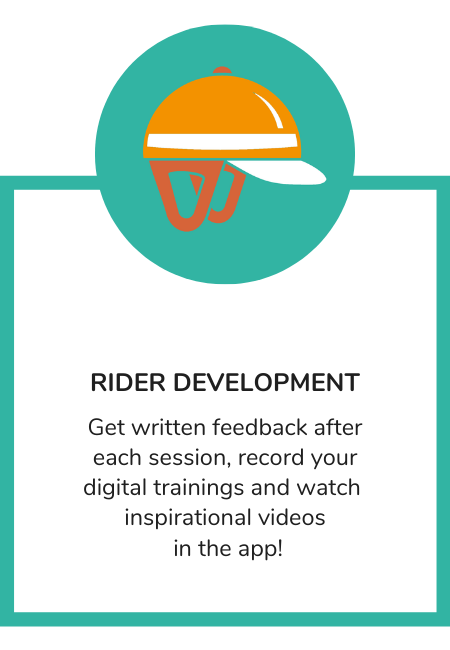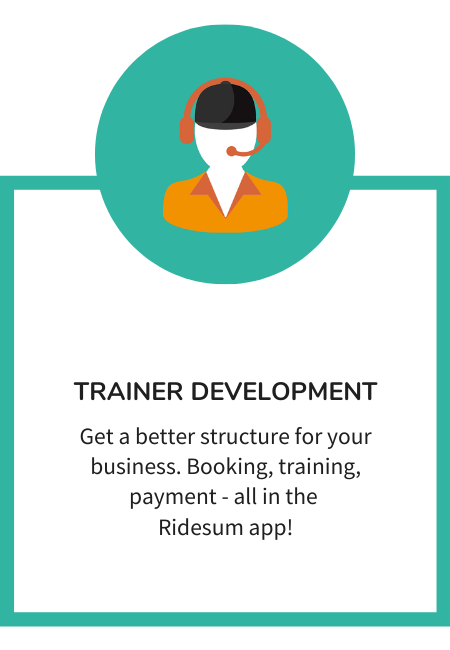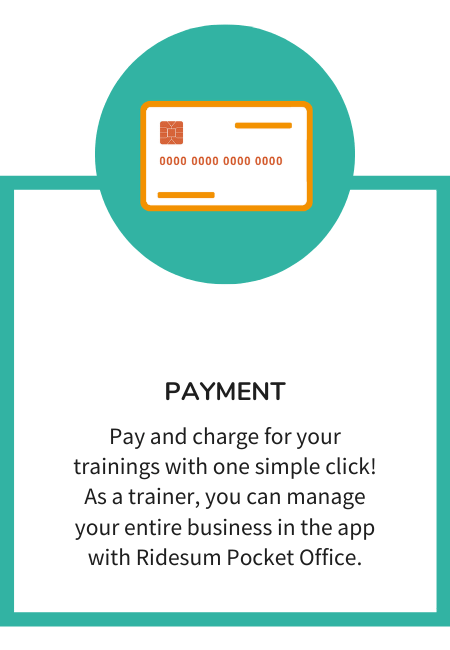 Add debit card! Pay quick, safe and easy with one click in our app.

DISCOVER THE POSSIBILITIES
WITH RIDESUM
Digital training anywhere – anytime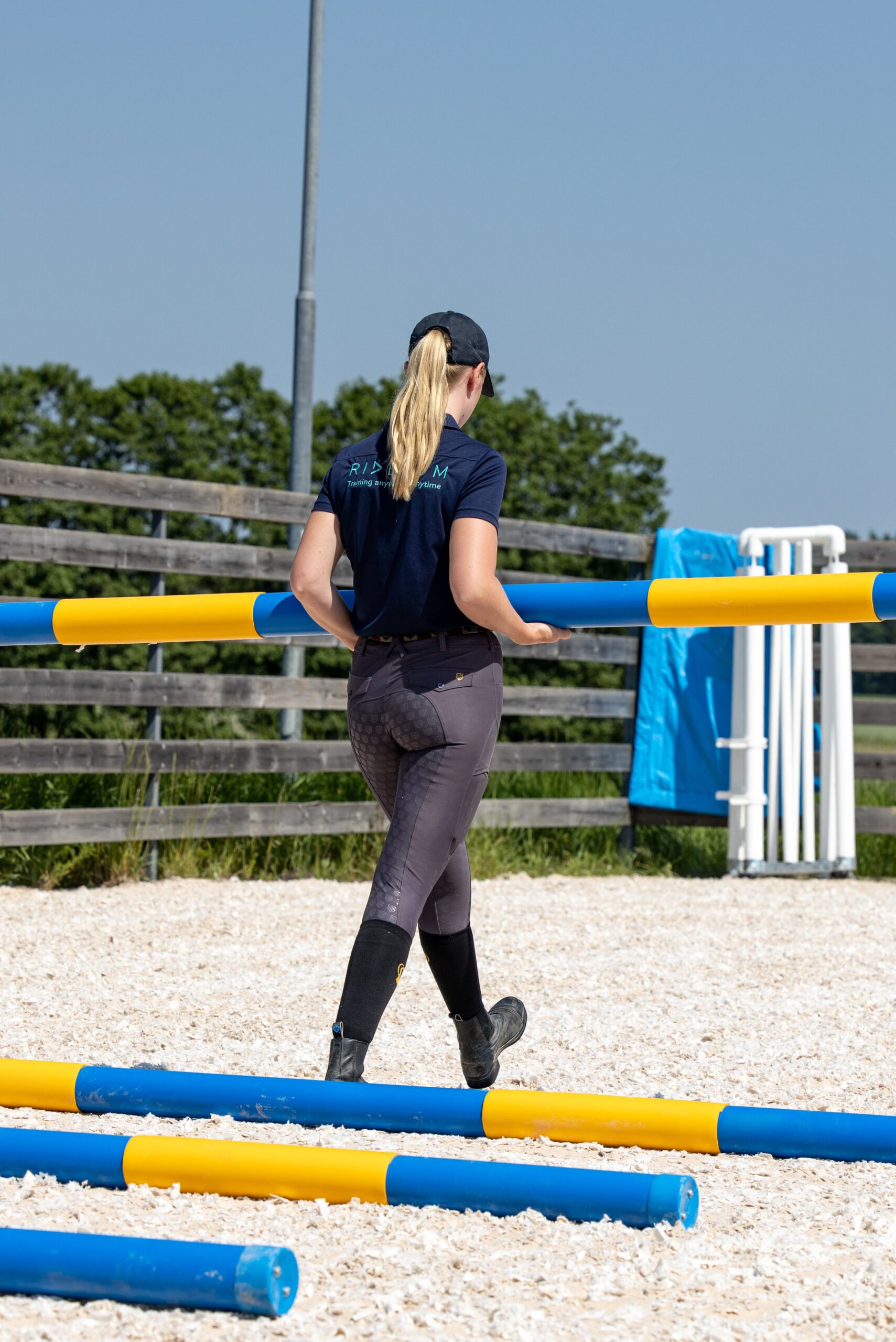 WARM-UP AND WALK THE COURSE
Riders often want to bring their trainer to warm-up before a competition, but it can be time consuming and expensive. Many of our users are therefore coached digitally via Ridesum and receive coaching from their trainer when in warm-up before a competition. This way you get the mental support you need and the trainer does not have to spend time traveling. When jumping, you can also walk the course with your jumper trainer remotely and get valuable advice.
TEST RIDING HORSES FOR SALE
When test riding horses for sale, it is valuable to have someone experienced watching. However, it can be difficult for the trainer to go with students on test rides far away. Use Ridesum and bring the trainer digitally! The trainer sees live how you and the horse interact, can tell you which movements / exercises you should test. And you can have a dialogue about how it feels and looks while you are sitting on the horse's back.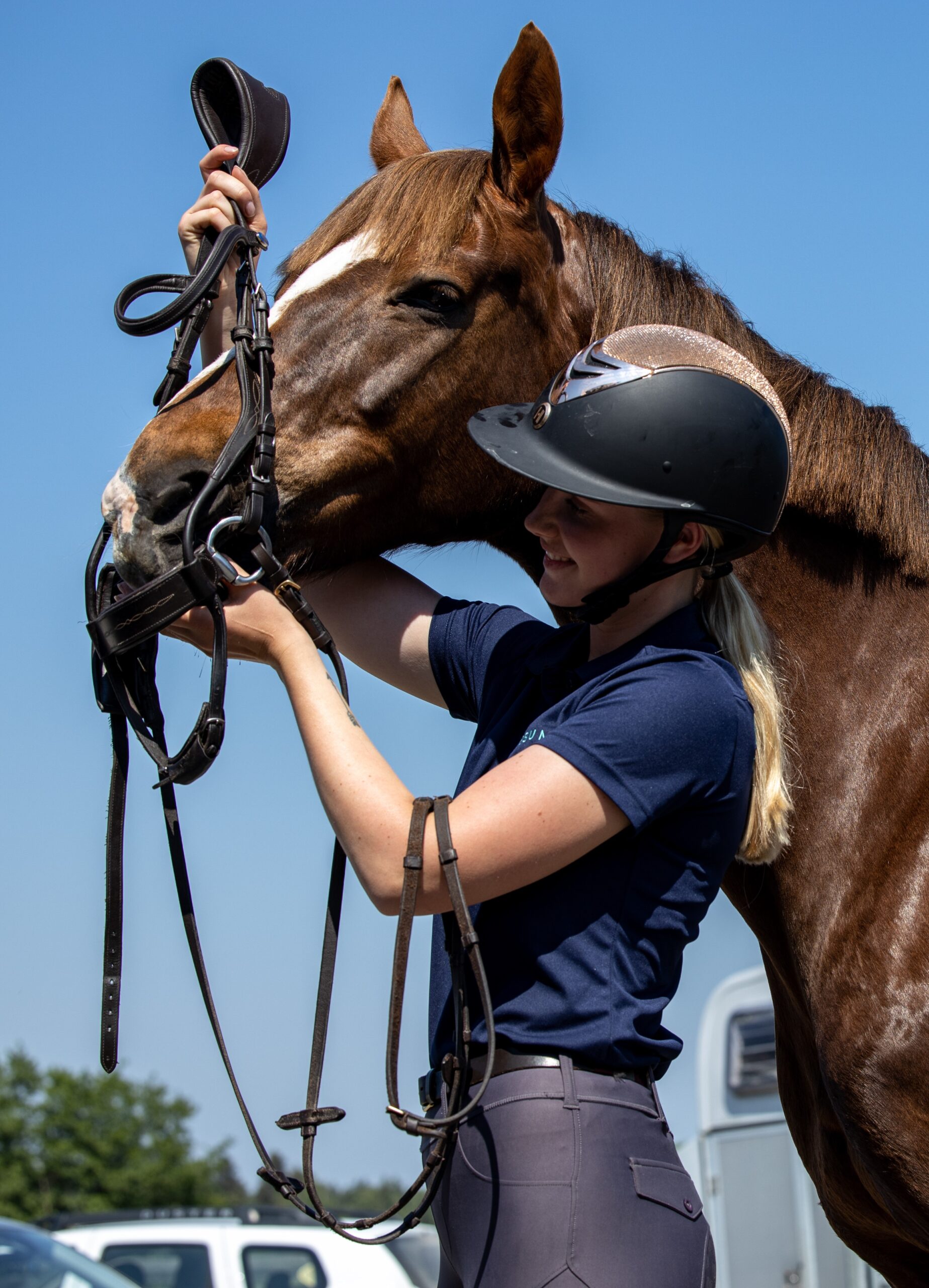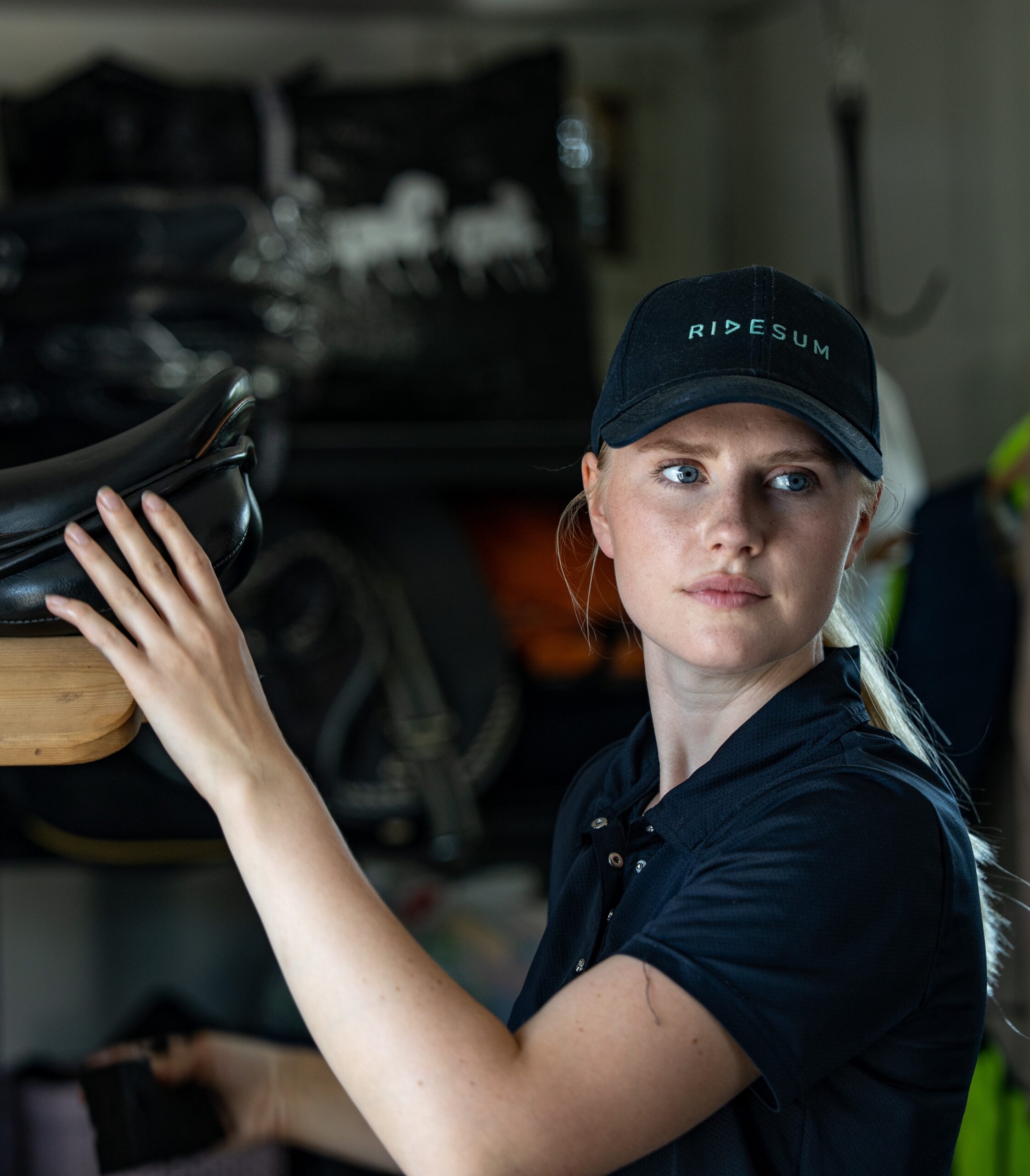 MENTAL COACHING
Mental training means personal development, finding and developing resources within yourself to feel better and achieve your goals. In Ridesum there are many experienced mental trainers who can help you with your development. By meeting digitally via Ridesum, you can choose which mental trainer you want, and you can create a flexible plan adapted to your specific needs.
FEED ADVICE
Do you want the help of a Feed and Nutrition Consultant to to assess your horse's body condition and set a well-adapted feed state? In Ridesum, there are many skilled Feed and Nutrition advisors who can see your horse via Ridesum's video streaming and thus be able to make a better assessment than just by phone.
THE POSSIBILITIES WITH
RIDESUM ARE INFINITE
Breeding/inspection
In-hand Work
Clinics/Weekend Courses
Animal Welfare – Counseling
Dressage programs – assessment for judges
Farrier – Hoof Counseling
Dog Training (there are Dog trainers in Ridesum)
Icelandic Horse training
Loading of Horse on to Trailer – Problem Solving
Horse rehabilitation
Rider training/personal trainer
Saddle Fitter and follow-up
Seat Improvement Exercises
Long lining
Western training
Working Equitation