Work smarter, save time, boost revenue!
Ridesum Pocket Office gathers every part of your business in one app – clients, bookings, trainings, and payments!
No binding period
1. Create a trainer profile
2. Click on the link and enter the code PO21
3. The 2-months Pocket Office PRO (worth € 58) trial is now registered on your account
"I can put full focus on the horses with Pocket Office"
Rebecca Mauléon on how Pocket Office helps her as a horse entrepreneur:
Ridesum Pocket Office has saved me a lot of administrative time and has simplified my planning considerably.
I post all my available time slots in the booking system and the students book the time that suits them. We avoid all conversation back and forth – easy and saves time.
We handle questions in the chat. All messages are in one place – easy to find.
I invoice with one click in Pocket Office – very smooth.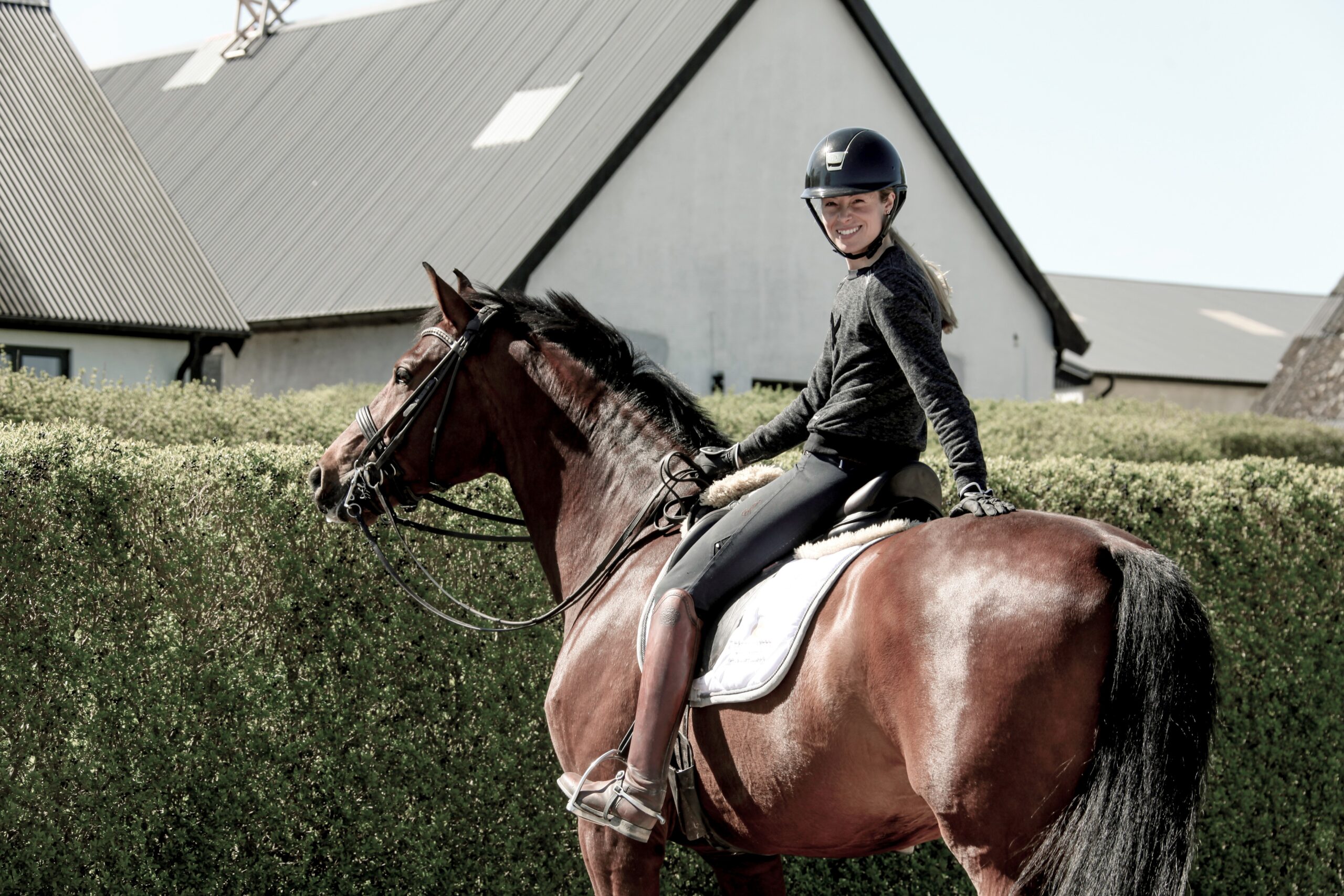 Earlier, I was often interrupted and had to do administration work on mornings, evenings, and weekends. Now I avoid interruptions and can have full focus on the horses and riding. I am now more efficient and have everything about my company saved in one place.
Pocket Office is easy to use, easy to understand and a good overall solution!
"In Ridesum Pocket Office, I manage all my bookings and payments. I have a clear overview of how much money I make each month!"
Ulrika Fröding works with horses full time, she holds riding lessons, courses, and seminars – both digital and traditional. She uses Ridesum Pocket Office to simplify the administrative part of her business.
"The biggest benefit is that I have everything gathered in one place. I can anytime go in and see how the trainings are laid out, and I can easily add available time slots that the students can book, without having to get in touch with me first."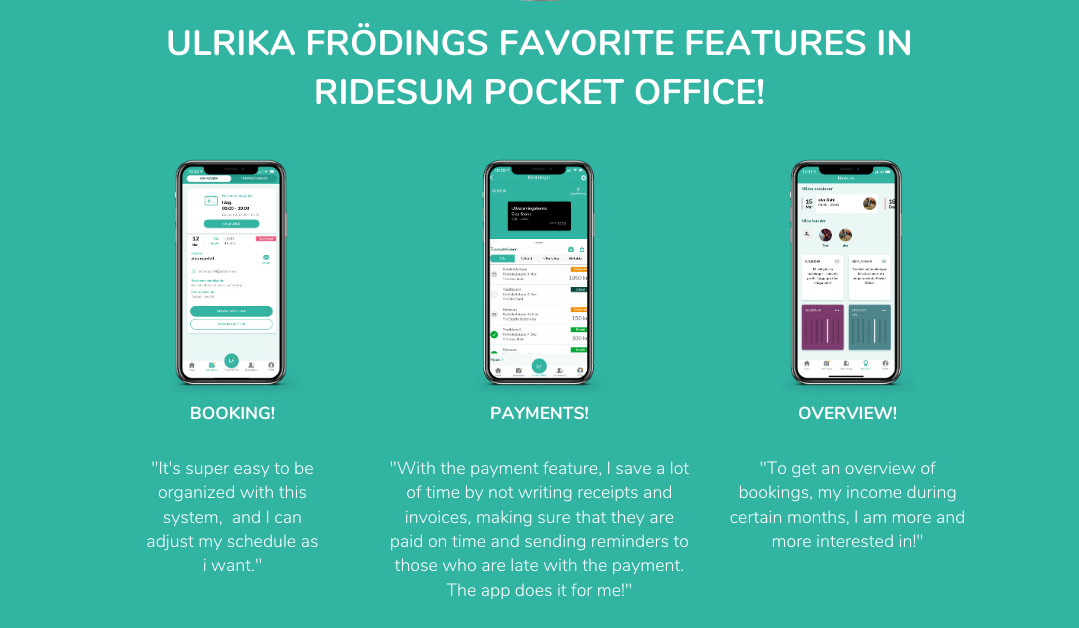 "Save 3 hours of administrative work on one weekend"
Pytt Hamberg, former team leader for the national pony dressage team, has devoted her life to horses. Like many other horse business owners, she experiences it being challenging to be profitable and having enough time.
One way to tackle it is to work smarter and more efficiently with the administrative work that comes with trainings.
"Before a weekend clinic, all the students get to complete their bookings via Ridesum's booking system. I invoice all the students with the help of Ridesum Pocket Office and they pay directly in the app before the clinic. Previously, I wrote my contact details, emails, and payments by hand. Now, everything is finished when I get there and we can keep all our focus on the training", Pytt explains.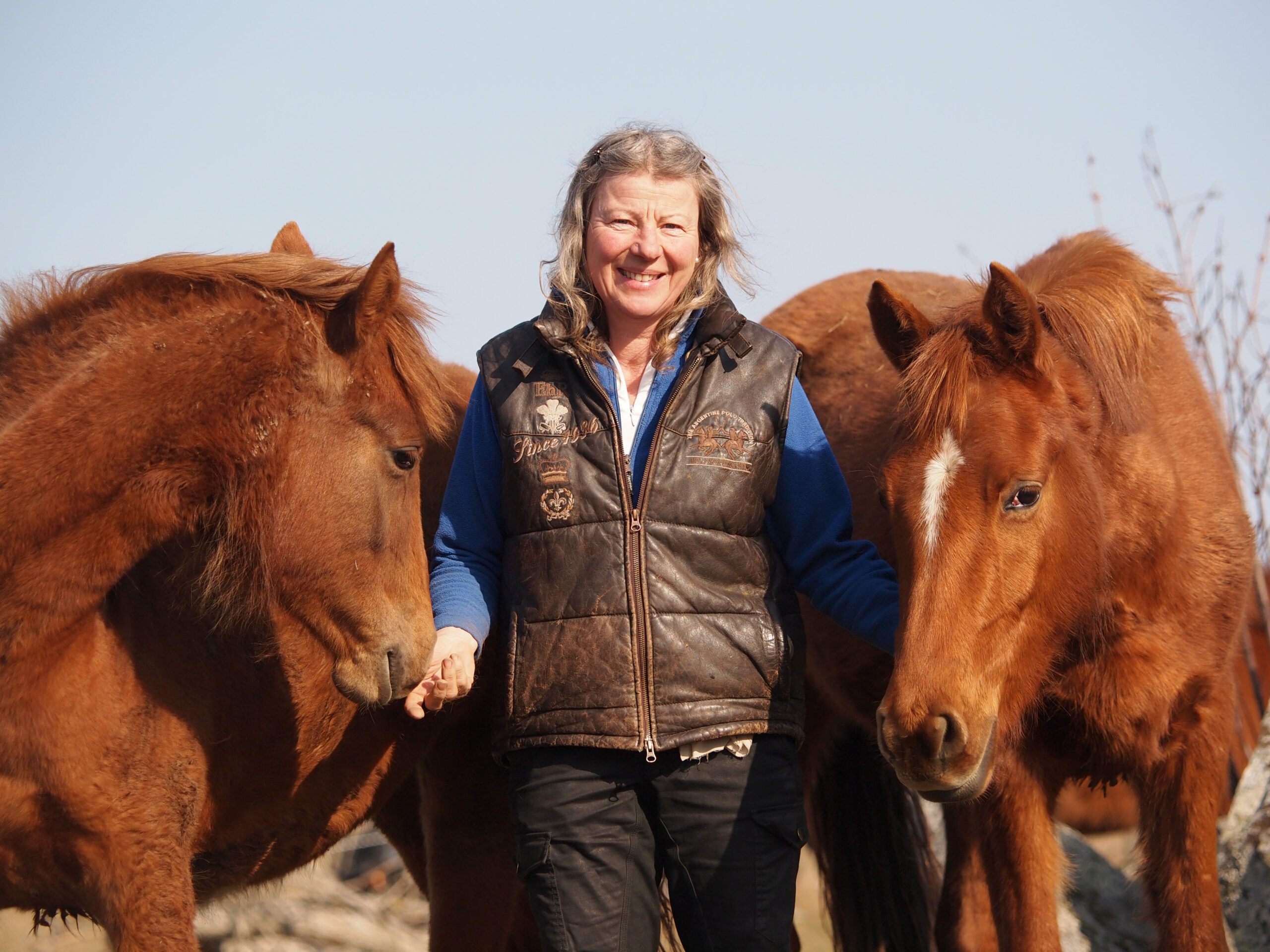 Work smarter with Pocket Office
With the help of Pocket Office, Pytt saves a total of three hours on administrative work for one weekend – two hours in efficient preparations and one hour by smoother invoicing. Beyond that, she also experiences a positive effect from not having to keep track of everything in her head.
It only takes 5 minutes to get started

Download the app
Ridesum is available in App Store and Google Play.
Create a trainer account
Register your skills to become more searchable for riders.

Adapt
Add available time slots to your calendar

Communicate
Let your customers know that you are bookable in Ridesum. Find marketing tips here!
Trainer Premium – The Complete Pocket Office!
1. Track your business performance!
The business dashboard gives you a quick overview over your bookings, customers, payments, and revenue. So, you can keep track of your business' performance and watch it progress over time!
2. Customer information
All your customers information is gathered in one place, easily accessible!
You can also see any feedback you have given and keep track of your students' progress!
3. Invoicing
Ridesum's invoice system allows you to send invoices that are automatically generated in the app. The rider will be notified when an invoice is ready and pay with one click.
•No administration
•No more missed invoices!
4. Receive payments directly in the app!
The one-click-payment improves your cash flow and optimizes your financial performance. You can see who has paid and send reminders to those that haven't. Get added control!
5. Receipts & accounting records! 
Receipts are created and emailed automatically. Accounting records are summarized and compiled. No more insufficient documentation for bookkeeping!