HOW TO COACH DIGITALLY AS A TRAINER!
DIGITAL TRAINING – ANYWHERE, ANYTIME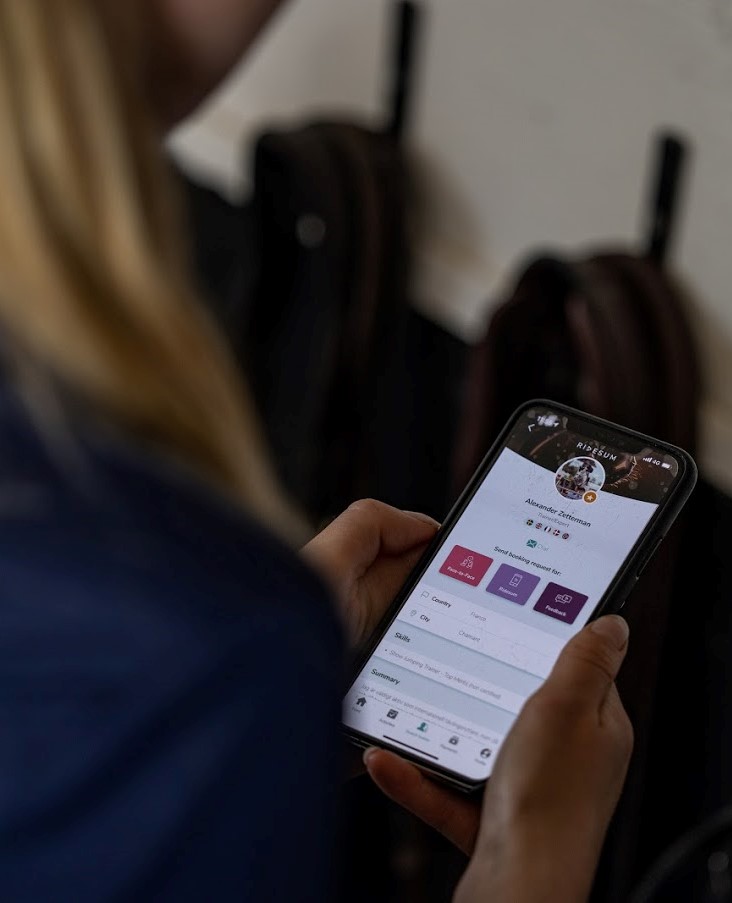 ACCEPT YOUR BOOKING REQUESTS IN THE APP!
Your students will send you a booking request that you approve before the training session. You will find all your requests under "Activities" in the app.
COACH LIVE FROM A COMPUTER OR TABLET!
When it's time for your digital training, you coach from a computer or tablet. Go to www.ridesum.com and log in as a trainer in the upper right corner. When you are logged in, you will see all your accepted sessions. Click on the student you are going to coach to start your session.
TIP! Use Chrome as your web browser.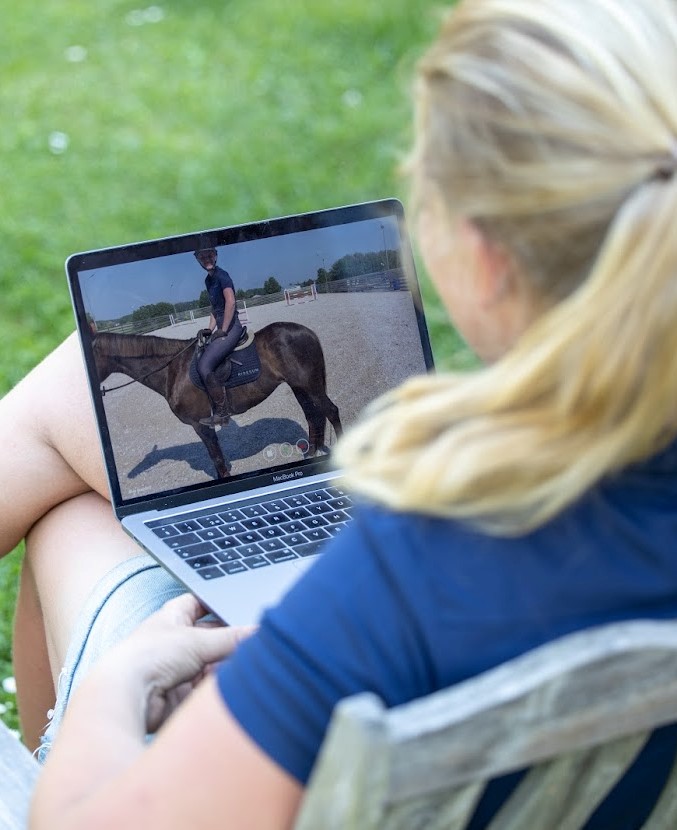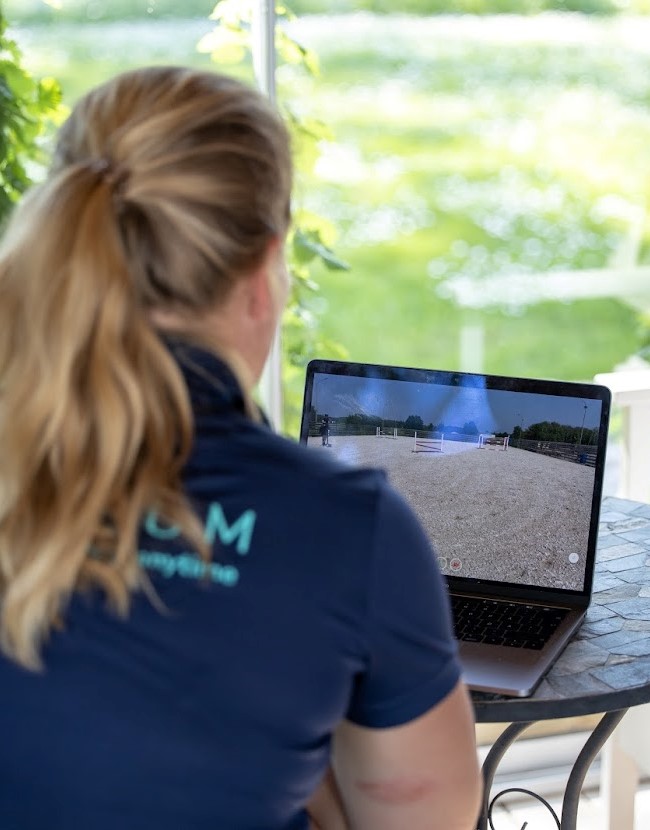 WRITE FEEDBACK AFTER COMPLETED SESSION!
Give your student exercises and tips for the next training session. By writing down feedback, you can follow your student's progress.
GET PAID WITH A SINGLE CLICK!
If you have Trainer Premium, you get access to many smart features via Ridesum Pocket Office. Among other things, you can invoice all your training through the app!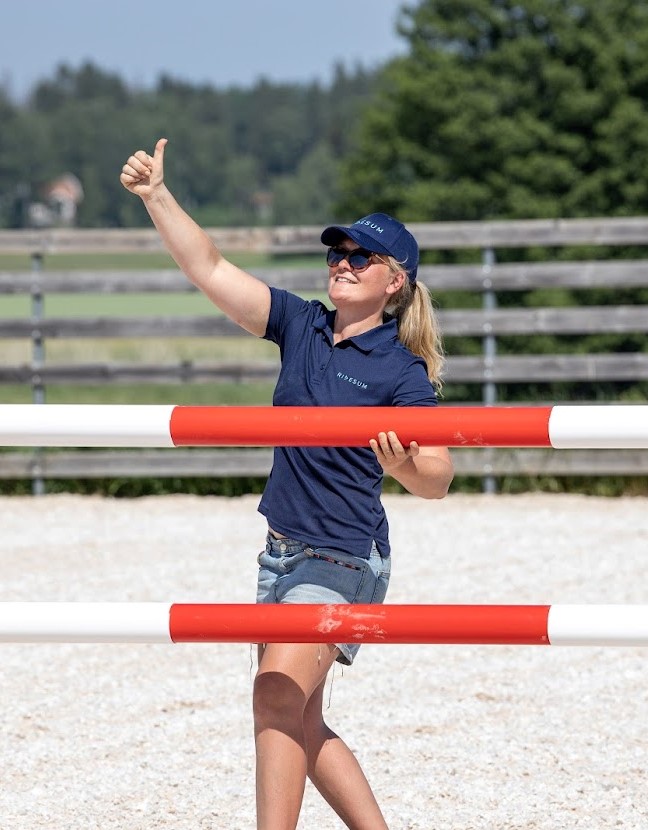 TRAINER PREMIUM – The Complete Pocket Office!
1. Track your business performance!
The business dashboard gives you a quick overview over your bookings, customers, payments, and revenue. So, you can keep track of your business' performance and watch it progress over time!
2. Customer information
All your customers information is gathered in one place, easily accessible!
You can also see any feedback you have given and keep track of your students' progress!
3. Invoicing
Ridesum's invoice system allows you to send invoices that are automatically generated in the app. The rider will be notified when an invoice is ready and pay with one click.
•No administration
•No more missed invoices!
4. Receive payments directly in the app!
The one-click-payment improves your cash flow and optimizes your financial performance. You can see who has paid and send reminders to those that haven't. Get added control!
5. Receipts & accounting records! 
Receipts are created and emailed automatically. Accounting records are summarized and compiled. No more insufficient documentation for bookkeeping!