Alva Mardell
Q & A with the founder of AI Seat Analytics, Ilse Daly Trying out new things often feels both frightening and uncertain. [...]
Alva Mardell
Wednesday 18th October 19.00-20.30 CET "Perfect your seat!" with Alysen Starko-Bowes. Welcome to this free webinar with Ridesum hosted by Alysen Starko-Bowes! [...]
Alva Mardell
What do you know about horse feed? Are you a horse nerd with a large bank of knowledge or maybe you want to [...]
WHAT IS RIDESUM?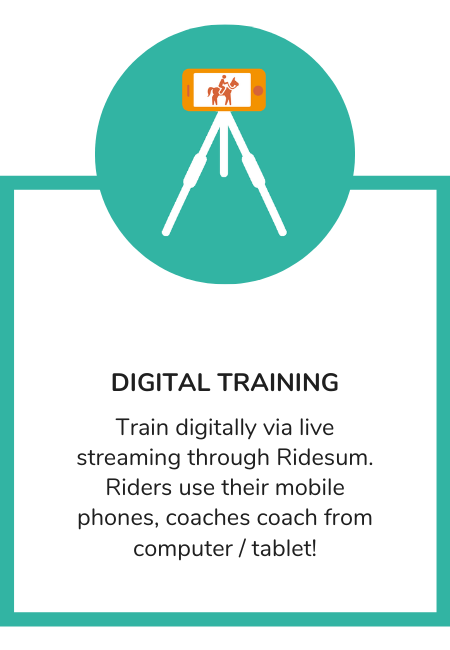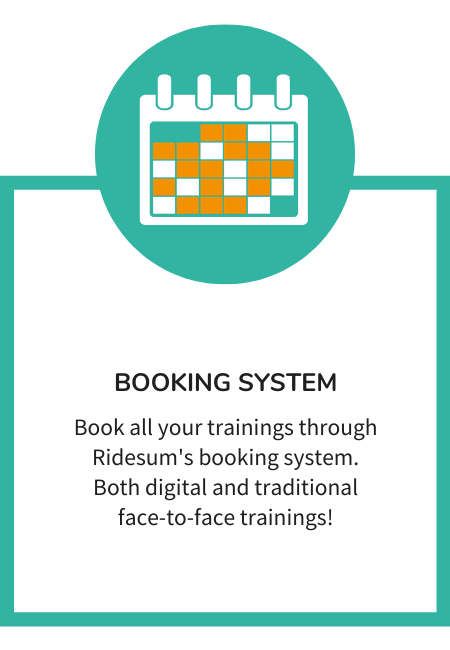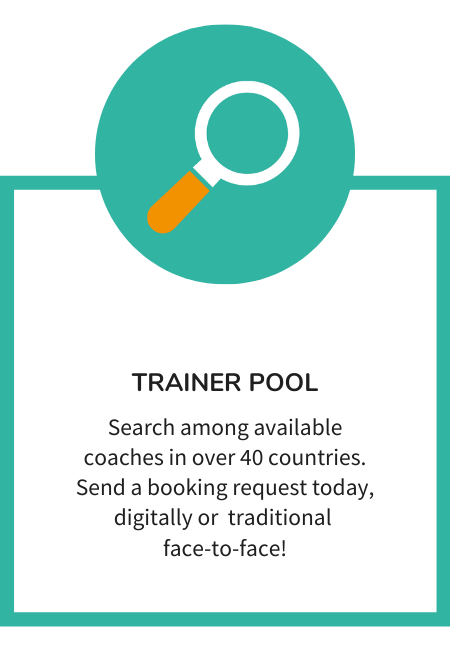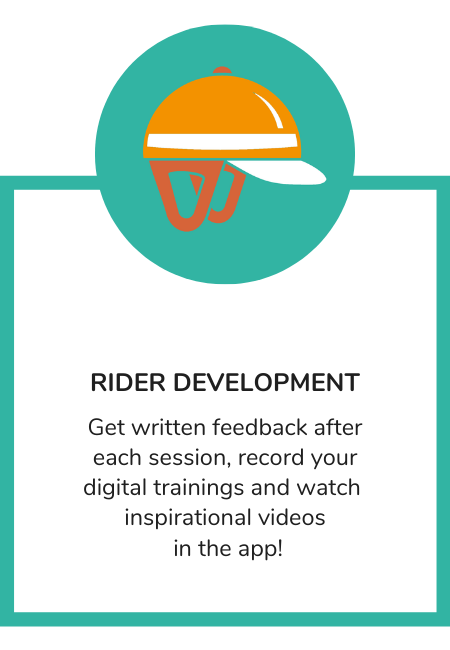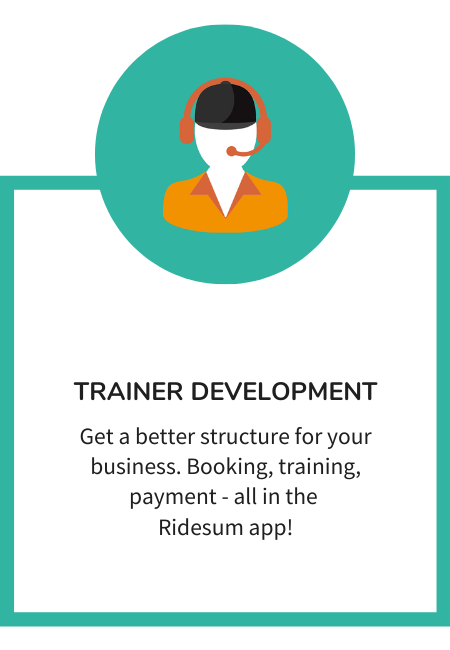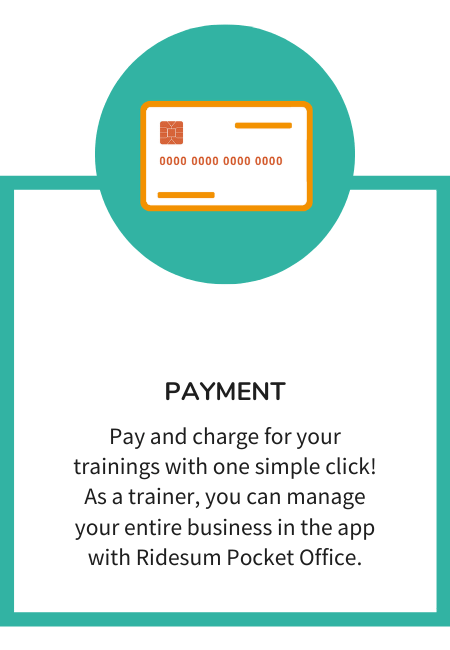 RIDESUM AROUND THE WORLD
You can actually find Ridesums users in more than 90 countries! It is amazing to see how trainers and riders are collaborating worldwide via Ridesum.
We want to help the equestrian community accelerating growth!
100.000+
100.000+
Searches in our trainer pool
90+
90+
Countries with Ridesum users
OUR MISSION
Contribute to healthier horses, people & environment
through smarter training & entrepreneurship for everyone.